What's On
Event

:

Star Attractions at the Museum
National Museum Cardiff
Finished
16 January 2016,

10am-4pm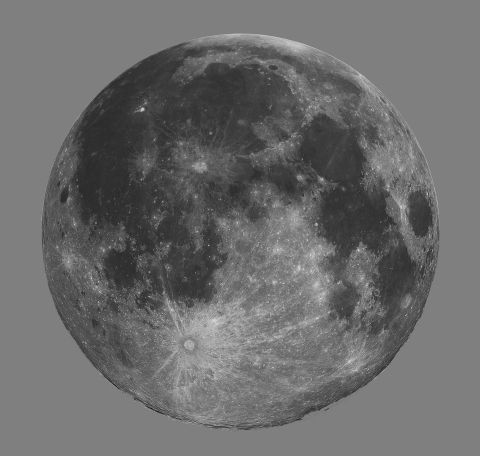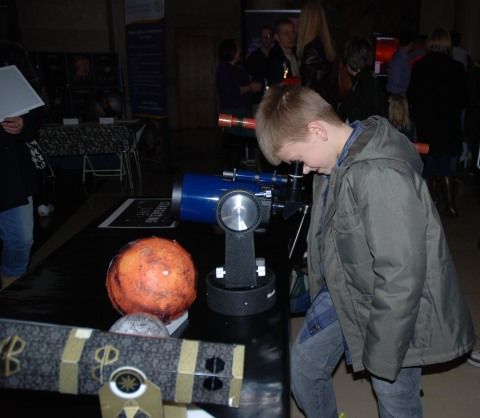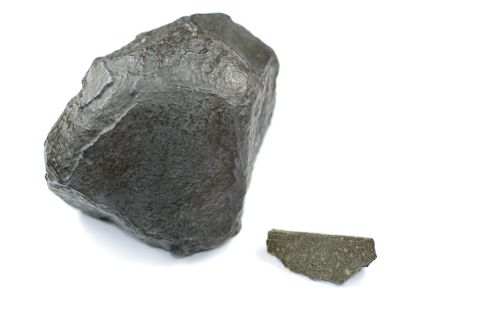 To tie in with BBC Stargazing Live, National Museum Cardiff will be hosting a FREE fun-filled day of astronomical activities, shows and displays for all the family on Saturday 16 January, 10am-4pm.
Explore the Museum's meteorite collection, and use our impact simulator to discover the effects of a meteorite hitting your home town. Think you've found a meteorite? Bring it in and our museum scientists will identify it for you.
Followed the Stargazing Live series and wondering where to start and where to get help? Come along and talk to your local Astronomical Society! There will be stands from Cardiff, Swansea, Bridgend, Abergavenny, Usk and Heads of the Valleys Astronomical Societies, offering information and help, telescopes on display, merchandise for sale, and various activities and experiments for children of all ages.
See spectacular 3D space shows with AstroCymru or explore the night sky with planetarium shows hosted by Abergavenny, Usk and Heads of the Valleys Astronomical Societies.
Have fun exploring our giant model of the solar system, and have a go at our planets quiz. Join in one of our hands-on, space-themed family workshops.
Discover how Science Made Simple brings science to life in fun ways, and how the Tim Peake Primary Project is connecting schools with the British astronaut's mission to the International Space Station.
Experience stargazing through the ages – find out what it was like to look through Galileo and Newton's early telescopes, and how today's high-tech telescopes compare!
Find out how you or your school can use large robotic telescopes with the Faulkes Telescope Project.
Discover how astronomers explore the sky at multiple wavelengths using the Herschel and Planck space telescopes, with Cardiff University.
Suffering from light pollution? Come along and get advice from the local officer for The Commission for Dark Skies. She will also be able to update you on the latest work being carried out by Cardiff City Council to reduce excessive, inefficient and irresponsible lighting that shines where it is not wanted nor needed.
What's On