What's On
Exhibition

:

Quentin Blake: Inside Stories
National Museum Cardiff
Finished
Suitability
All. Touring exhibition, in English only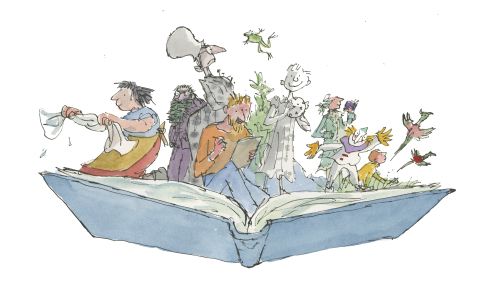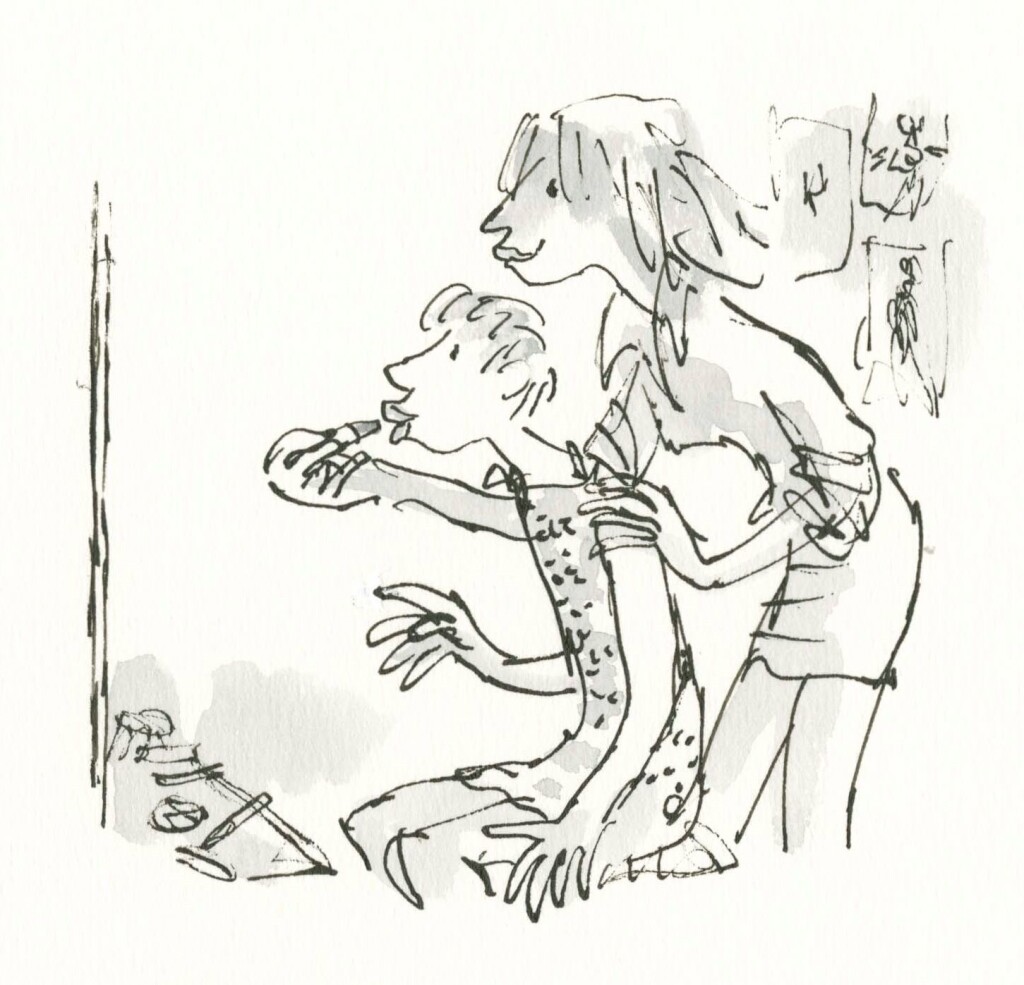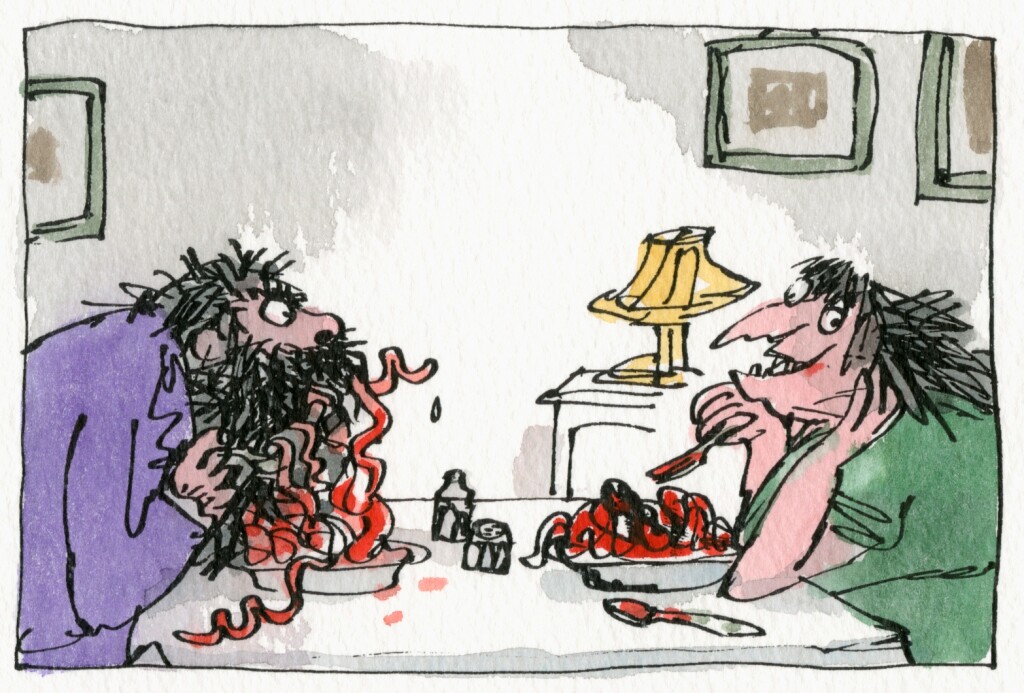 Quentin Blake: Inside Stories celebrates the work of one of the world's most important and best-loved illustrators. Best known for his illustrations in the books of Roald Dahl, Quentin Blake's work is recognised worldwide.
This exhibition gives a unique insight into the origins of some of Blake's most iconic and popular creations, ranging from his illustrations in Roald Dahl's The Twits and Danny the Champion of the World, to his own Clown, The Boy in The Dress by David Walliams and illustrations in books by John Yeoman, Russell Hoban and Michael Rosen.
It includes first roughs and storyboards, many never shown before, with finished artwork to demonstrate how ideas evolved, often in close collaboration with the authors. It shows how Blake brings to bear a wide range of different techniques and media including inks, watercolours and pastels applied with a variety of touch, in response to the particular mood of a book and the nature of its characters, to create his distinctive and unforgettable illustrations.
Quentin Blake: Inside Stories is a touring exhibition, which was co-curated by Quentin Blake and Claudia Zeff for the opening of House of Illustration, the UK's centre for the art of illustration. The exhibition is therefore in English, but we have created a programme of activities and resources in Welsh and English to accompany it.
The exhibition at National Museum Cardiff is supported by the Welsh Government and forms part the Roald Dahl 100 Wales celebrations taking place throughout 2016.
Events supporting this exhibition:
If you love Roald Dahl, check out The Wondercrump World of Roald Dahl at the Wales Millennium Centre, Cardiff Bay.
What's On