What's On
Exhibition

:

'War's Hell!' The Battle of Mametz Wood in Art
National Museum Cardiff
Finished
30 April–4 September 2016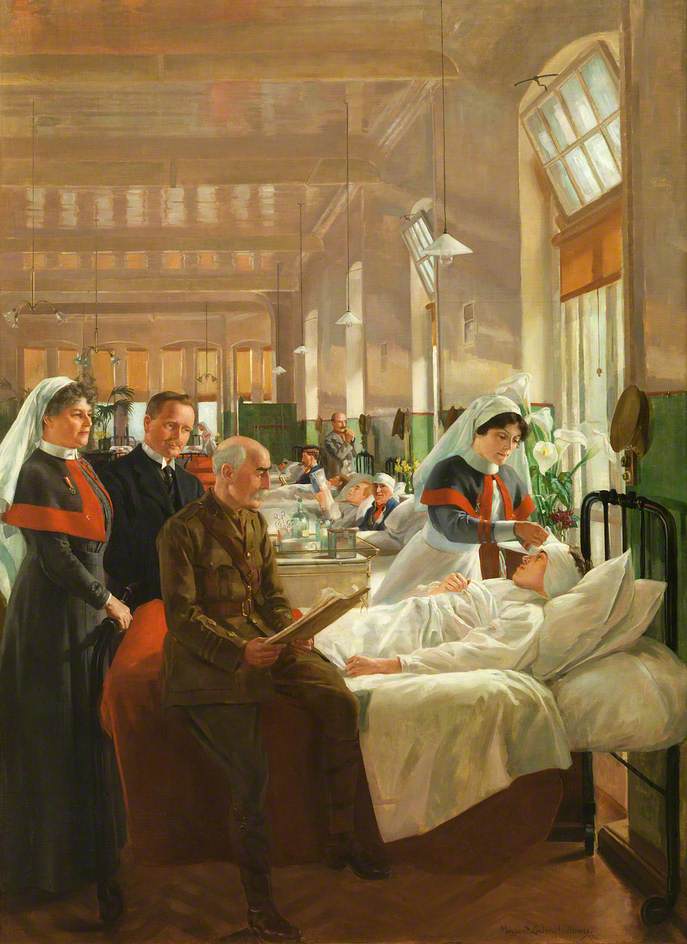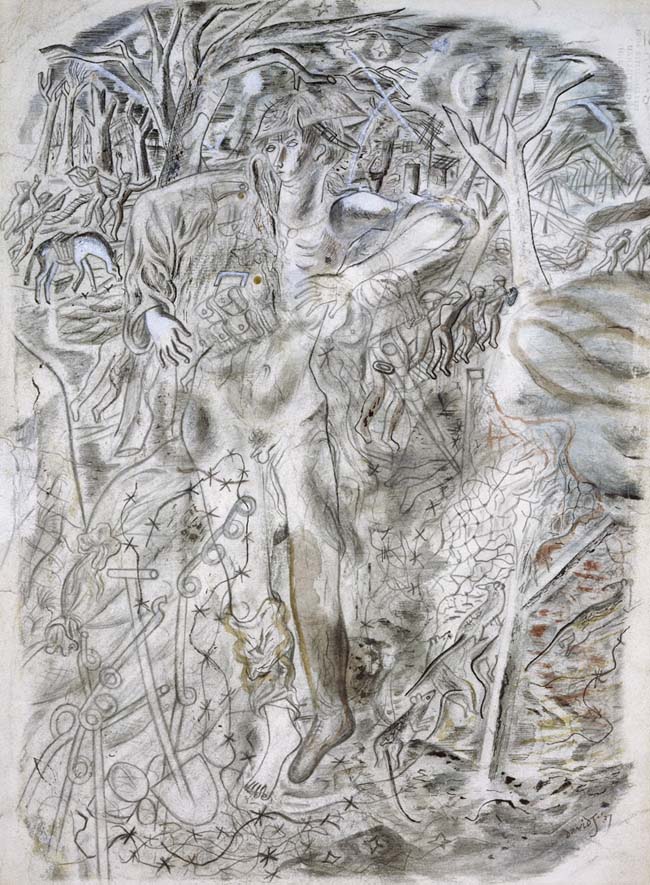 2016 marks the centenary of the Battle of Mametz Wood, one of the most significant and bloody battles fought by Welsh soldiers during the First World War.
Now embedded in the Welsh national identity, this battle has come to represent the bravery and sacrifice of Welsh troops in World War One. This heroic ideal was captured by the artist Christopher Williams in his painting The Welsh Division at the Battle of Mametz Wood, commissioned by David Lloyd George in 1916.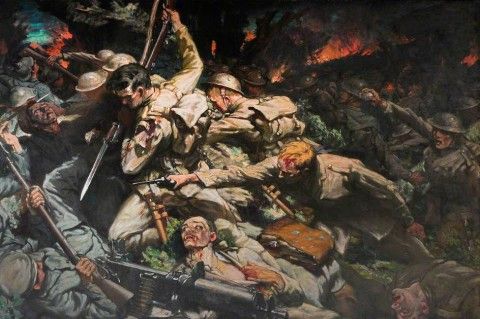 The fierce fighting that took place inspired some artists and poets who were serving at Mametz such as Siegfried Sassoon, Robert Graves, David Jones and Llewelyn Wyn Griffith to share their experiences with the world. This exhibition will explore the art, poetry and writing by those who witnessed the battle first-hand and others who have since responded to it. It will also show how the battle continues to resonate with people today.
2016 also sees the Welsh National Opera celebrate 70 years with a world première of In Parenthesis, British composer Iain Bell's adaptation of the epic poem by Welsh poet, writer and artist David Jones. Discover more about In Parenthesis and the epic poem on which it is based at inparenthesis.org.uk
Events supporting this exhibition:
What's On