What's On
Exhibition

:

The Attraction of Onlookers: Aberfan – An Anatomy of a Welsh Village
National Museum Cardiff
Finished
30 April–4 September 2016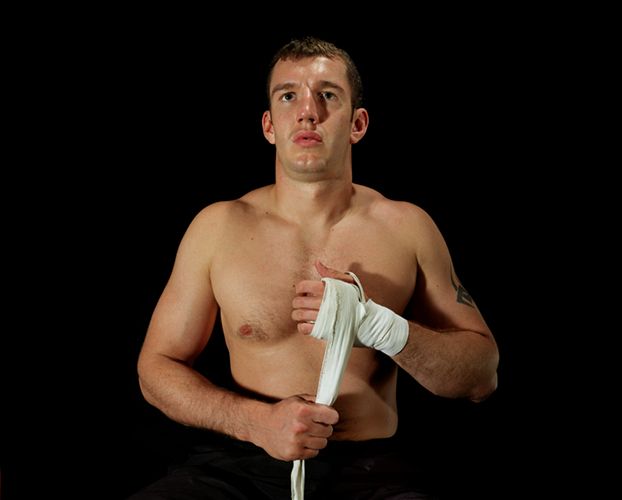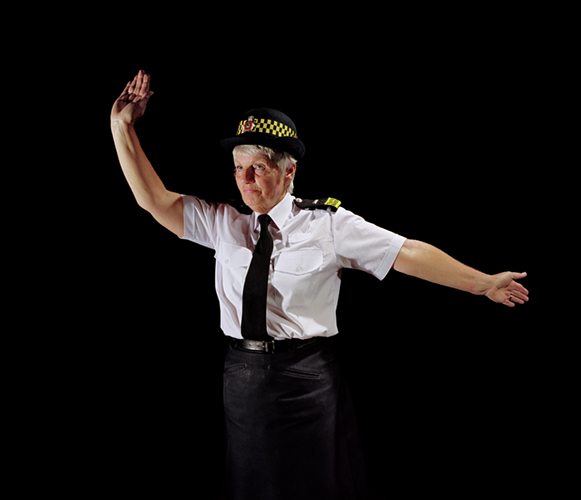 The Attraction of Onlookers: Aberfan - An Anatomy of a Welsh Village is a work of art developed in 2006 by Shimon Attie as a contribution to the community of Aberfan's desire to move on from the tragic events of 21 October 1966.
On this day Aberfan became known throughout the world when a colliery waste tip slid down the hillside and engulfed Pantglas Junior School killing 28 adults and 116 children. Ever since, the community has been tied to the tragedy - trapped and contained by a growing archive of photographs, films and reportage relating to the disaster.
The Attraction of Onlookers is a five-channel video installation that seeks to give back to the community a sense of anonymity. The installation presents individuals and groups from community, separating them in time and space from the events of 1966. In the realm of the imaginary at least, Aberfan can be a Welsh village among many other Welsh villages.
For this presentation of The Attraction of Onlookers, organised 50 years after the disaster, the video installation is shown alongside still photographs of the community taken by Attie in 2006.
Events supporting this exhibition:
What's On