What's On
Event

:

Come & Sing at the Museum: Songs from the Trenches
National Museum Cardiff
Finished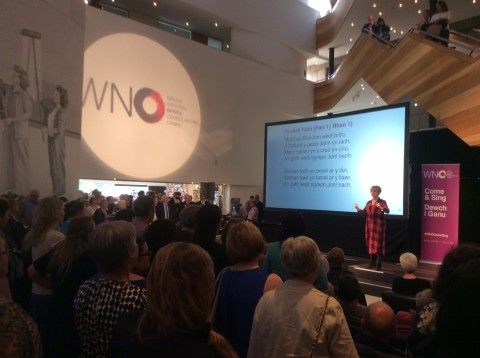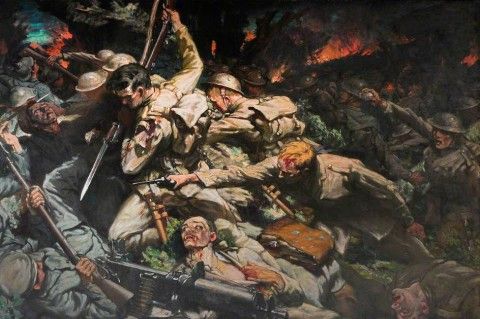 Come and sing with us at National Museum Cardiff
The traditional Welsh folk-song Sosban Fach (Little Saucepan) will be at the heart of the event. Sung by soldiers in the World War I trenches and referenced by David Jones in his epic poem In Parenthesis, it is also performed in Act ll of Welsh National Opera's adaptation of In Parenthesis. Other songs will include Long Way to Tipperary and Pack up your Troubles.
The event will be led by WNO singers and will take place in the main hall of National Museum Cardiff. Lyrics will be projected and handed out. No previous singing experience required. Everyone is invited to come along and sing!
In partnership with WNO, Cardiff University and Firing Line: Cardiff Castle Museum of the Welsh Soldier.
Please note that this event will be filmed.
Supporting our exhibition 'War's Hell!' The Battle of Mametz Wood in Art on display until 4 September
What's On