What's On
Exhibition

:

Wriggle! The wonderful world of worms
National Museum Cardiff
Finished
18 June 2016 – 3 June 2018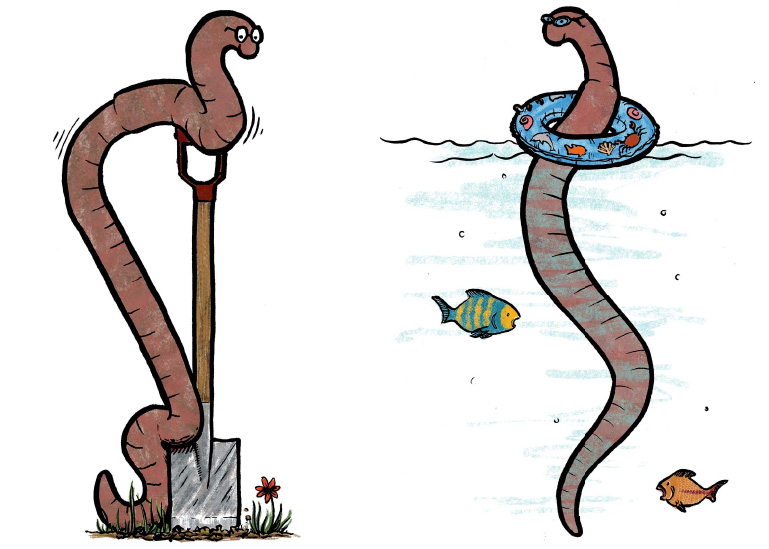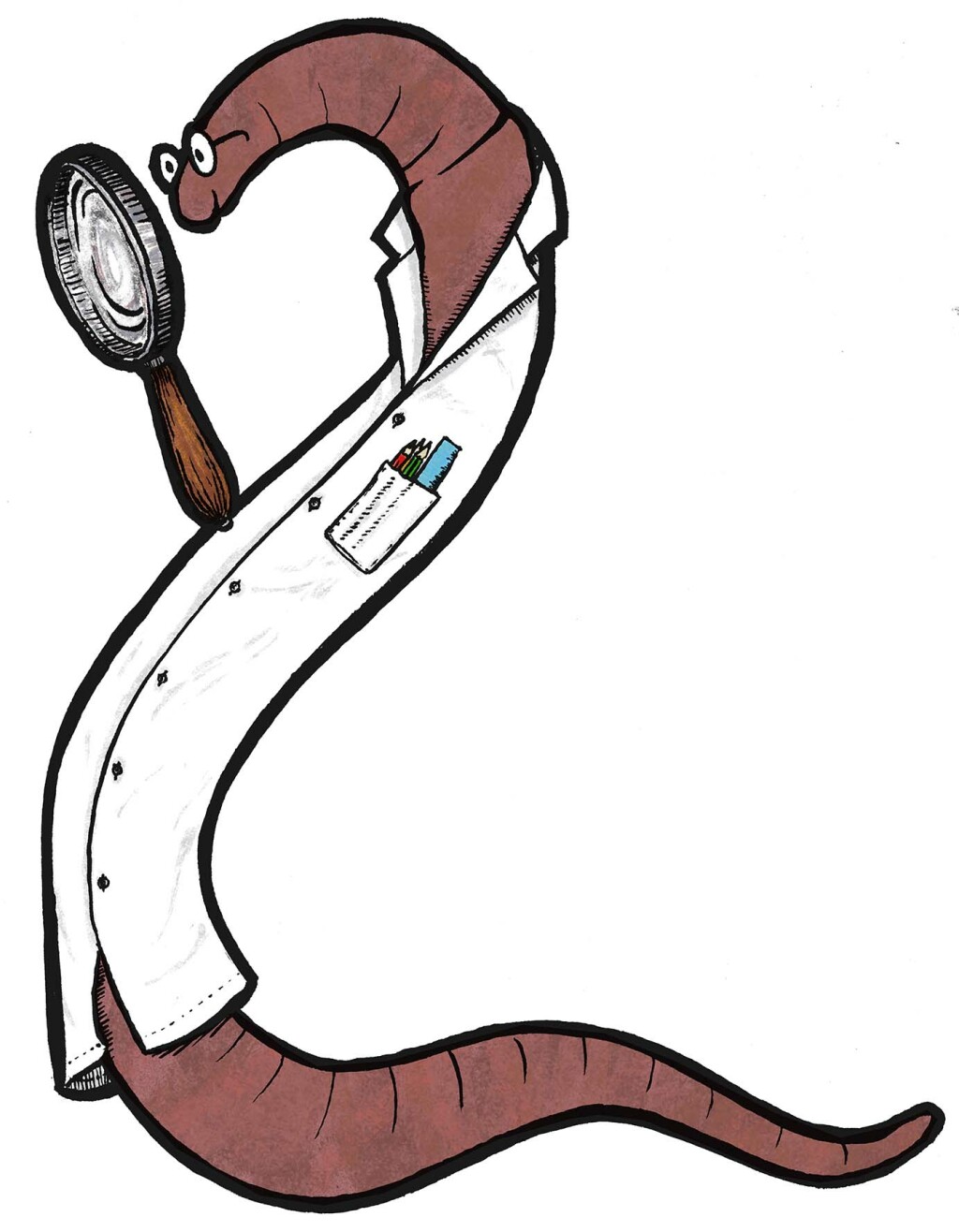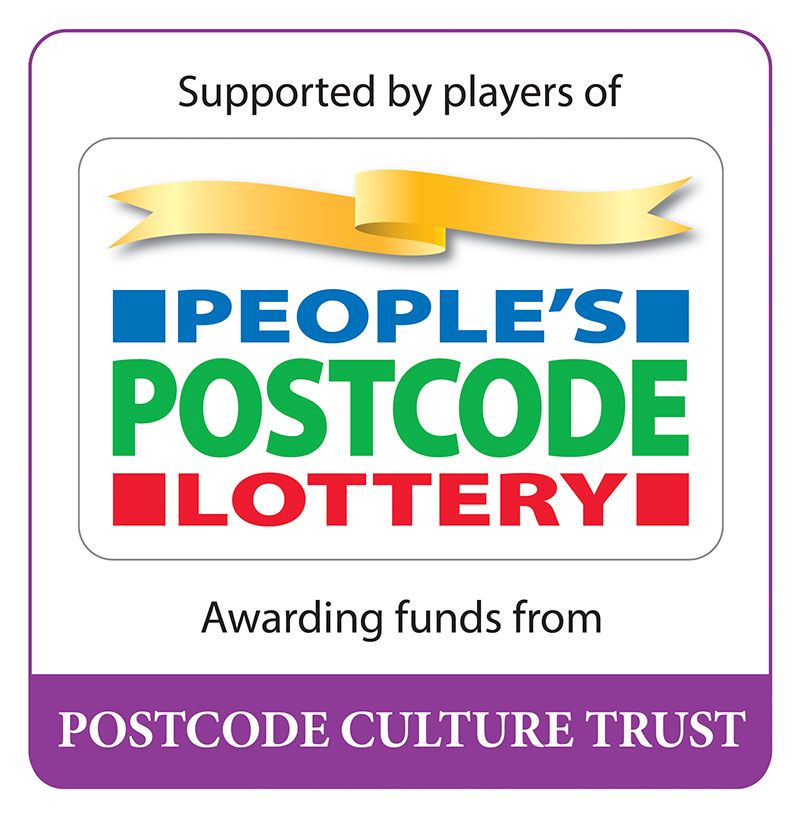 "[one of] the best museum exhibits in Europe" – USA Today
An exciting, family-friendly exhibition delving into the wonderful world of worms. Crawl inside the amazing 'wriggloo' and get an earthworm's eye view of the world. Discover the mind-blowing diversity of worms and find out more about where and how they live. Use our fun interactive game to discover what kind of worm you really are! Explore how worms have crawled into all areas of popular culture, from books and movies to heavy metal music.
Discover with us…
Awesome Worms – some of the most weird and wonderful worms, such as the bone-eating snot flower which lives on whale carcasses at the bottom of the sea and the Bobbit Worm, a 3.4 m worm which is able to slice a fish in half! (display contains live animals)
Worm or Not a Worm – describing different types of worms and other animals, which may get confused with worms, including our interactive 'Worm or Not worm' quiz. Discover the huge diversity of different worm species with beautiful images and a spectacular model of a Strawberry Spaghetti Worm.
Worms 'R' Us – explaining the worm research that goes on behind the scenes, including a virtual slide microscope with specimens for you to try out.
From Fossils to Fantasy – an area looking at worms in popular culture such as books and films. This includes a model of the fossil worm named after Lemmy (from rock band Motorhead) and a variety of fossil worms from the Museum's collections. You can even work out what kind of worm you'd be with our interactive game!
Size Really Matters – exploring the sizes of different worms, from little ragworms to huge bootlace worms over 30m long. You can follow our bootlace worm rope from other galleries into Wriggle!
The Wriggloo – see the world from a worm's eye point of view. You can wriggle down and explore an earthworm's habitat and see what animals live alongside them. (display contains live animals)
This exhibition and related events are generously supported by players of the People's Postcode Lottery and Western Power Distribution.
What's On