What's On
Exhibition

:

Nature's Song: Chinese Bird and Flower Paintings
National Museum Cardiff
Finished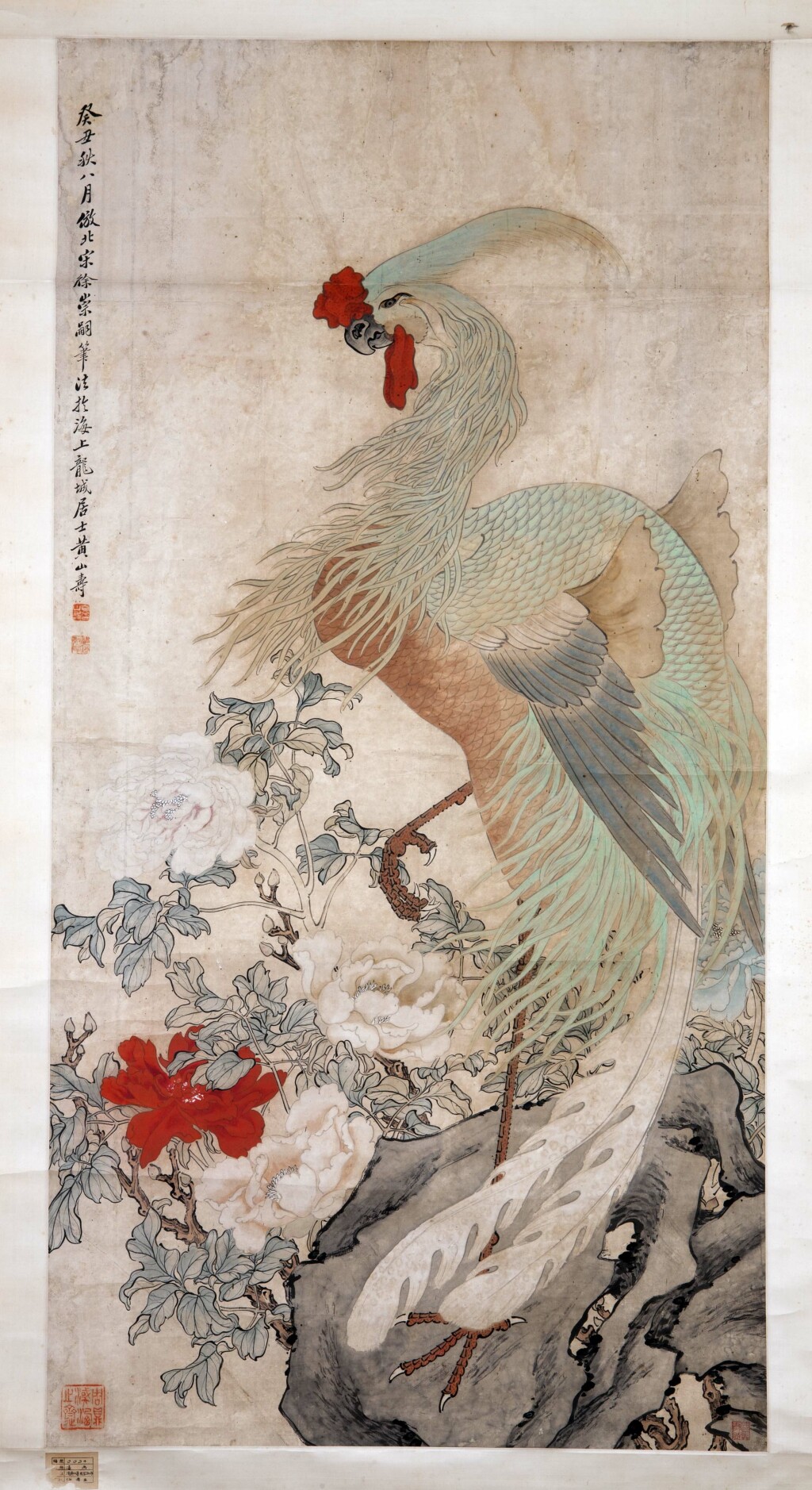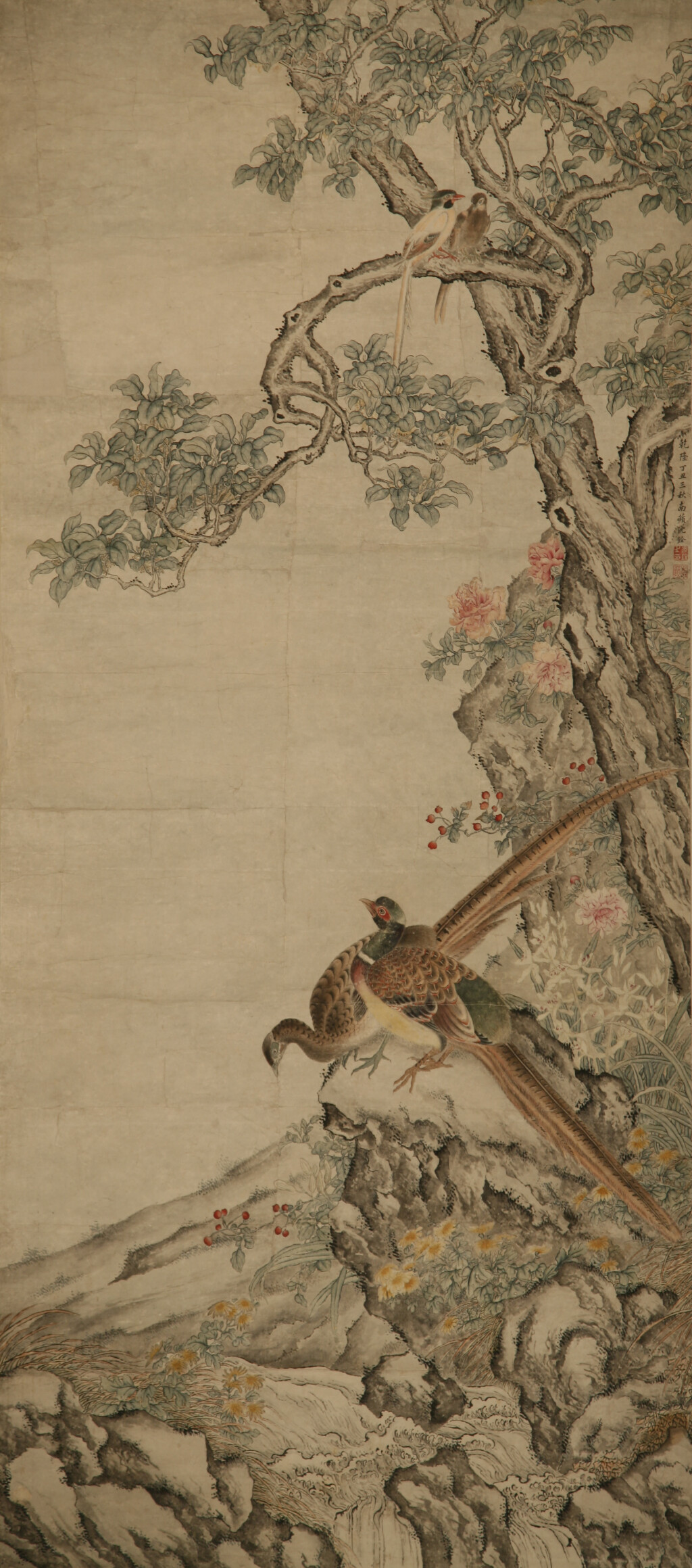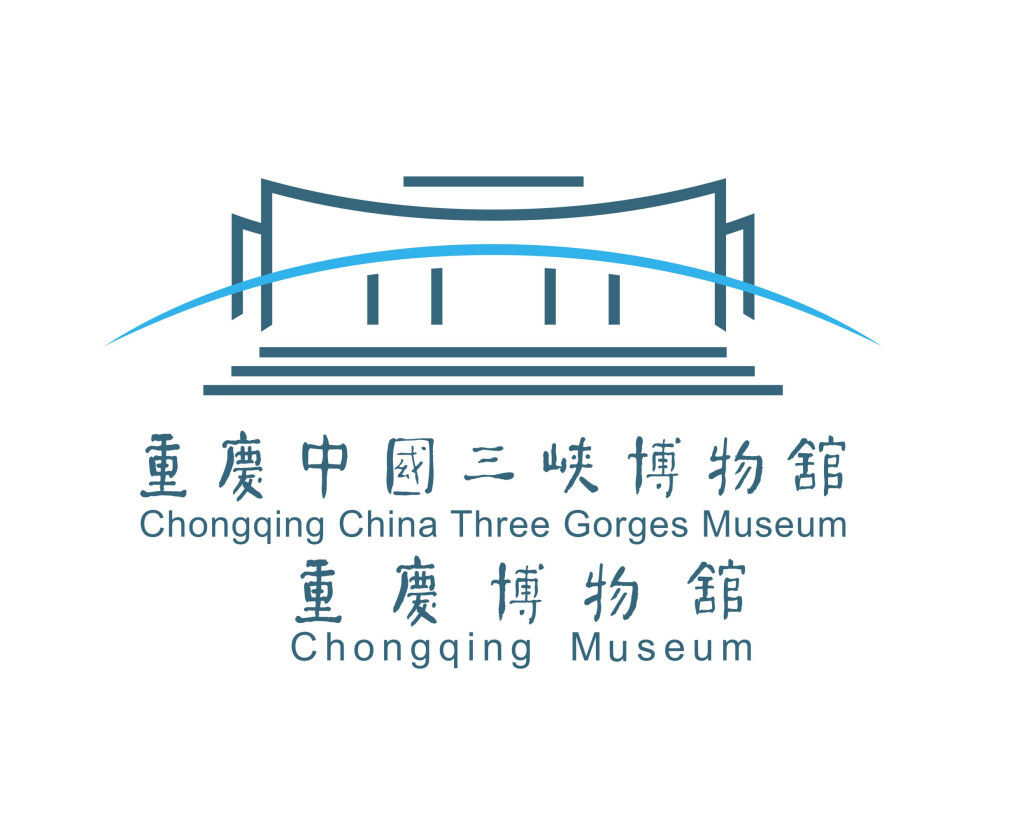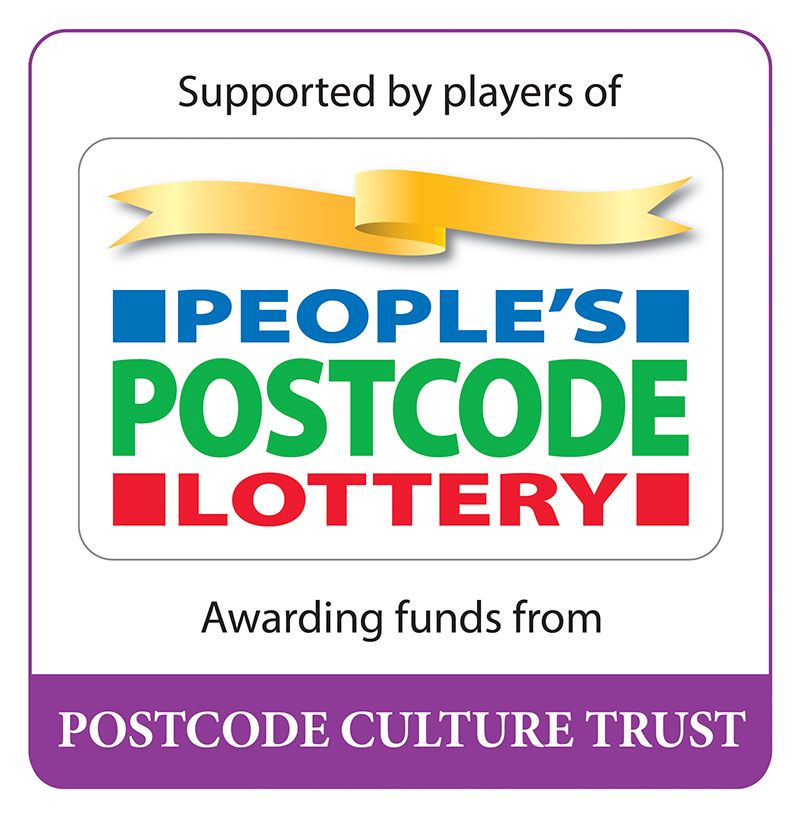 A stunning collection of traditional Chinese flower and bird paintings spanning 600 years, on show in the UK for the first time.
The long tradition of flower and bird painting is one of the treasures of Chinese culture. Nature's Song reveals the development of this art form in China from the late Ming dynasty at the end of the 16thcentury to recent decades.
Flower and bird painting is one of the three main types of Chinese painting, along with landscape and figure painting. It developed more than 1500 years ago, reaching its peak of development about one thousand years ago in the Song Dynasty. Although it became less decorative and more realistic, it was not intended to be a simple imitation of nature. Flowers and birds were given symbolic meanings, and different styles of painting were used to convey the artist's personality and ideas.
Many of the greatest artists have also been scholars and they, in particular, developed a new freehand style of painting as a way of expressing their emotions. Scholar painters considered the arts of calligraphy and poetry as integral parts of flower and bird painting, giving their art a deeper spiritual meaning.
The exhibition illustrates the different formats used for flower and bird painting, from hanging scrolls to handscrolls intended for viewing on a table top to fans which were a form of portable art.
The 'Four Treasures' of traditional Chinese painting and calligraphy are ink stones, ink sticks, brushes and paper. In the skilled hands of great artists, these conjure up a vision of nature in which we can imagine the fragrance of flowers and the chorus of birds – the song of nature.
Nature's Song has been organised in collaboration with China Three Gorges Museum in Chongqing, and is the first opportunity to see these highlights of their collection in the UK.
Events supporting this exhibition:
Film from the launch night
What's On