What's On
Event

:

Recordings for the Birds
National Museum Cardiff
Finished
Every Saturday, excluding 24 & 31 December,

12pm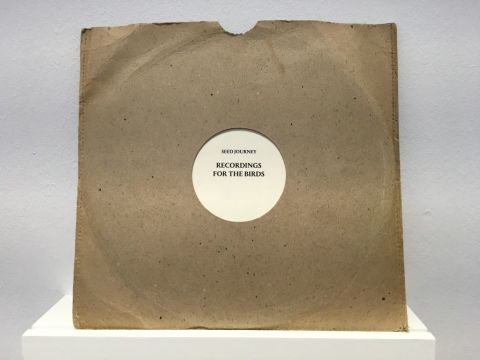 The Seed Journey comes to life every Saturday at the National Museum Cardiff.
Join local actors for listening sessions based on stories recorded by the Seed Journey crew. A small wooden bird, carved from driftwood found on the journey, will be at the centre of each performance. In Recordings for the Birds, stories are handed down from crew, to actor, from actor to bird and you, the visitor.
The telling and re-telling of stories is an act of remembering and transmission. We invite you to become part of our collective memory.
www.futurefarmers.com/seedjourney/
www.facebook.com/theseedjourney
@theseedjourney
What's On