What's On
Event

:

Heritage Volunteer Conference 2017: Creating a supportive environment for volunteers to flourish.
8

May

2017

,

9.20am – 5.00pm
Cost
£35.00 + booking fee
Booking
Ticketline 029 20 230 130
Creating a positive and supporting environment for both staff and volunteers is key to enabling a volunteering culture that is empowering and a true partnership. The foundation for delivering this kind of culture is having a diverse volunteer community whose well-being and health is supported by their participation, where difficult issues are tackled in a timely fashion, and inclusivity is at the heart of our work.
Working with volunteers from diverse backgrounds helps heritage organisations reflect their wider communities; but in practice, developing and sustaining a diverse volunteer community can be challenging.
Are our doors really open to everyone? Are we actively breaking down barriers to volunteering? How do we balance the needs of different participants, deal with complex situations and support wellbeing?
The conference will explore these themes and link with the Welsh Government's Fusion: Creating Opportunities through Culture programme which is working to break down barriers to cultural participation, particularly for individuals and communities experiencing economic disadvantage. Volunteering is one of the key ways we can support people – improving their confidence, and helping them to gain skills and experience that can transform their lives.
Our conference programme is designed to inspire with key note speakers, practical case studies and participatory workshops from organisations from across the UK; sharing best practice, lessons learnt and their knowledge in supporting volunteers and staff managing them.
Speakers are:
Welcome address by Ken Skates AM, Cabinet Secretary for Economy and Infrastructure.
Keynote by Sian David, Head of Participation and Progress from The Wallich.
Second keynote to be announced soon.
---
Workshops will be available on the themes of:
'They're all people, right?': The Role of Emotional Labour in the Management of Volunteers by De Montfort University.
The role of Young Volunteers in a Museum/Heritage Setting by The Egypt Centre.
Conservation as an Engagement Tool, by Amgueddfa Cymru.
Nurturing a Strong, Sustainable and Happy Team of Staff and Volunteers to Explain, Interpret and Enhance a Heritage Site, by CADW.
How Investing in Volunteers Enables and Empowers Volunteering within Heritage Organisations, by NCVO.
The Power of Audio Description in Supporting Blind and Partially Sighted Visitors by Oxford University Museum Partnership.
Considering Participation among Care Leavers by Llamau.
How can we make Museums more Dementia Friendly? By Amgueddfa Cymru.
---
With case studies by Amgueddfa Cymru, Imperial War Museum North and the National Trust.
Finishing with a Big Conversation- Panel Discussion with speakers from NCVO, WCVA, Science Museum Group and Amgueddfa Cymru, and hosted by Rob Jackson from Rob Jackson Consultancy Ltd.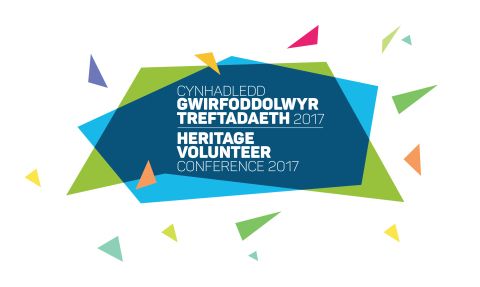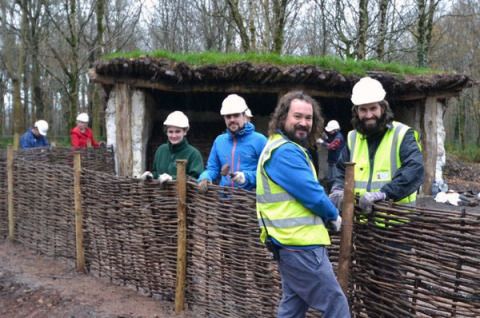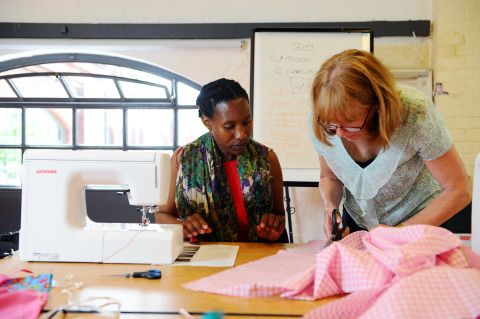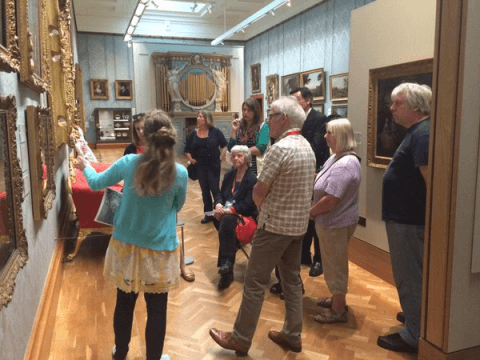 What's On