What's On
Exhibition

:

Agatha Christie: A life in photographs
National Museum Cardiff
Finished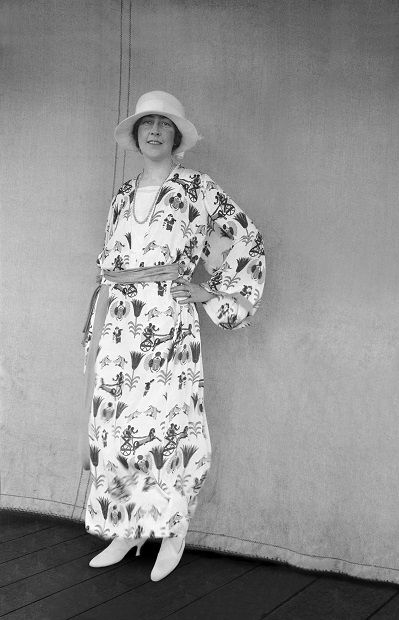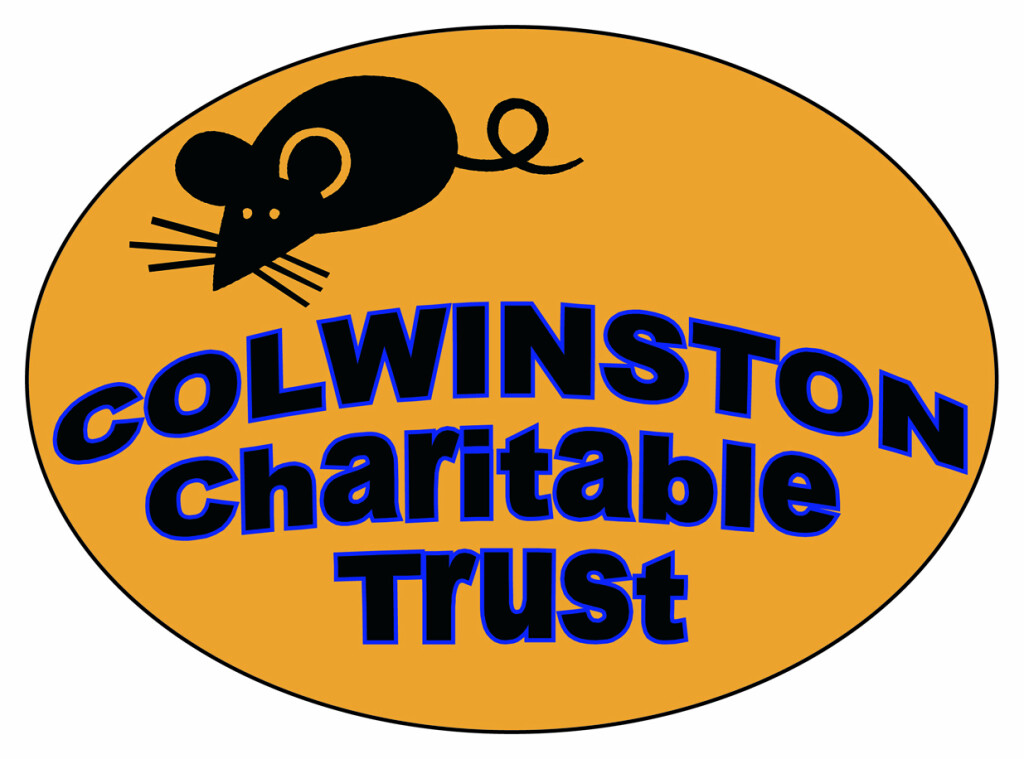 An exhibition of photographs, letters and personal belongings from the most widely published author of all time.
Discover rarely seen photos of Agatha Christie taken throughout her life, from her own personal collection. Each image is accompanied by a quote in Christie's own words, drawn from both published works and unpublished personal correspondence, beautifully capturing her thoughts and feelings from early childhood, through both marriages and her international adventures, to her years as a world famous author.
Family photos give a unique insight into her life showing the real Agatha as an energetic and adventurous young woman with photographs of her surfing on a beach in South Africa and roller-skating down Torquay pier.
A timeline will sit alongside the pictures and mark the key milestones in Christie's life, including the first performance of the world's longest running play, The Mousetrap, and the publication of definitive works such as Murder on the Orient Express and And Then There Were None.
This is a unique opportunity to experience Agatha Christie has you have never known her – the Queen of Crime in her personal life.
Part of 2017 Year of Legends.
The exhibition has been curated by the Christie Archive Trust and Agatha Christie Ltd with support from the Colwinston Trust. This is a travelling exhibition produced externally, and therefore its language is English
What's On