What's On
Event

:

International Tiger Day
Join us to celebrate International Tiger Day at National Museum Cardiff. Learn more about these majestic animals, including what you can do to help preserve this endangered species in the wild.
Children's author Nicola Davies will be reading tiger stories from her wonderful books, and nature champion and star of BBC's 'Wildlife Patrol' Dr Rhys Jones will be joining us too.
We'll be introducing you for the first time to Bryn the Tiger, a Sumatran tiger from north Wales who has joined our collection, giving you a chance to see up close the majesty and beauty of these animals.
If you're wondering 'why have a Sumatran Tiger in a Welsh museum?' Or 'why have stuffed animals at all?' - our museum scientists will be on hand to answer all your questions, as well as our friends from the WWF who work to protect tigers in the wild.
There are fewer than 400 Sumatran Tigers left in the wild - and our aim is to double that number. Come to support the campaign, and enjoy learning more about these wonderful animals at our free event.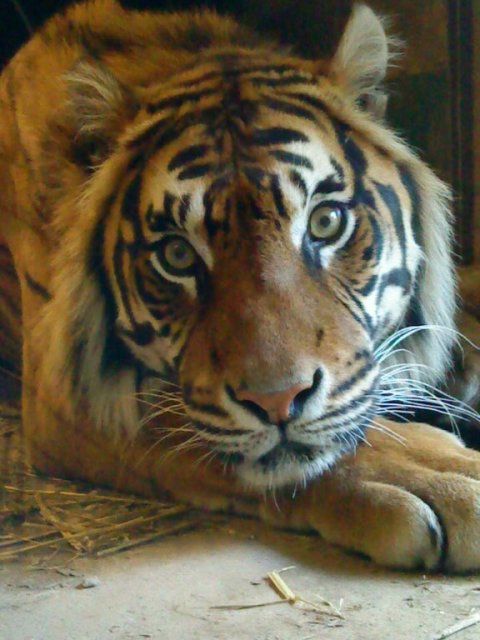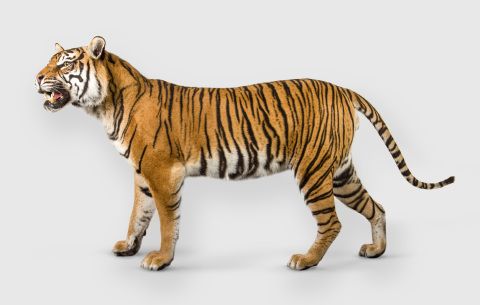 What's On