What's On
Talk

:

Friday Talk: Get Stuffed!
Booking
Places limited, book on arrival
Conserving the taxidermy collections by Julian Carter. The National Museum has an extensive collection of 'stuffed animals' or taxidermy which are actively used in exhibitions and outreach. This talk will explore the work that goes into creating a taxidermy specimen past and present, and how this affects the way we care and conserve these collections. The talk will also be a chance to view some of the unique specimens in the National Museum's taxidermy collection that is currently not on display.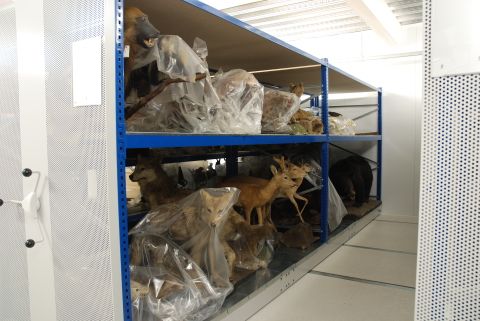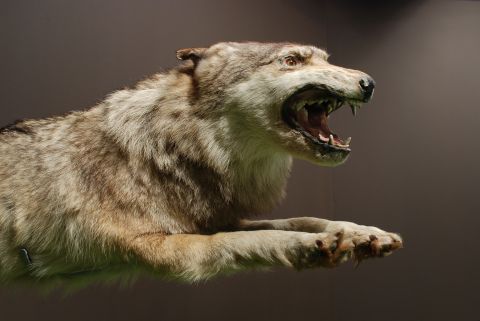 What's On