What's On
Event

:

The Museum in Focus – behind the scenes.
National Museum Cardiff
Finished
2 November 2017,

10am - 4pm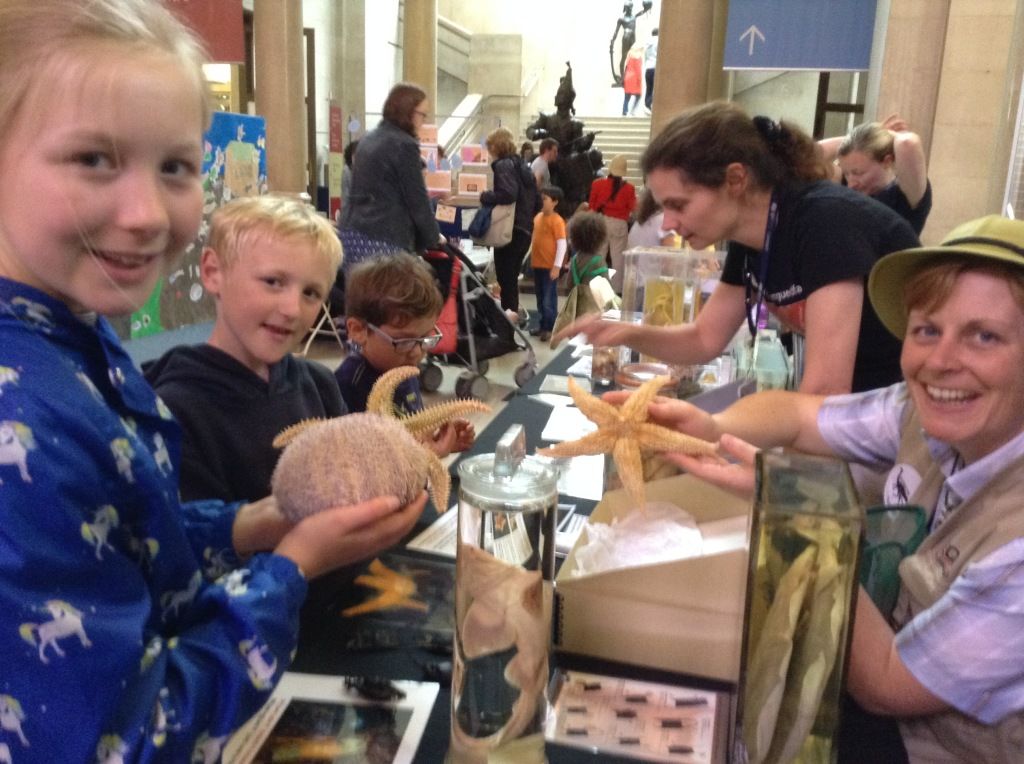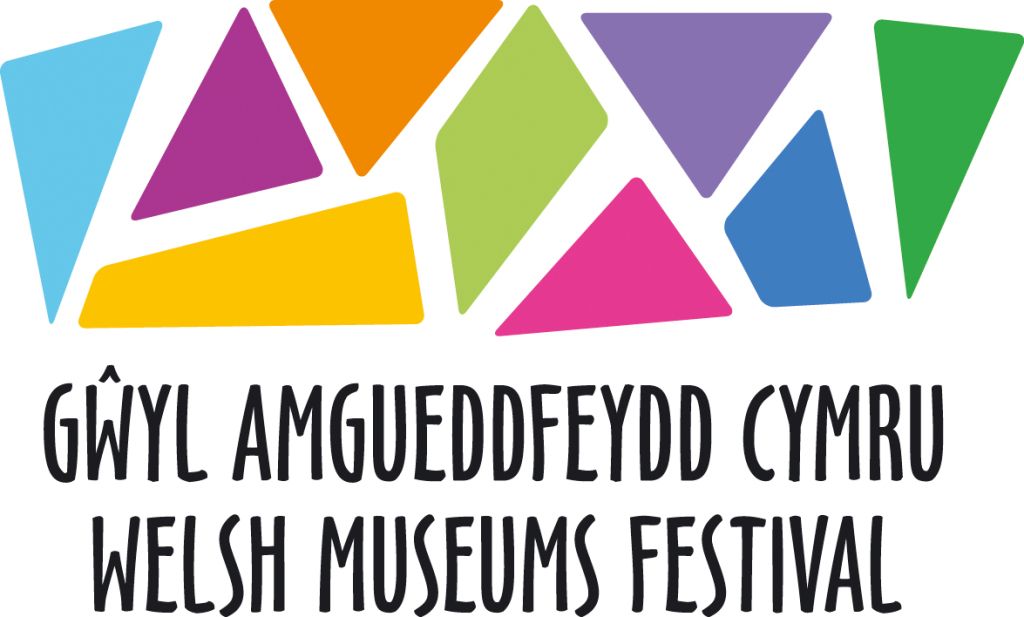 A special photography-themed day highlighting the work of the people behind the scenes.
Meet the Museum scientists and curators as they show you what goes on day in, day out at the Museum to research and keep safe the stunning collection of paintings and artefacts that belong to the people of Wales.
The photography theme has been chosen to fit in with the new photography exhibition SWAPS by David Hurn. You'll be able to see how imaging and photography are vital skills for Museum curators, such as the powerful electron microscope used to examine ancient objects for traces of paint on objects.
What's On