What's On
Event

:

Music in the Museum: Christmas Traditions
National Museum Cardiff
Finished
Booking
www.eventbrite.co.uk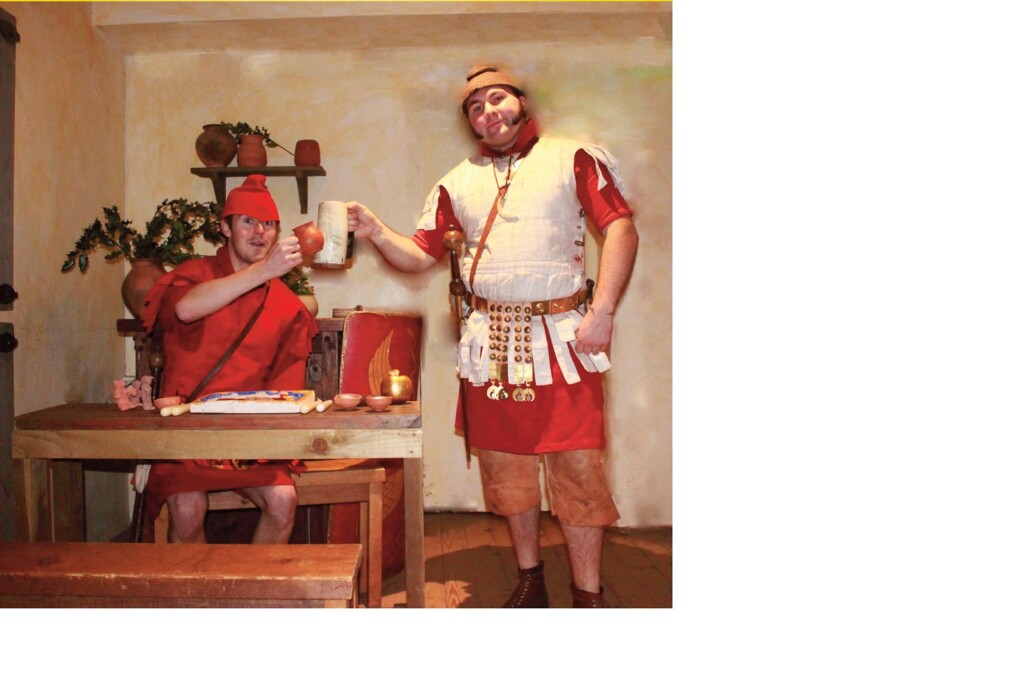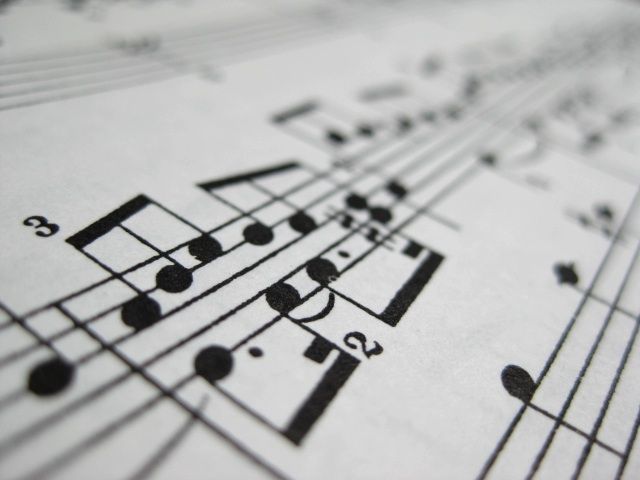 Christmas… is it all about the birth of Christ, Santa, food and festivities or is there something else going on?
Dr Mark Lewis, Senior Curator of Roman Archaeology at the National Roman Legion Museum will talk about where our Christmas time customs came from. He will look at how the Romans celebrated at this time of year and even before that far back into the Pagan past to see how our modern festivities have been shaped by ideas thousands of years old.
Alongside Dr Lewis's talk will be festive music old and new by the Palestrina Singers from Cardiff University School of Music.
A perfect start to the Christmas season!
Advance booking essential. Tickets available from www.eventbrite.co.uk
What's On