What's On
Event

:

Music in the Museum
Booking
www.eventbrite.co.uk
Curator, Isabella Boorman discusses one of the UK's most important private collections of modern British art.
The collection was created over a number of decades, with work often being purchased before the artists were famous. The collection features work by many of the very best British artists of the 20th century including Francis Bacon, Lucian Freud, Barbara Hepworth and David Hockney.
The talk is accompanied by Professor Kenneth Hamilton, Head of School of Music, Cardiff University playing musical masterpieces: Chopin Sonata no. 2 in B minor and related works.
Free entry for students and under 18s.
Advanced booking essential. Tickets available from www.eventbrite.co.uk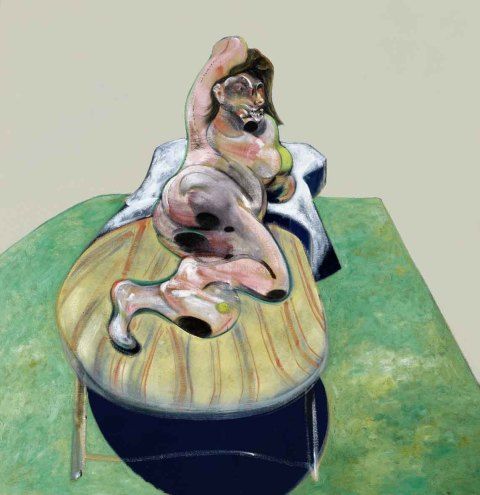 What's On