What's On
Special Exhibition

:

Ragnar Kjartansson: The Sky in a Room
National Museum Cardiff
Finished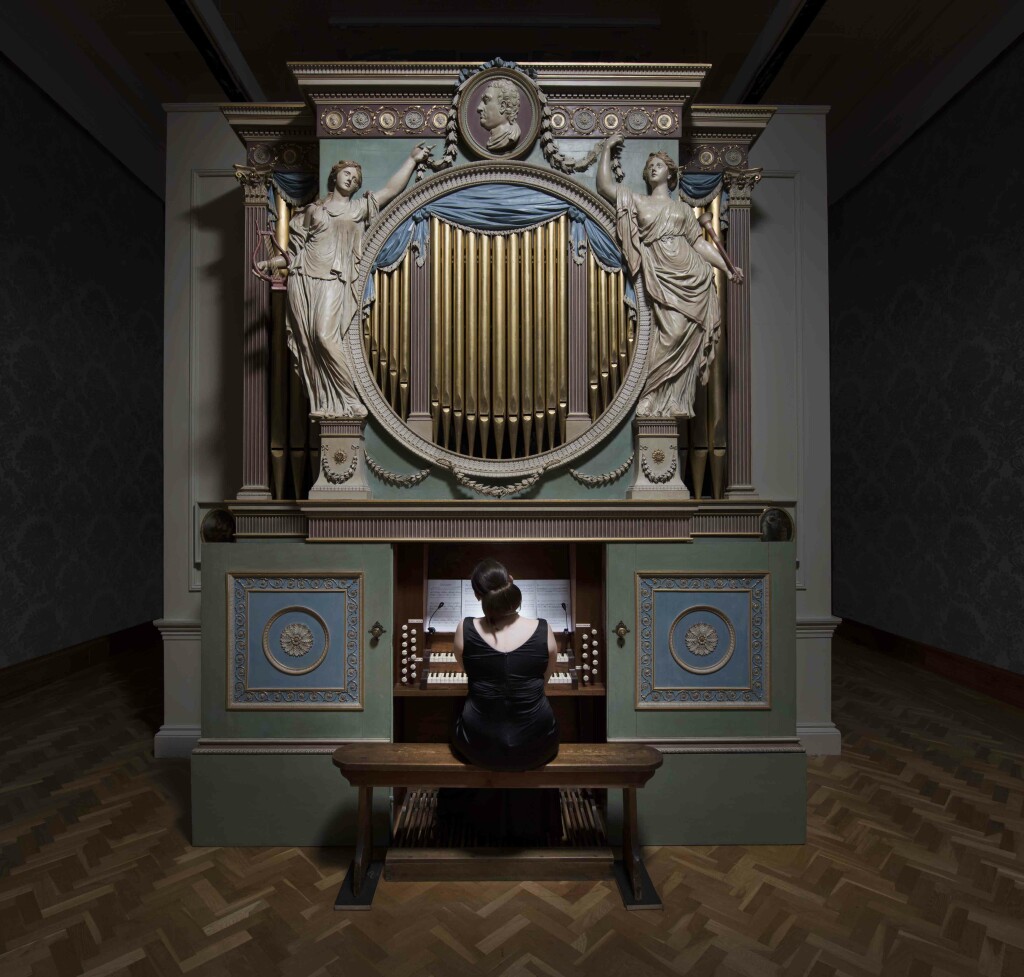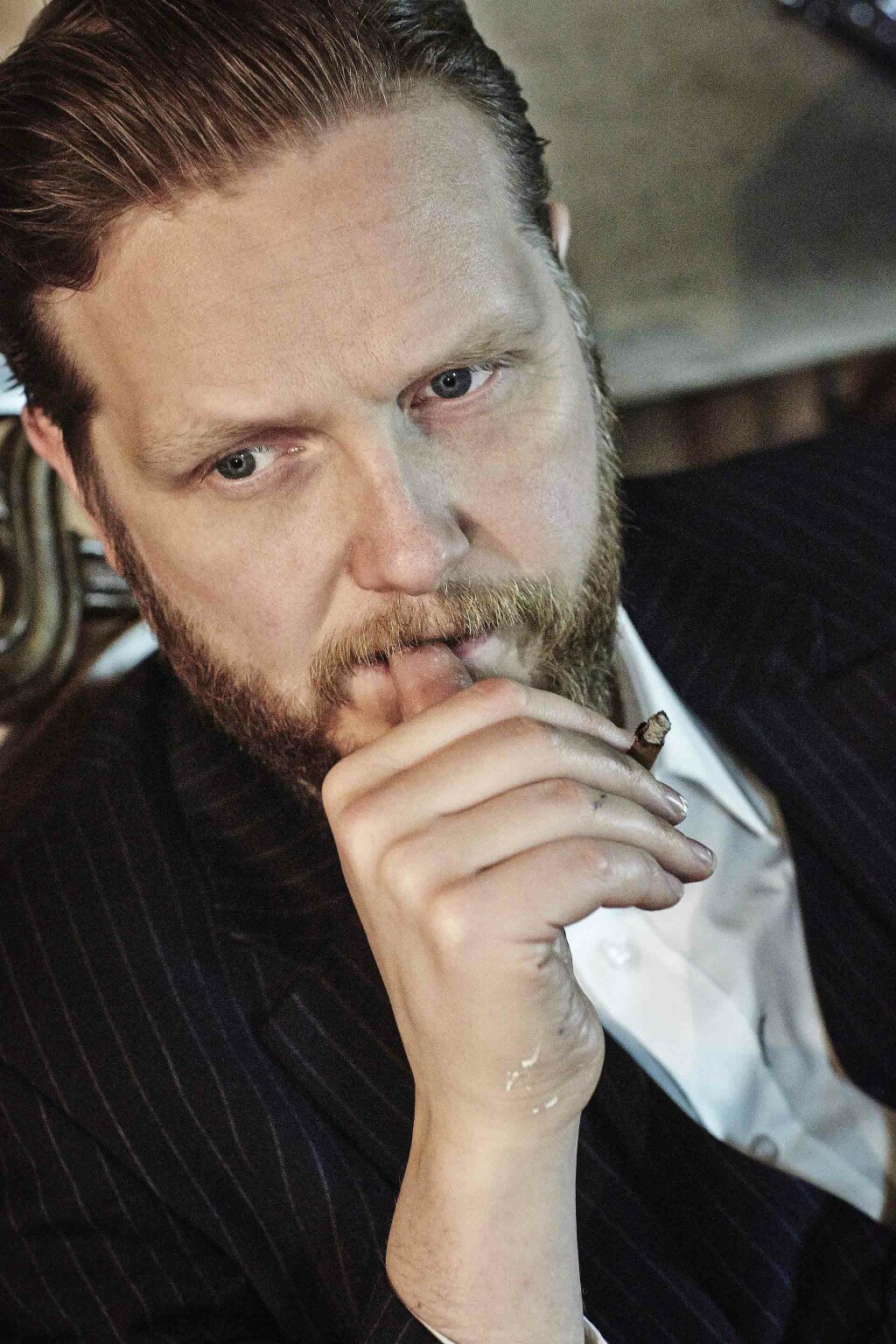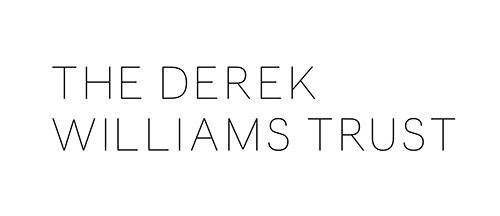 Icelandic artist Ragnar Kjartansson will return to Wales to present a brand-new site-specific performance piece, The Sky in a Room, co-commissioned by Artes Mundi and Amgueddfa Cymru - National Museum Wales. The performance will see a series of organists performing the 1959 hit song "Il Cielo In Una Stanza" (The Sky in a Room) on the 1774 Sir Watkins Williams Wynn organ, and it will run from 3 February to 11 March at National Museum Cardiff.
Developed after Kjartansson's participation in Artes Mundi 6 in 2015, the exhibition is made possible by the Derek Williams Trust Purchase Prize, which enables Amgueddfa Cymru to purchase work by Artes Mundi shortlisted artists. Also supported by a grant from the Art Fund, it is the first performance piece acquired by the Museum.
As part of the work, all of the paintings, objects and decorative furniture from the Museum's Art in Britain 1700 – 1800 gallery have been removed. In the centre of the empty gallery is a solo performer, seated at a chamber organ originally commissioned by the Welsh patron of the arts Sir Watkins Williams Wynn in 1774.
All throughout the day, across the five-week duration of the performance, the organist sings and plays Il Cielo In Una Stanza (The Sky in a Room), a famous Italian love song written by Gino Paoli in 1959, over and over again. The lyrics of this song recall the power of love to disappear walls into forests and ceilings into sky. Kjartansson's work similarly transforms the Museum, dissolving space and time through the hypnotic repetition of the song.
Ragnar Kjartansson was born in Iceland in 1976. Live performance and music are central to his practice which also incorporates film, installation and painting. His film installation The Visitors featured in Artes Mundi 6.
Artes Mundi brings exceptional and challenging international artists to Wales, generating unique opportunities to engage creatively with the urgent issues of our time. Artes Mundi 8 takes place at National Museum Cardiff, 26 October 2018 – 24 February 2019.
The winner of the prestigious £40,000 Artes Mundi prize will be announced in January 2019 following a four-month exhibition of works by the shortlisted artists. The shortlist was selected from over 450 nominations spanning 86 countries and comprises five of the world's most celebrated contemporary artists, whose works explore what it means to be human. They are: Anna Boghiguian, Bouchra Khalili, Otobong Nkanga, Trevor Paglen and Apichatpong Weerasethakul.
What's On