What's On
Event

:

Life on the Home Front
27 January 2018,

10am - 4pm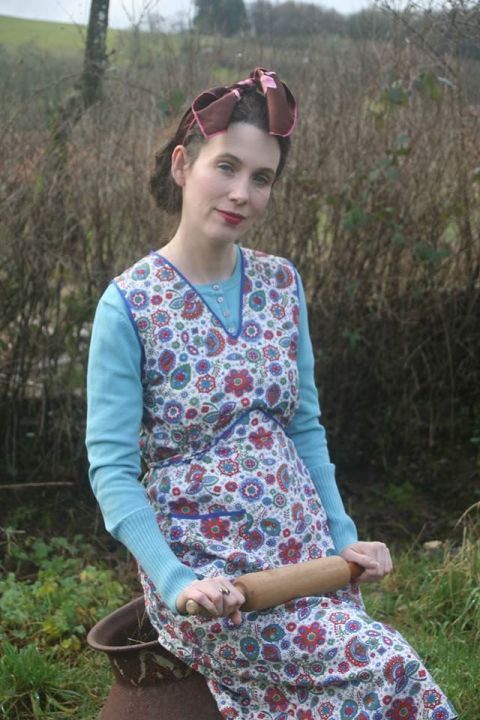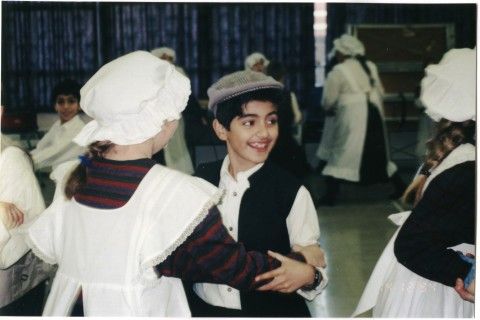 Pack up your troubles and come down to the Museum to find out about life on the home front during the First World War.
We have a whole host of activities for you to see and do.
Watch cooking demonstrations with the food historian Seren Charrington-Hollins, find out about the clothing and dress of the period or take part in a dance class – the 'Grizzly Bear' anyone?!
There will be music and you'll be able to take part in activities such as measuring out your rations for the week.
People's Collection Wales will be joining us as well and if you have any stories to share about the First World War you can upload them onto the database to save for the nation. If you have any objects as well, or papers, these can be scanned and the tales these objects tell can be shared with future generations.
There will also be a stand commemorating Holocaust Memorial Day and visitors are invited to learn more about the issues surrounding holocausts past and present. You can also write to 2 survivors of holocausts in World War 2 and Bosnia to share your thoughts and feelings with them.
What's On