What's On
Talk

:

Introduction to Geology
National Museum Cardiff
Finished
1, 8, 15, 22 & 29 March 2018,

1.30pm - 4pm
Booking
www.eventbrite.co.uk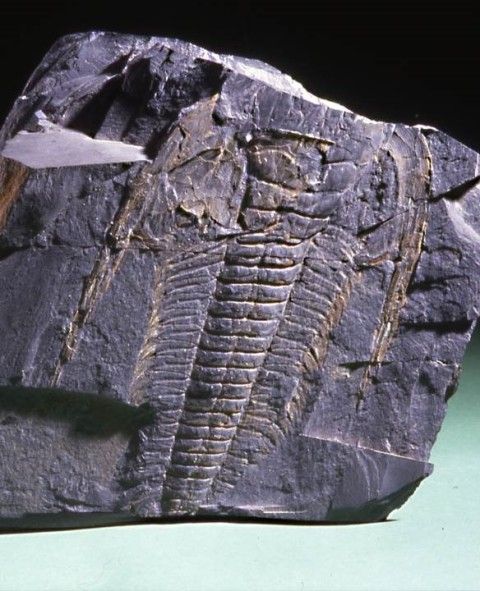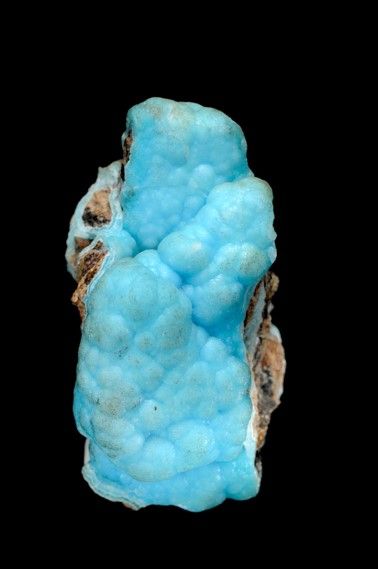 Are you fascinated by fossil facts? Or find rocks riveting? Then join three of our research curators for a series of five illustrated lectures exploring rocks, minerals and fossils over 5 weeks.
The lectures will provide an overview of the structure of the Earth and surface processes, followed by an introduction to rocks, minerals and fossils.
Each session will comprise of an illustrated talk with the opportunity to examine and handle geological specimens. There will be plenty of time to ask questions and discuss each week's topic.
No previous knowledge is needed - just an interest in finding out more about rocks, minerals and fossils and what they can tell us about the Earth and its history.
The proposed structure is provided below, although we reserve the right to alter the order of the talks.
Week 1 - The structure of the Earth, geological time, the rock cycle and the diversity of sedimentary rocks
Week 2 - Introducing igneous and metamorphic rocks, exploring their classification and mineral content.
Week 3 - Fossils - identification and characteristics of different groups.
Week 4 - The world of mineralogy, exploring different groups and their characteristics.
Week 5 - Wales through geological time.
This is a very special opportunity to see what goes on behind the scenes at Wales' National Museum and to learn from some of the top scientists in their field.
'Introduction to Geology' costs just £65 for all 5 weeks and can be bought from www.eventbrite.co.uk.
The lectures will be held in English, but simultaneous translation to Welsh can be provided. Please contact us to let us know your language preference.
Please bring tickets with you.
What's On