Welsh Fare
Welsh Fare Homepage
Bacon and Cabbage
Ystalyfera, Neath Port Talbot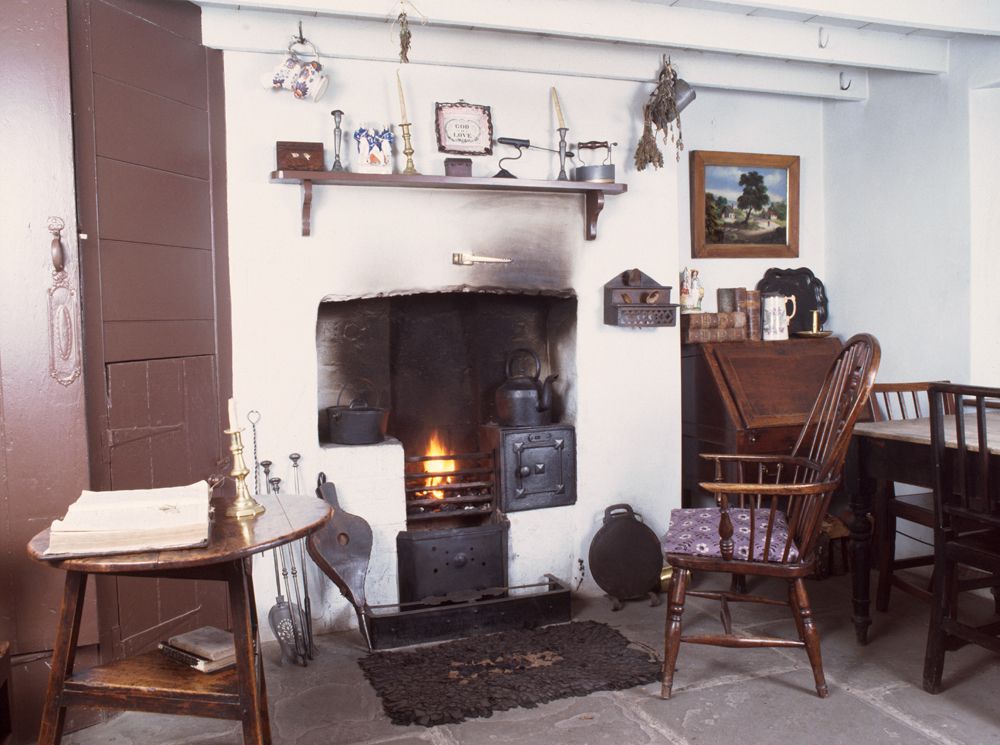 Cig moch a chabaits was another popular dish prepared for the miner's evening meal in south Wales.
The Recipe
You will need
bacon or ham joint
cabbage
potatoes
parsley
Method
Stand the meat in cold water overnight to remove excess salt.
Boil the meat until tender and keep the stock.
Cook the cabbage in this stock and then drain.
Boil the potatoes in another saucepan and again keep the water.
Parsley Sauce
To the potato water, add a little milk, butter and chopped parsley.
Thicken with a little flour mixed with cold water and boil for a few minutes.
Serve with the boiled potatoes, cabbage and cold sliced bacon.
Ystalyfera, Glamorgan.