Welsh Fare
Welsh Fare Homepage
Boiled Ham
Llanarthne, Carmarthenshire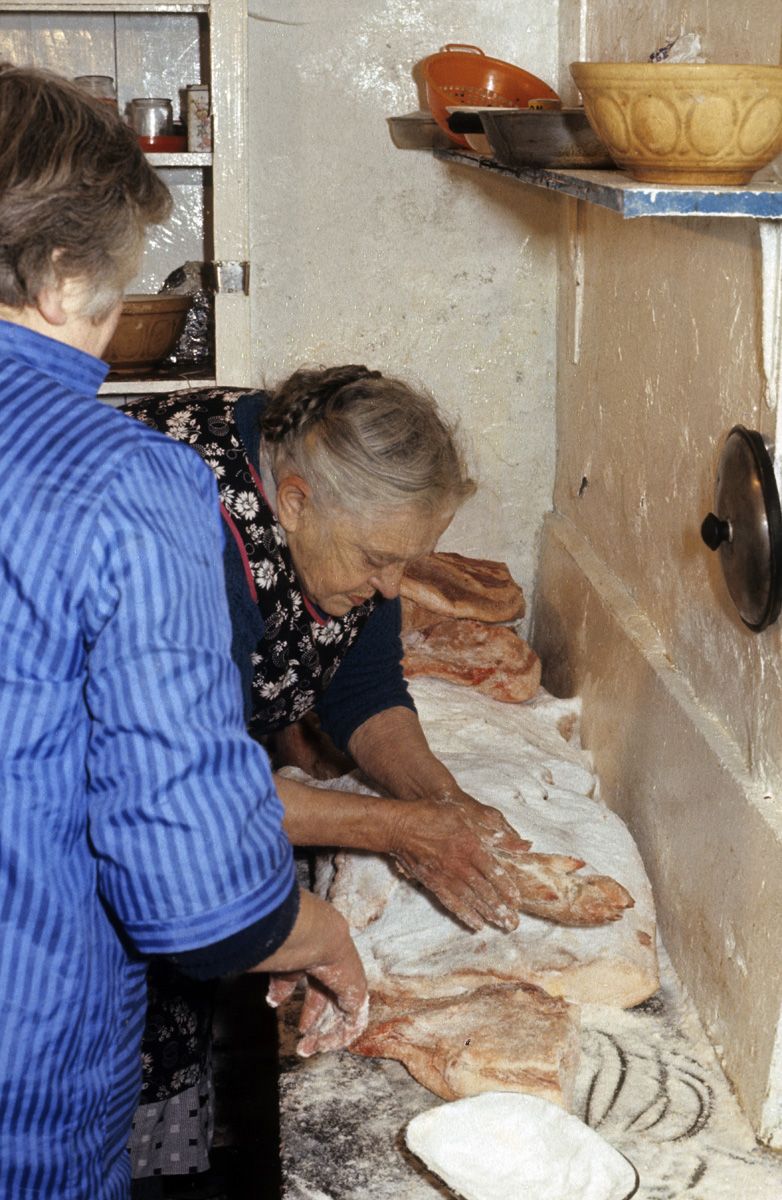 The Recipe
You will need
ham joint
water
demerara sugar
Method
Cover the ham joint with water and boil, allowing fifteen minutes for every pound and an extra fifteen minutes.
Using a sharp knife, remove the rind, coat the joint with demerara sugar and melt it over the meat.
Rolling a clean red-hot poker over the sugared joint was common practice at one time, but alternatively the joint may be placed under a hot grill or in a hot oven for a few minutes.
Llanarthney, Carmarthenshire.