Welsh Fare
Welsh Fare Homepage
Lobscouse
Mynytho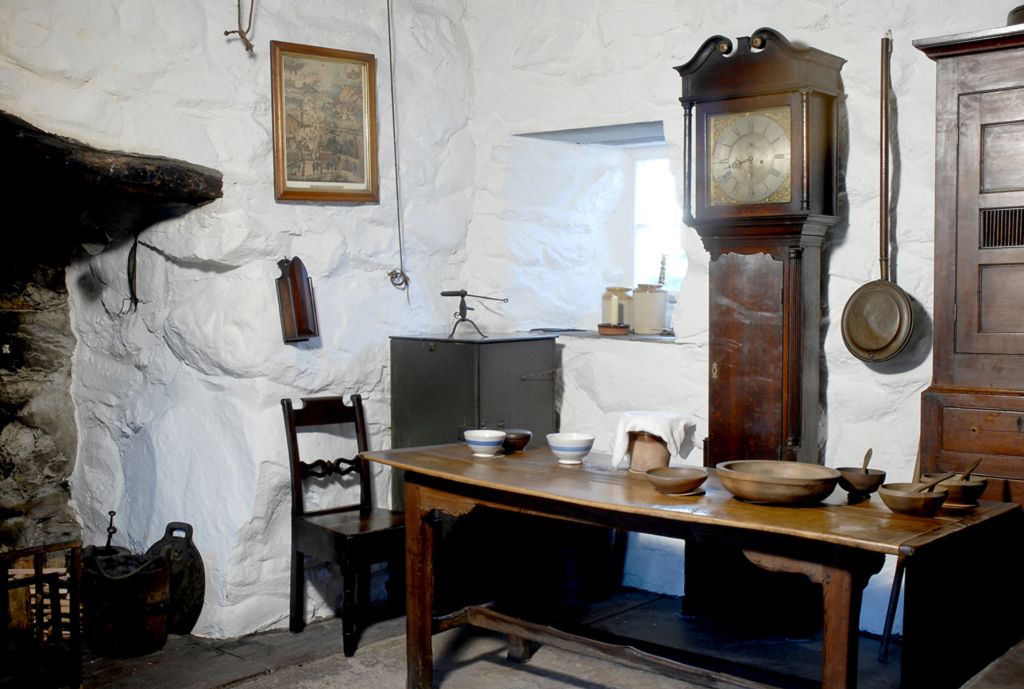 Lobscows was commonly eaten for the mid-day meal on the farms in the counties of north Wales or for swper chwarel (evening meal) in the slate-mining communities there.
Rhostryfan, Caernarvonshire.
The Recipe
You will need
a piece of salted beef
cold water
a large onion
carrots
swede
potatoes
Method
Using a large saucepan, cover the meat with water and boil for some time before adding the chopped onion, swede and carrots. (Alternatively, dice the meat and boil for a shorter period, as time permits.)
Continue cooking and finally add the potatoes some twenty minutes before serving.
(The quantity of potatoes and vegetables added will determine the final thickness of the broth.)
Mynytho, Lleyn.