Welsh Fare
Welsh Fare Homepage
Glamorgan Pie
Llanover, Monmouthshire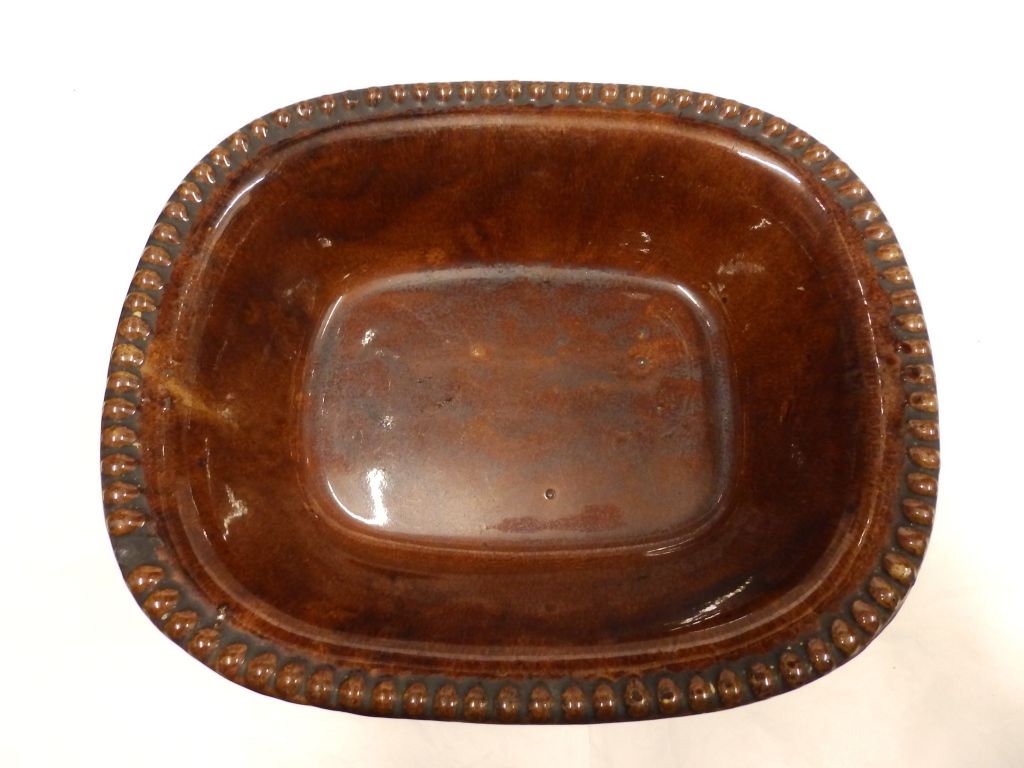 The Recipe
You will need
one pint milk
two eggs
one and a half ounces flour
a little salt
three ounces bacon, diced
two tablespoonfuls chopped parsley
a little chopped chives
short-crust pastry
Method
Line a pie-dish with the pastry.
Mix the flour with a little of the milk.
Bring the remainder to boiling point, add the blended milk and flour, and bring to the boil again, stirring continuously for about two minutes.
Allow this mixture to cool and then add the eggs, well beaten, and the other ingredients.
Mix well, pour on to the pastry and bake in a moderately hot oven for about an hour.

Llanover, Monmouthshire.