Welsh Fare
Welsh Fare Homepage
Rabbit Stew
Lleyn Peninsula, Gwynedd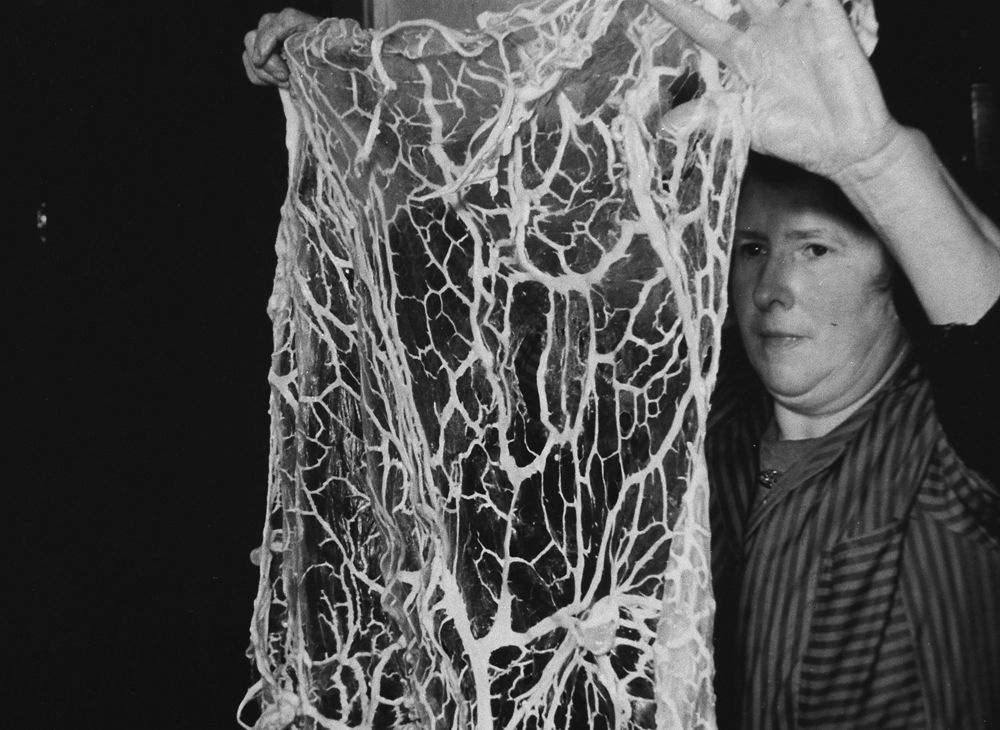 The Recipe
You will need
a rabbit, skinned and cleaned
half a pound bacon
swede
carrots
one ounce flour
two or three onions
a little chopped parsley
a little fat
salt and pepper
Method
Joint the rabbit and coarsely cut the bacon and the vegetables.
Put all the prepared ingredients in a large saucepan, season with salt, pepper and parsley, cover with water and simmer slowly for about an hour and a half.
Lastly, thicken with the flour mixed with a little cold water, and re-boil for a further few minutes.
Lleyn, Caernarvonshire.