Welsh Fare
Welsh Fare Homepage
Trollies
Pren-gwyn, Ceredigion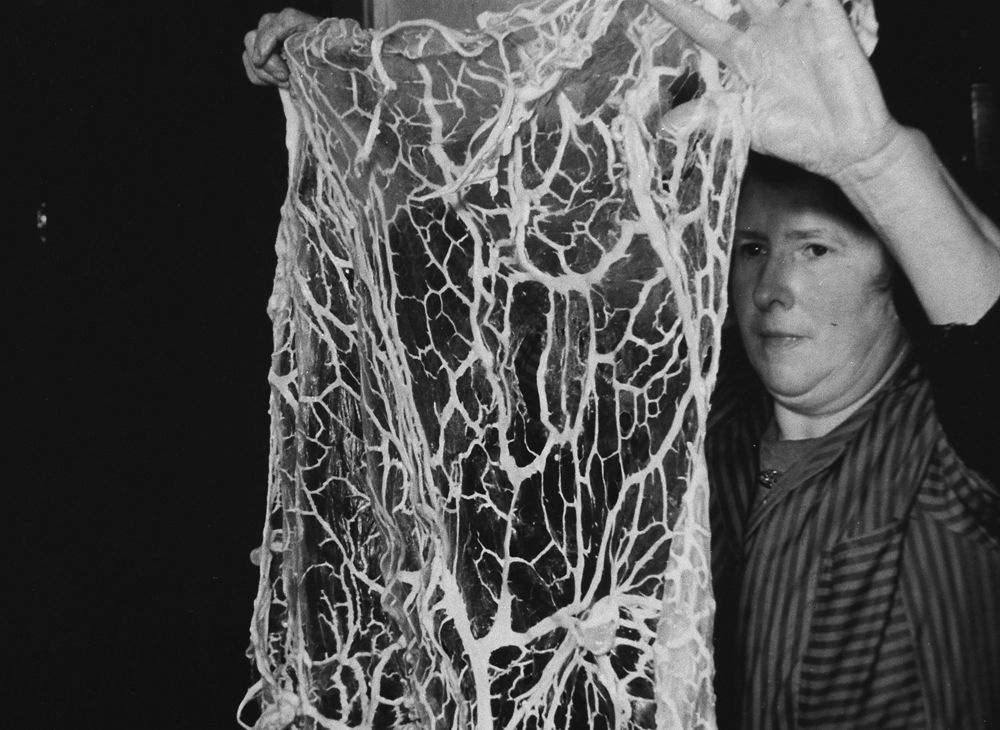 Eu bwyta gyda'r cig a'r llysiau o'r cawl oedd yr arfer cyffredin pan fyddai'r tatws yn prinhau ym misoedd y Gwanwyn.
Cwm-bach, Caerfyrddin.
The Recipe
You will need
oatmeal or plain flour
currants (if desired)
a little broth
Method
When boiling broth, skim a little of the surface fat and put it in a bowl together with some oatmeal or flour.
Mix with a little broth to make a soft dough.
Add a few currants, if desired.
Divide the dough into equal parts and form into small balls.
Immerse in the boiling broth and cook with the mixed vegetables for a few minutes.
Serve with the meat and vegetables.
Pren-gwyn, Cardiganshire.