Welsh Fare
Welsh Fare Homepage
Omelette
Nefyn, Gwynedd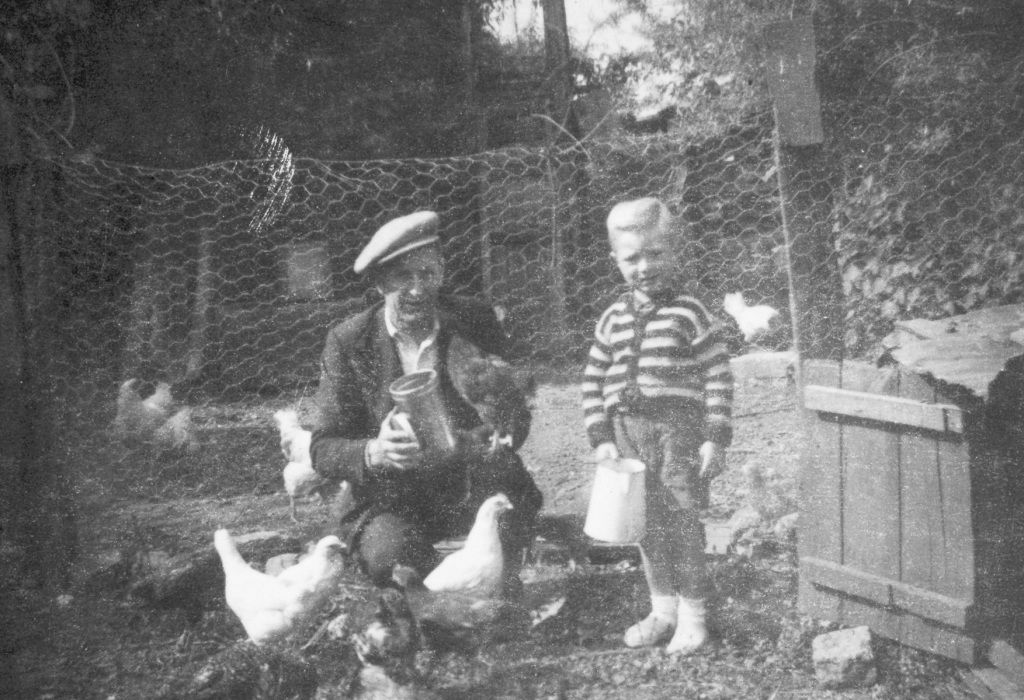 Eggs would not be included in the batter when they were in short supply; flour and milk or water would be the only ingredients used.
Dyffryn Ardudwy, Merioneth.
The Recipe
You will need
two eggs
a little milk
a little flour
Method
Add the milk to the well-beaten eggs and pour gradually into the flour.
Beat well to form a light, smooth batter.
Heat a little bacon fat in the frying pan and pour the batter into it.
Cook until golden brown on both sides.
Serve with fried bacon.
Nefyn, Lleyn.