Welsh Fare
Welsh Fare Homepage
Welsh Rarebit
Banwy, Powys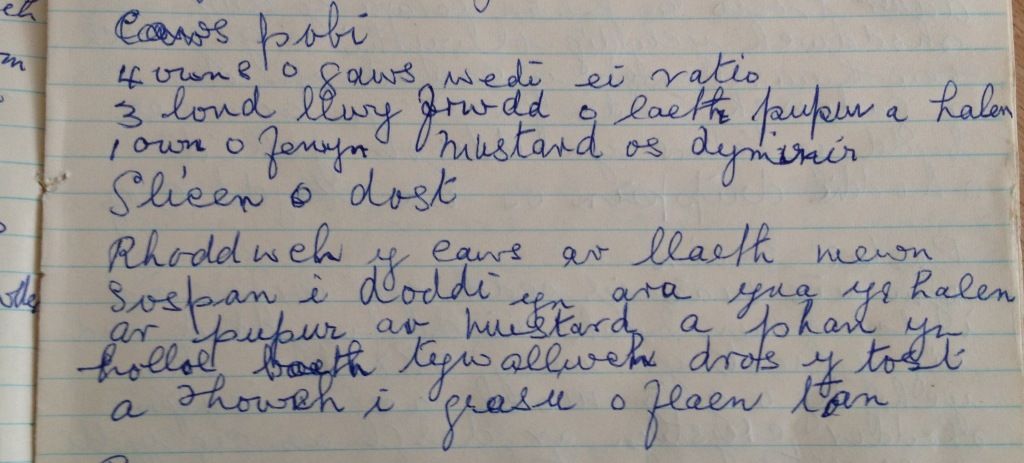 Slices of home-made cheese were baked in front of an open fire either by holding it on the tip of a toasting fork or by placing it on a plate on an iron stand.
Banwy Uchaf, Montgomeryshire.
A hot grill is the obvious substitute for the open fire in this instance.
The Recipe
Method
Toast a slice of bread.
Bake a large slice of cheese and place on top of the toast.