Welsh Fare
Welsh Fare Homepage
Pea Broth
Dowlais, Merthyr Tydfil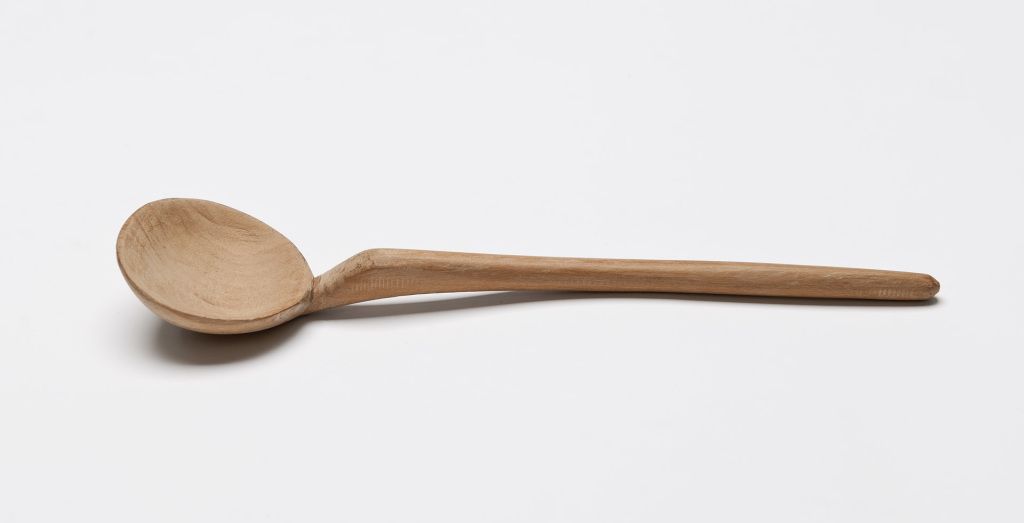 This broth was served in large soup-plates in the miners' homes in south Wales, and was regarded as one of their favourite evening meals during the winter months.
The Recipe
You will need
a piece of stewing beef (shin)
ham bone
split-peas
parsnips
carrots
swede
onions
potatoes
water
plain white flour
Method
Soak the split-peas in cold water for an hour or two, or overnight.
Cover the meat with cold water in a saucepan, bring to the boil, then change the water.
Boil the meat for an hour or more before adding the split peas.
Continue boiling for a few minutes and then add the coarsely chopped carrots, parsnips and swede. (The quantities will vary according to size of saucepan and personal taste.)
Allow the broth to simmer for a short time again before adding the potatoes.
Then boil for a further twenty minutes.
Finally, mix a little plain flour in cold water and add it gradually to the broth to thicken it. (It is advisable to lift the meat out of the broth before thickening it.)
Dowlais, Glamorgan.