Welsh Fare
Welsh Fare Homepage
Leek and Parsley Broth
Dowlais, Merthyr Tydfil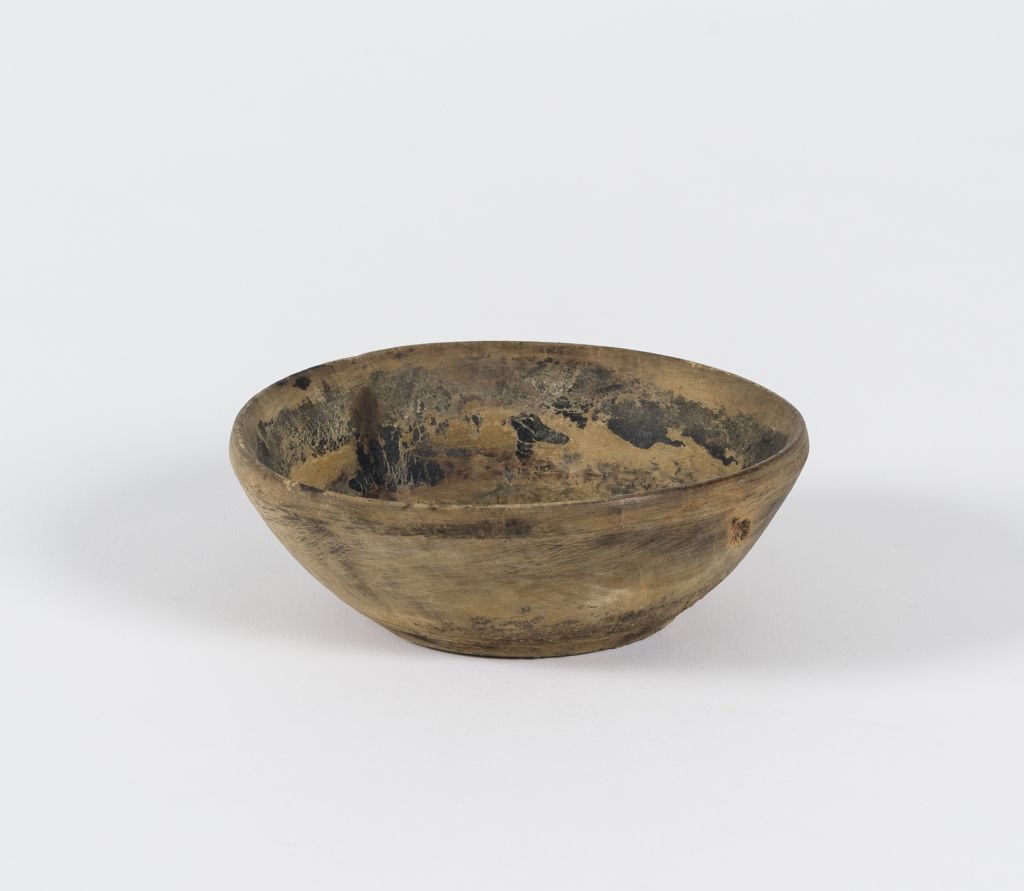 Leek and parsley broth was one of the dishes prepared for the miners' evening meal in south Wales.
The Recipe
You will need
a piece of stewing beef (shin)
best end of a neck of lamb
carrots
parsnips
swede
small onions
potatoes
leeks and parsley
water
flour
Method
Cover the meat with salt water in a large saucepan, bring to the boil and simmer for an hour or more.
Cut the carrots and parsnips lengthwise and the swede into fairly small pieces, then add to the meat and water. (Quantities will vary according to personal taste etc.)
Boil the broth for a further few minutes before adding the potatoes and the finely chopped leeks. A little more water may be added at this stage, if needed.
Continue cooking for another twenty minutes and then thicken with a thin paste of flour and water.
Finally, add the finely chopped parsley and re-boil for a few minutes only before serving.
Serve the broth itself with a little bread.
The meat, potatoes and vegetables may be served as a second course.
Dowlais, Glamorgan.