Welsh Fare
Welsh Fare Homepage
Hare Broth
Cardigan, Ceredigion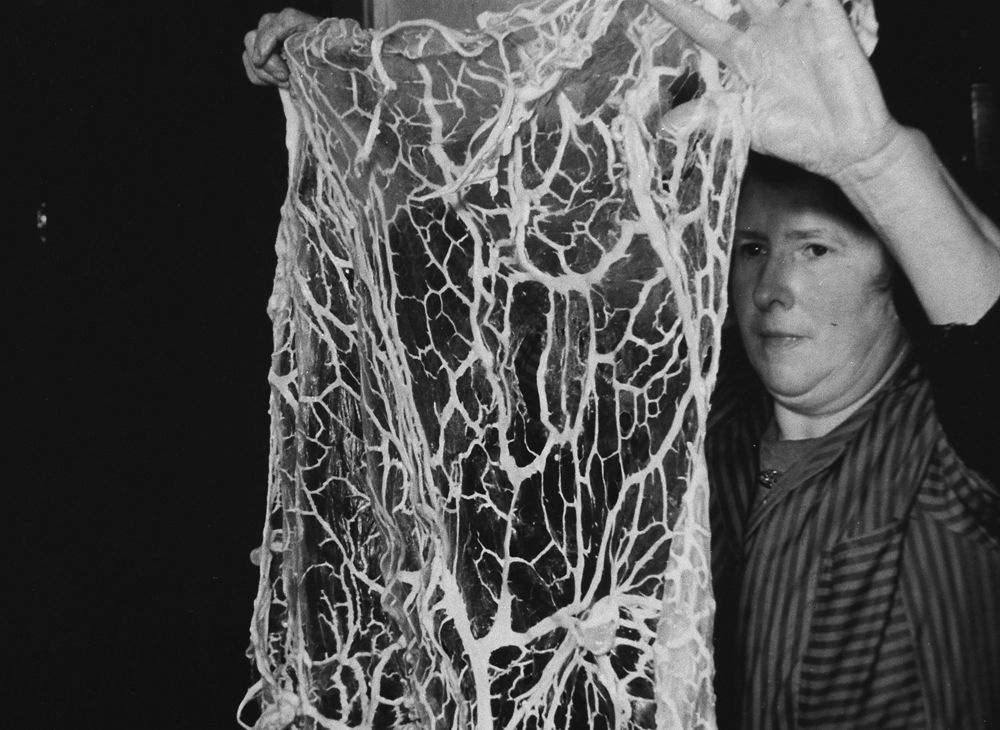 The Recipe
You will need
one hare
carrots
potatoes
leeks and parsley
salt to taste
one tablespoon full oatmeal
cold water
Method
Skin, clean and halve the hare and soak overnight in cold, salt water.
Using a large, heavy saucepan, cover the hare and the finely sliced carrots with cold water and bring to the boil.
Then add the leeks and parsley, finely chopped, and the salt.
Mix the oatmeal with a little cold water, add to the broth and boil until the meat is tender and falling off the bone.
Lift the meat out of the broth before adding the potatoes and then boil for a further twenty minutes.
Serve the meat, potatoes and vegetables with the broth.