Welsh Fare
Welsh Fare Homepage
Lamb's Head and Liver Broth
Caernarfon, Gwynedd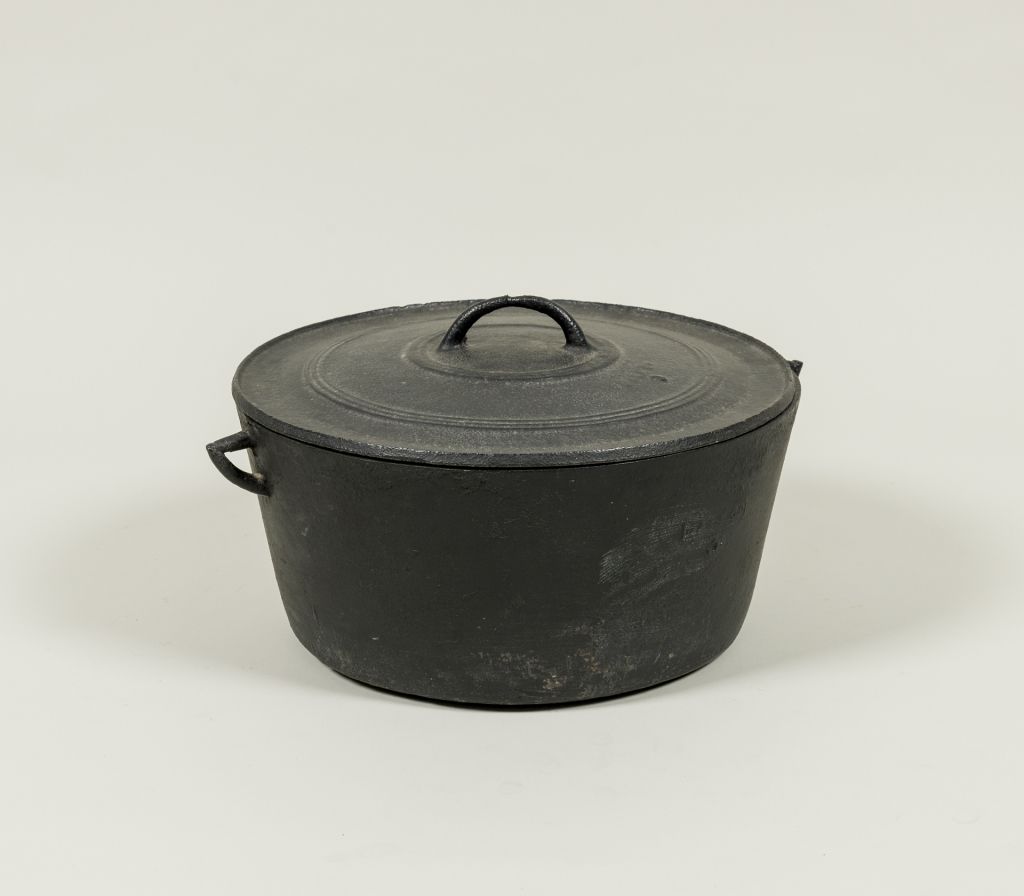 This particular dish was known as pinshons in the slate quarrying district of Bethel, Caernarvonshire, and was served with mashed potatoes for swper chwarel (the evening meal).
The Recipe
You will need
lamb's head
liver
water
onions
salt
Method
Stand the head and liver overnight in salt water, then wash and clean thoroughly.
Boil the head, liver and onions together until the meat falls off the bone.
Lift the head and liver out of the broth, remove all the meat from the bones, dice both the meat and liver into small cubes (approximately a quarter of an inch thick) and return into the broth.
Serve immediately.
Rhostryfan, Caernarvonshire.