Welsh Fare
Welsh Fare Homepage
Brawn
Tonyrefail, Rhondda Cynon Taf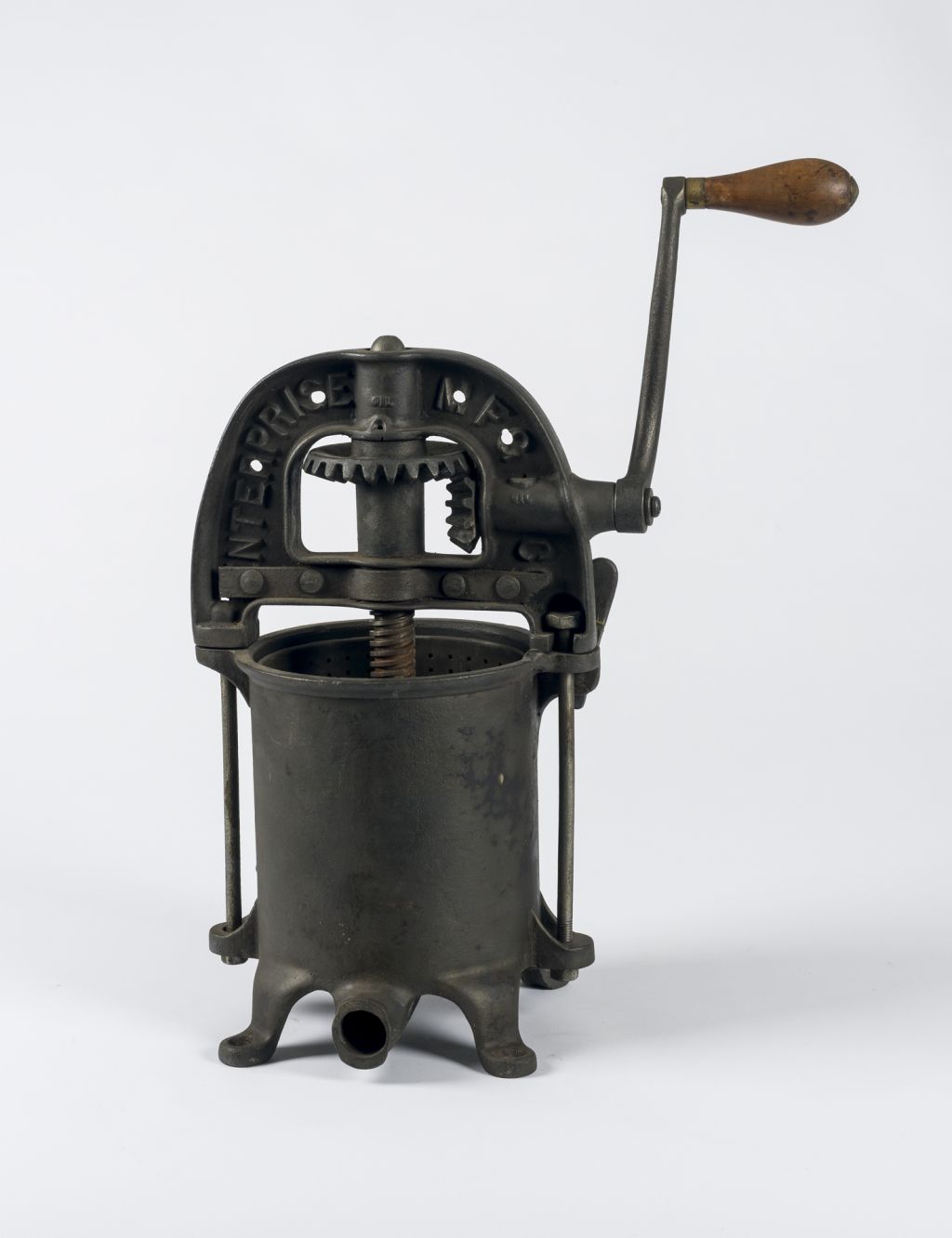 Keep the tongue whole after boiling, remove skin and sandwich it between two layers of the seasoned minced meat. Press together and slice when cold.
Dowlais, Glamorgan.
The Recipe
You will need
a pig's head, kidneys and tongue
a joint of beef
water
pepper and salt
Method
Clean the head, remove the eyes and cut off the ears.
Split into easily managed pieces and stand in brine for three or four days.
Wash the pieces thoroughly before putting them into a large saucepan, together with the tongue, kidneys and beef joint.
Boil for three hours or until the meat falls off the bone.
Lift all the pieces on to a large plate, remove all meat from the bone and place on a large open dish. Using a sharp knife chop finely.
Season well, mix thoroughly and put in an earthenware dish to cool and set. Alternatively put the mixture in a colander, cover with a plate and press it with a heavy weight to remove excess fat.
Slice when cold and serve.
Tonyrefail, Glamorgan.