Information on the Collections
Corporate Life collections
Other collections include medical, law and order and ecclesiastical items.
These collections consist mainly of business and trade materials, including ironmongery, grocery and other shop contents related to the furnishing of commercial and other occupational buildings.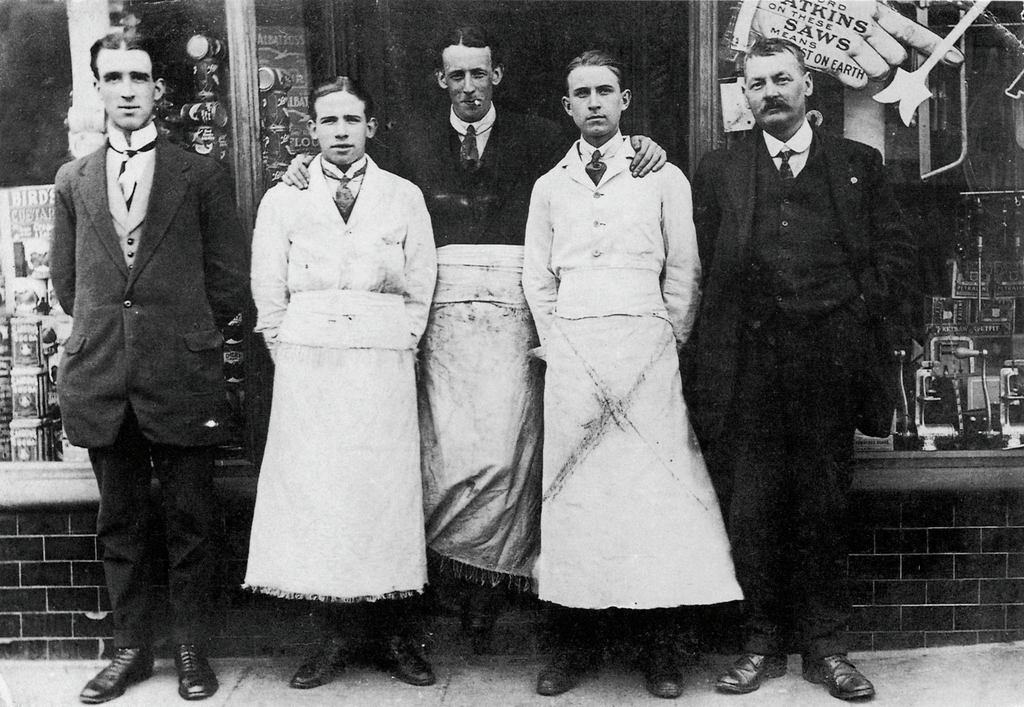 Domestic and Costume collections
These collections include a comprehensive range of interior fixtures and furniture, ranging in date from the 16th century to the present day.
Clothing from all of the above periods is also collected, both fashionable and everyday wear, official uniforms and occupational dress. Also included are accessories of all types and items of personal use.
There are comprehensive collections of cooking, dairying equipment, household appliances, tableware, ornaments and furnishing fabrics.
The horological and country furniture collections are particularly strong, with a large proportion displayed in the re-erected buildings.
There are large collections of female dress of the 19th and 20th centuries.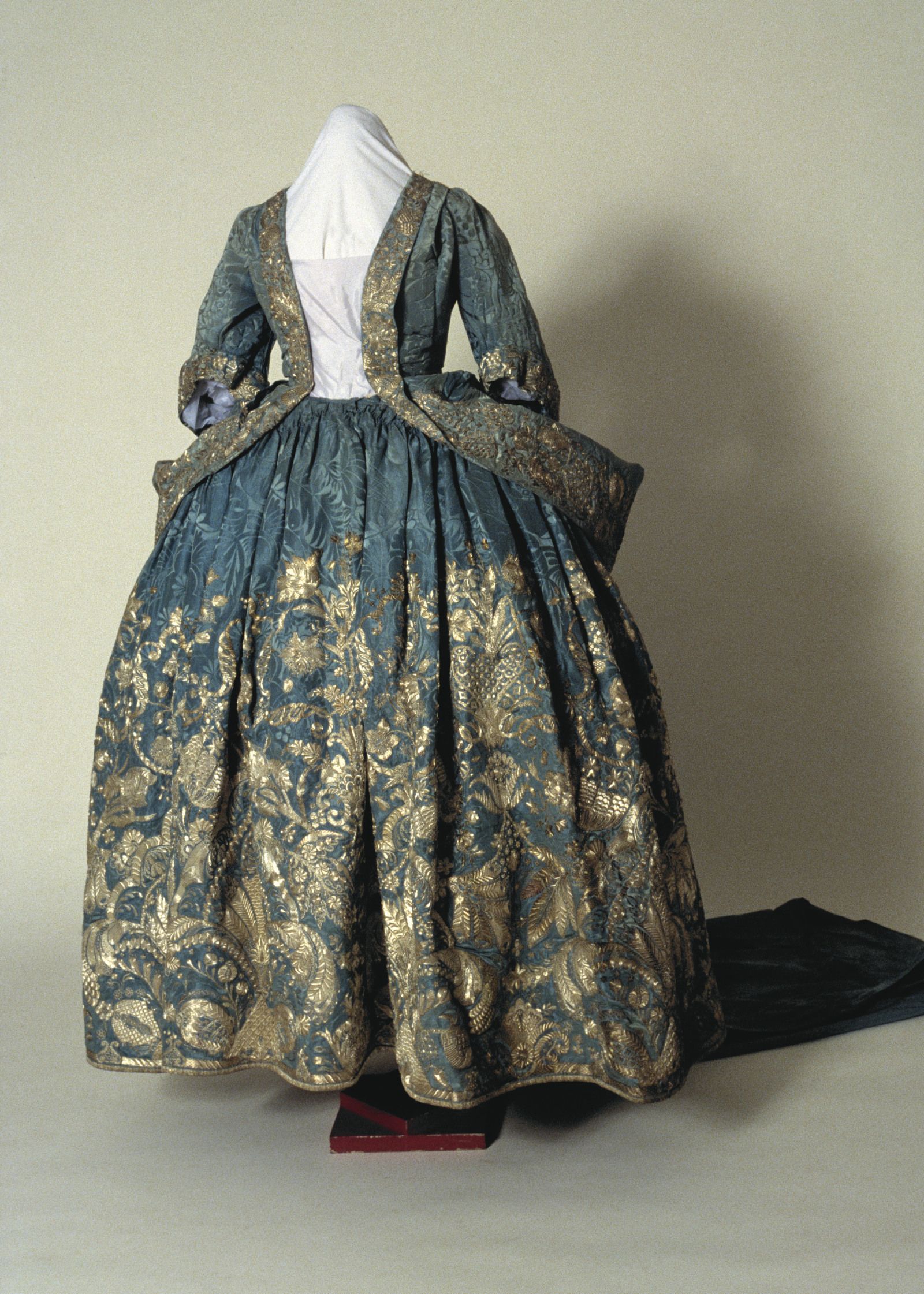 Agricultural, Craft and Transport collections
The collection comprises a range of agricultural tools, implements, vehicles and machinery dating from the late 18th century to the mid-20th century. Most of the artefacts are either of Welsh manufacture or have strong links with Wales.
The craft collections represent the working life of rural and semi-industrial Wales; they include woodworking, leatherwork and metalworking crafts as well as basketmaking, cornmilling, pottery and other rural occupations.
The textile craft collections include quilting, embroidery, lacemaking, tailoring, textile machinery and products of the woollen industry in Wales.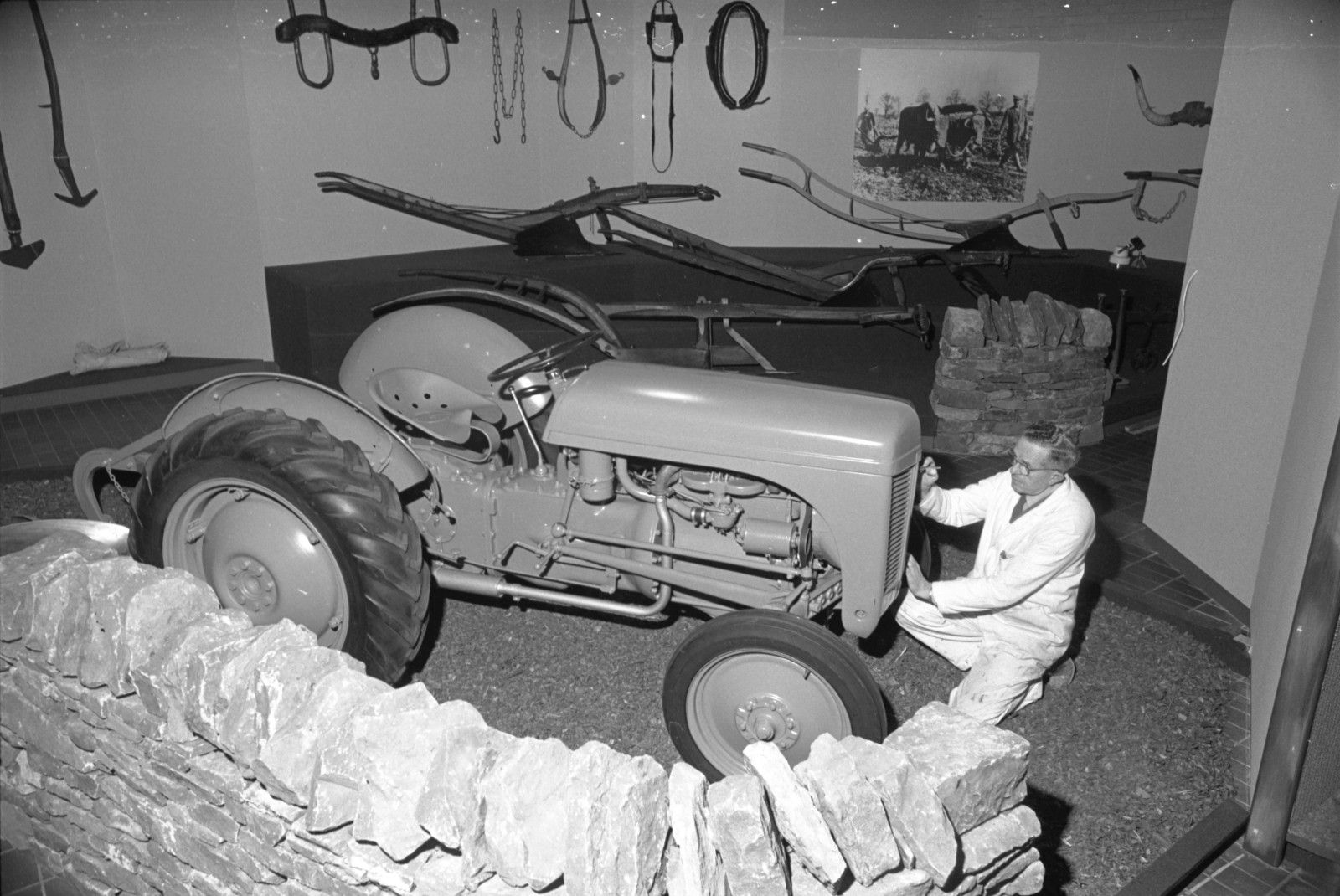 Cultural Life
These include collections relating to music, folklore and customs, cultural, educational and social institutions, popular culture, sports and children's toys and games.