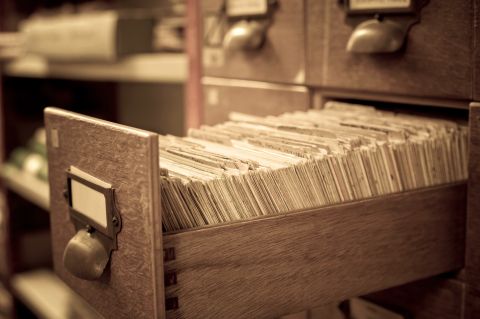 The library at St Fagans contains material relating to the social and cultural history of Wales. It provides a resource and a service, primarily for Museum staff to promote all aspects of their work: identifying objects, to interpret them in their socio-historical background, care for them, answering enquiries, preparing exhibitions, and the like. Members of the public are also welcome to use the library. It is used especially by students and the media, as well as individuals.
Choose from the menu below for further information:
Opening Hours
The library is open Thursday and Friday 10am–4.45pm
There will be occasions when the above times do not apply. You will be warned of any changes when you make an appointment.
If you are unable to keep an appointment, for whatever reason, please let us know so that we can allocate the time to another reader.
Contact Us