Corporate Partnerships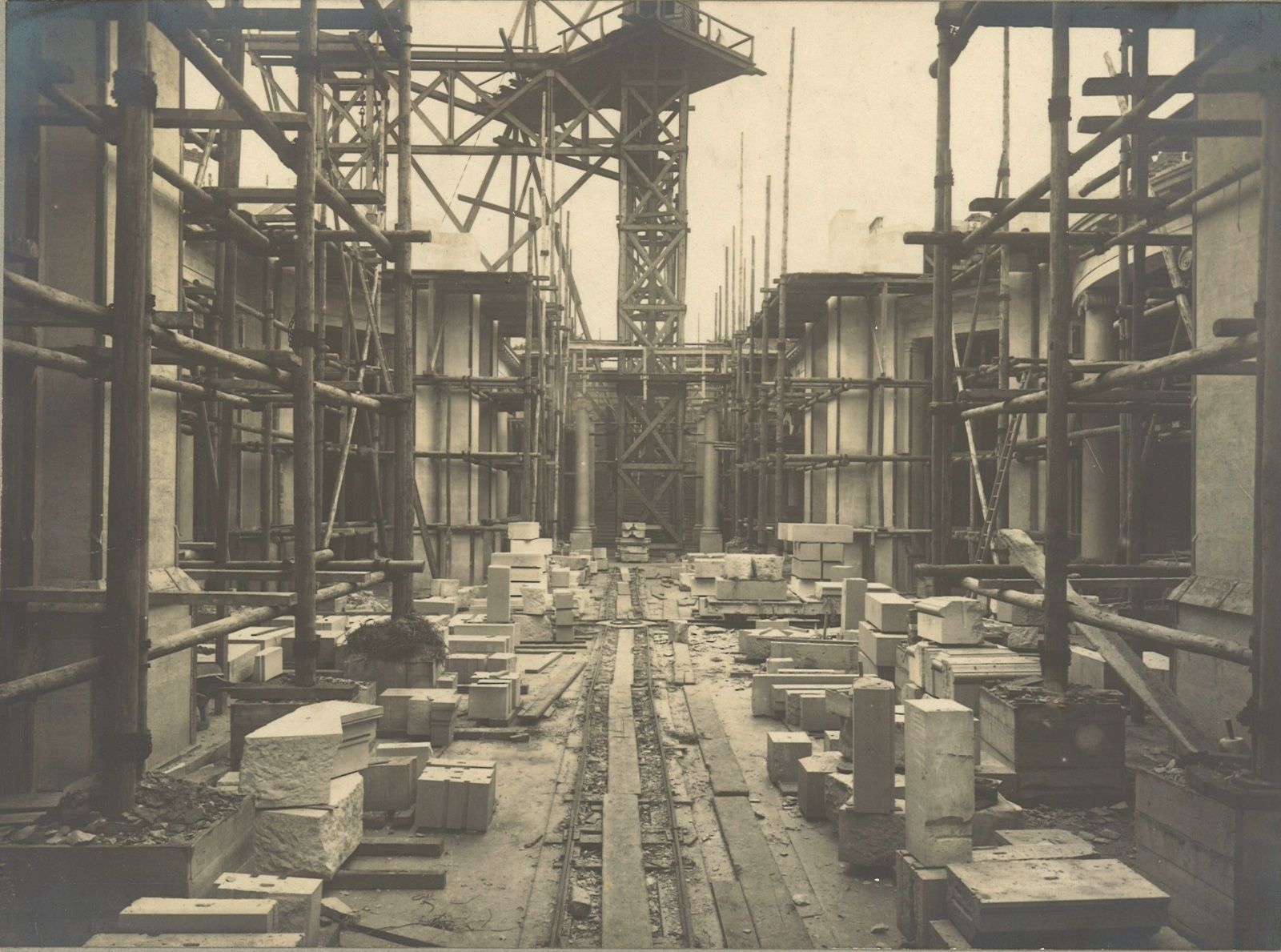 An Amazing Legacy
Our foundations were laid by some of the most prominent Welshmen and women in history: industrialists, inventors, professionals and patrons.
The charity they established over 110 years ago stands today as a living tribute to their values - and to the Welsh communities who shaped them. Join this legacy today:
Corporate Membership packages
Contact us about becoming a Corporate Sponsor
Image: National Museum Cardiff under construction, 1915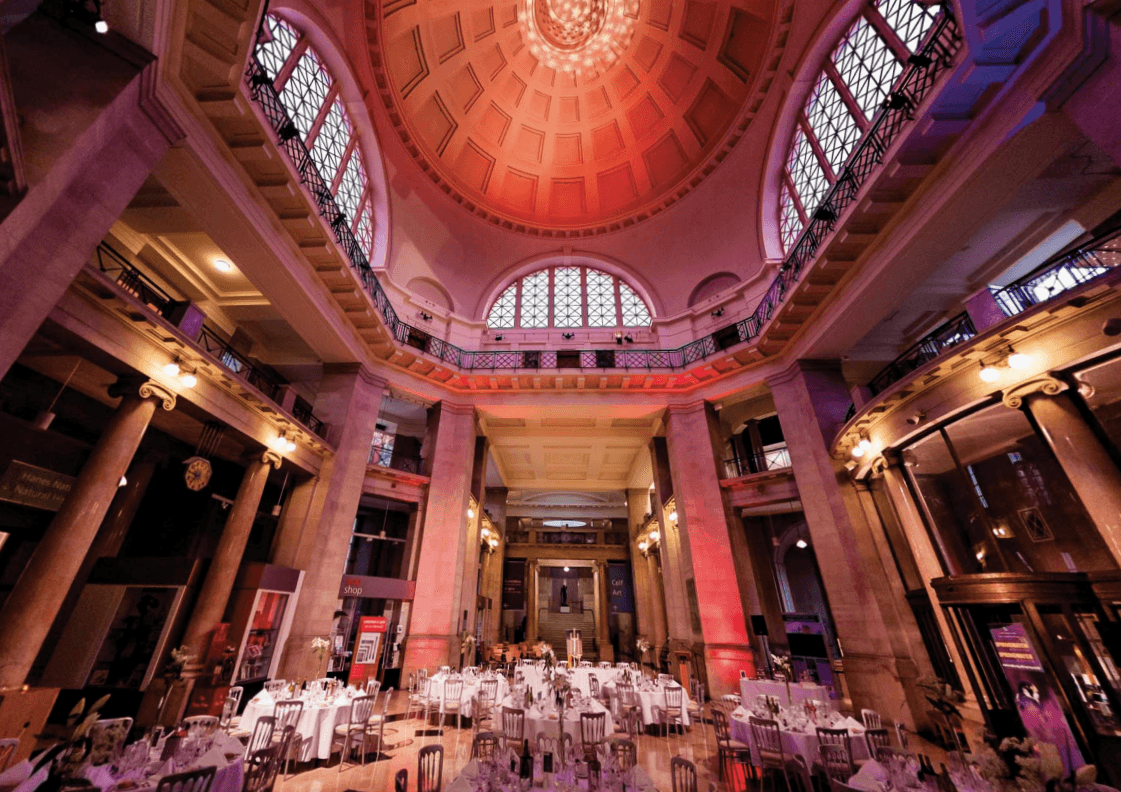 Amazing Spaces
We have been caring for Wales's most valuable collections for over 100 years, and display them in amazing and unusual spaces.
From marble halls to a workingmen's institute: our corporate packages can include use of these spaces for celebrations, events and away days.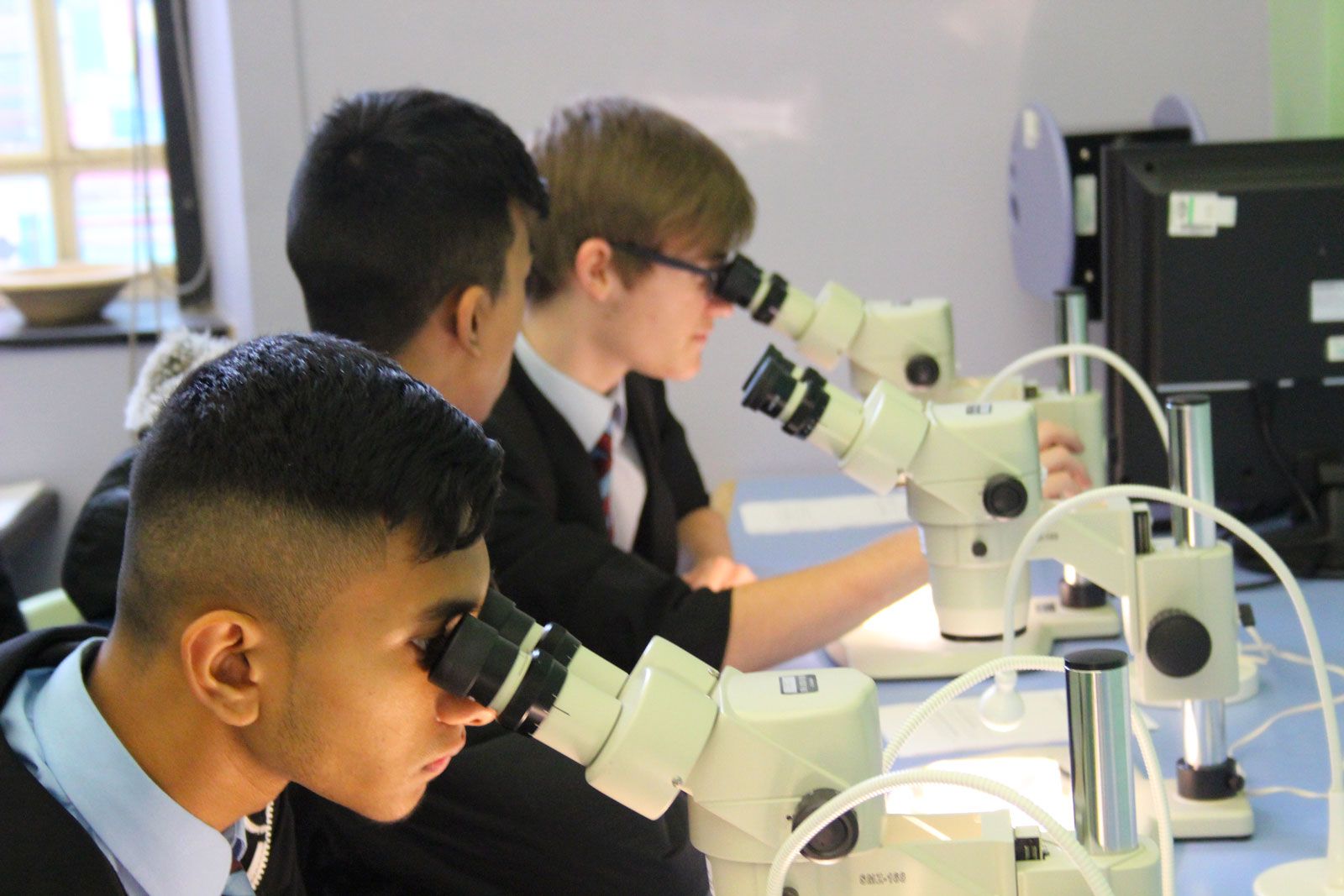 Our Way of Working
Corporate sponsorship has enabled us to provide equipment and apprenticeships for young people, to sharpen their skills and broaden their horizons.
We want to provide opportunities for the people of Wales to succeed, whatever their background.
Your support can make a real difference: contact our
Corporate Partnerships Officer
to discuss how we could work together.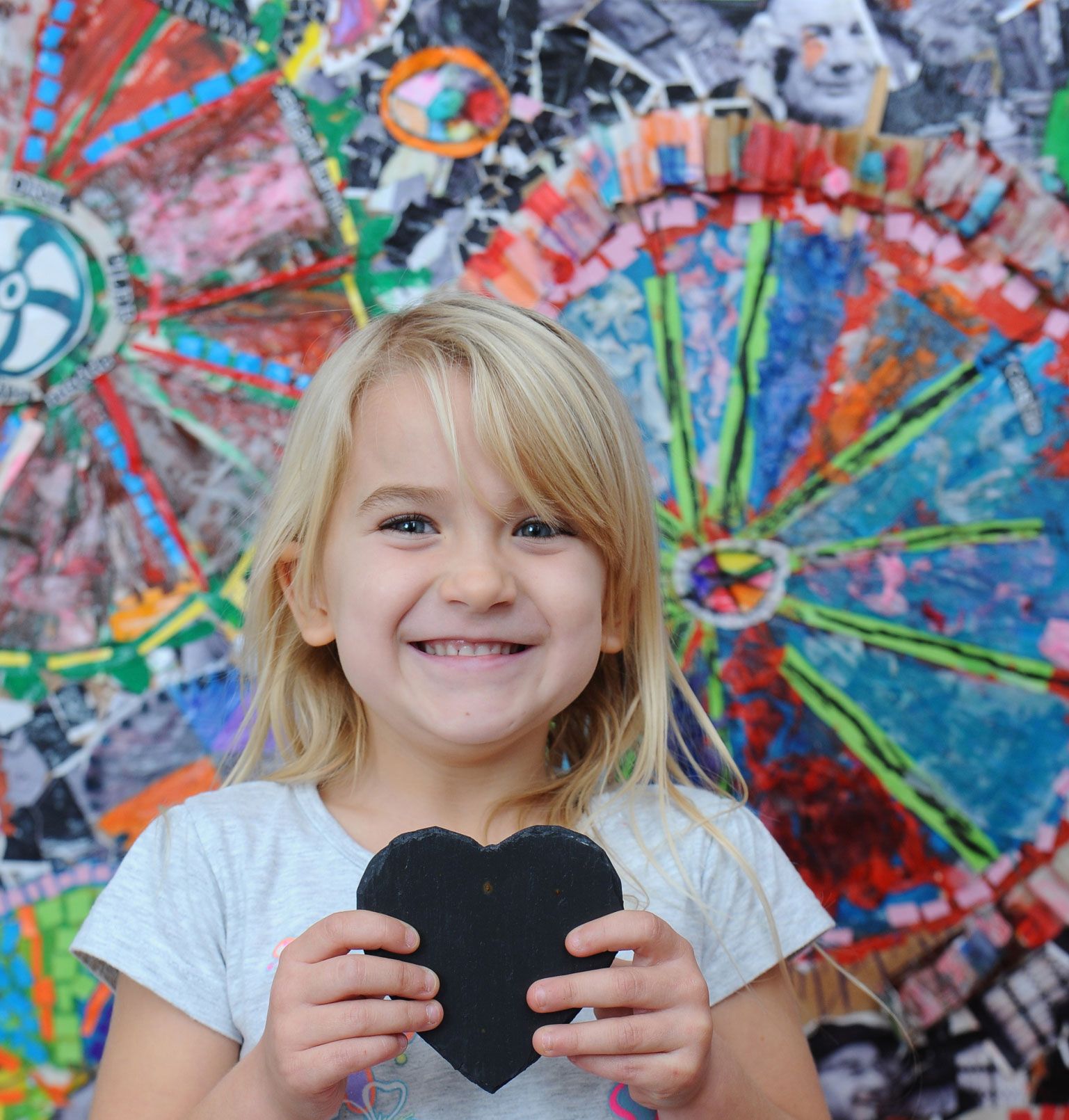 Our Audiences
We welcome over 1.6 million visitors a year from all walks of life.
Our co-branded exhibitions have been made possible by Corporate donors - from family-friendly science to prestigious art shows.
Our global digital presence reaches 150,000 fans and followers every day, as we use technology to tell the world about Wales. By talking about us, our online audiences help us reach around 2.1 million screens around the world, on any given week.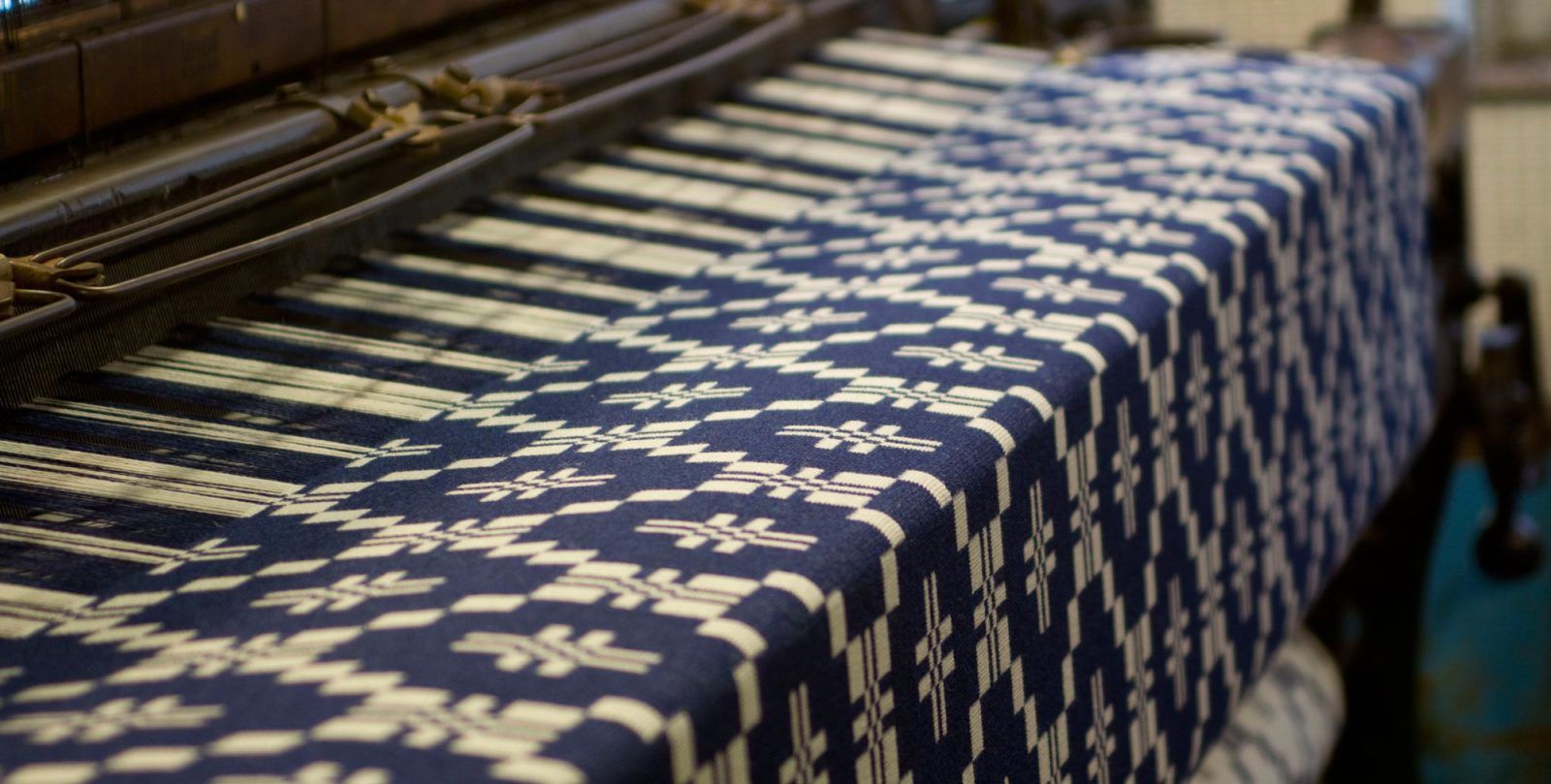 NMGW Enterprises Ltd
Our commercial activities are carried out by NMGW Enterprises Ltd. The team support the work of our museums by delivering great commercial opportunities to our partners, and work with suppliers to bring the best in Welsh-made products to our gift shops and
online store
.
If you would like to talk about working with NMGW Enterprises, or would like to take advantage of our Location Filming or Venue Hire packages:
contact the team
to find out more.