Say Hello
It can be easier to approach real people than a faceless institution and so we've introduced the team below so you can find out a bit more about what we are all about. We're always happy to meet and welcome new people, please check out the many ways in which you can
get involved
.If you have questions, want to discuss ideas or just say hi please send an email to
bloedd.ac.@amgueddfacymru.ac.uk
to start the conversation. You can also pop over to Instagram to see what we're currently up to
The team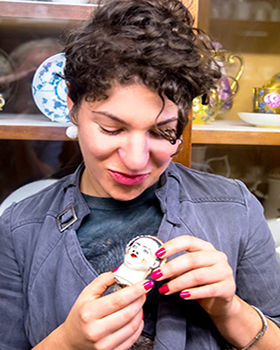 Dr Sarah Younan
Dr Sarah Younan has a background in ceramics and art, and has previously worked in the theatre, youth and care sectors. She works at Amgueddfa Cymru as Youth Engagement Coordinator keeping up to date with everything going on and helping to make great youth led projects happen. Sarah is passionate about centering marginalised voices in cultural and art discourses, and about creating more space for young voices, creativity and talent to be celebrated and supported across the National Museum of Wales.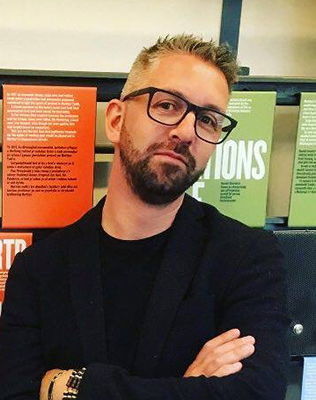 Dan Jewson
Dan Jewson works in Learning & Community Engagement at Amgueddfa Cymru. Previously, he has worked with young people in the heritage, higher education, charity, and NGO sectors. As a historian, Dan is particularly interested in ways that enable people to use the past to hold up a mirror to the present. For Dan, museums are not institutions that simply hold and display objects. They are spaces for empowerment that must use those objects to increase participation, amplify marginalised voices, and demand change.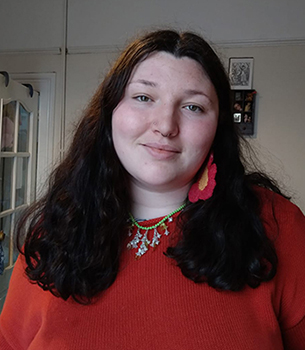 Cerian Wilshere-Davies
Cerian Wilshere-Davies is a facilitator, writer and theatre maker. She recently graduated from the University of Salford with a degree in Comedy Writing and performance and is particularly interested in Queer History and the lives of LGBTQ+ people. Cerian loves working with young people and finding ways to engage them with history and to make their voices heard.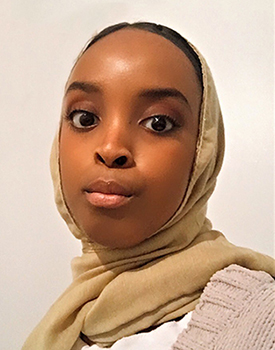 Umulkhayr Mohamed
Umulkhayr Mohamed (she/her) is a Welsh Somali artist, writer, and curator. Her artistic practice involves creating primarily artist moving image and performance work that explores the tension present between enjoying the act of wandering between emancipatory temporalities and a functional need to position oneself in the now. This informs her Youth Facilitator role at Amgueddfa Cymru-National Museum Wales, as she is invested in supporting access to heritage as a means to better understand ourselves and others in the present while making space and time for exploration as a part of the process, as museums are so much more than what is on the surface, and so are we. In addition to her role at Amgueddfa Cymru Umulkhayr is also a part of
British Art Network's
Emerging Curators Group and a member of
Black Curators Collective
, a collective of Black women and non-binary curators working across the UK.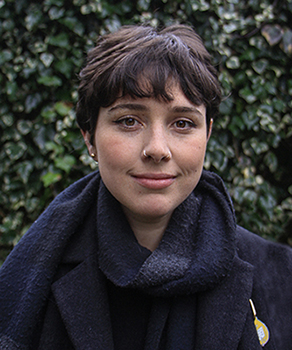 Kate Woodward
Kate has been working as a Community Arts producer running contemporary, multidiscipline projects funded by the Arts Council of Wales and National Lottery Funding with young people, disabled artists and inclusive communities. Kate is deeply involved in the visual arts and independent music scenes of South Wales and across the UK. Spending a significant time living in both United Arab Emirates and Wales has influenced their work in inclusive arts, community-led practice and multicultural importance.