Craft Sessions for Adults
National Wool Museum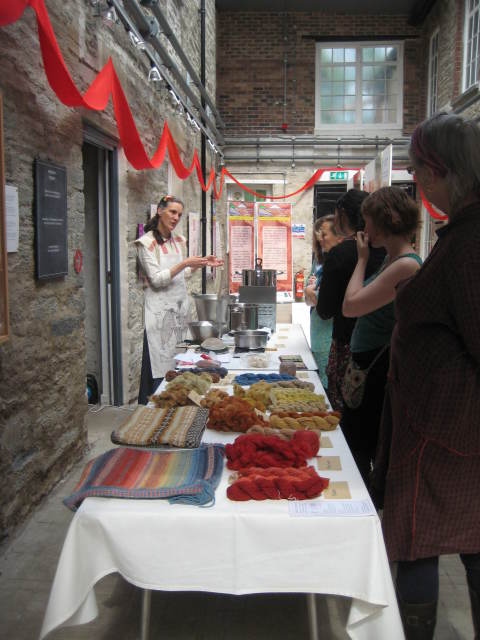 At the National Wool Museum we provide a wide range of workshops for adults in a wide variety of interesting areas such as crochet, dyeing, peg loom weaving, spinning, knitting, upcycled clothing, make and mend sessions. The programme is continually changing. To find out more please visit the What's On pages of our website or contact us at the Museum for more information.
Duration: 1 hour x 2
Cost: Led by Museum staff – free of charge.