STRIKE!
National Slate Museum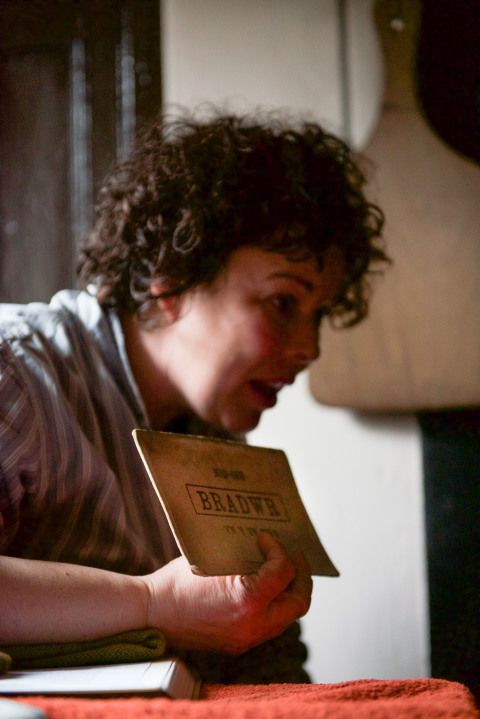 Workshop for KS2 on the Penrhyn Strike.
story session in the 1901 house

role play to explore social status in Victorian times

opportunity to explore and discuss primary sources and objects relevant to the period
Led by the actress Leisa Mererid and Museum staff.
Duration: 2 hours
Dates: 2-6 March 2020
Cost: Led by Museum staff - £100 for up to 35 pupils. Free for some schools (see booking information).