Make & Do
Fossilization Frenzy Board Game
Most of the countless animals and plants that have ever lived on this planet did not become fossils.
The aim of this board game is to see if your animal can become fossilized and end up on display in the Museum. Given the unlikelihood of fossilization, there are many trials and tribulations along the way, and the chances of winning are not as high as with most board games.
Duration: 45 minutes
Cost: For use in school - free of charge.
Resources
General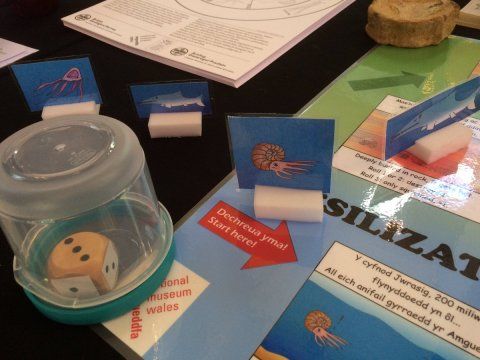 General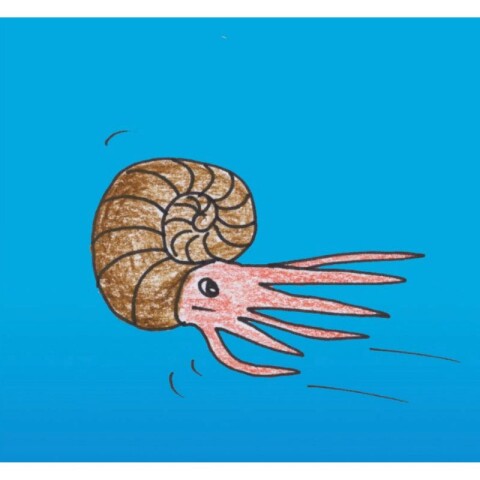 General