Iron Age Wales - Daily Life of the Celts
St Fagans National Museum of History
National Roman Legion Museum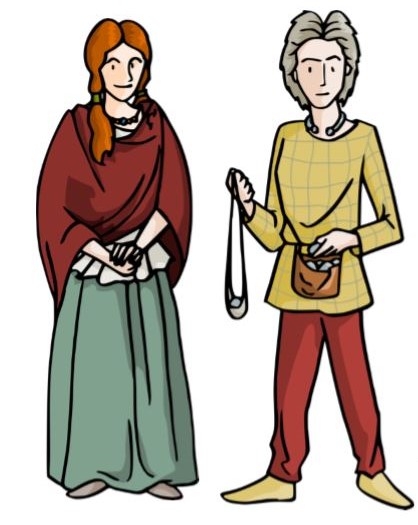 In this book you will be able to explore Iron Age Wales and the daily life of the Celts through the collections of Amgueddfa Cymru - National Museum Wales.
Topics include: Food, Buildings, Looking Good, Work and How do we know.
ibook - Daily Life of the Celts
Part 1 of 2.
Cost: For use in school - free of charge.