Kindness rocks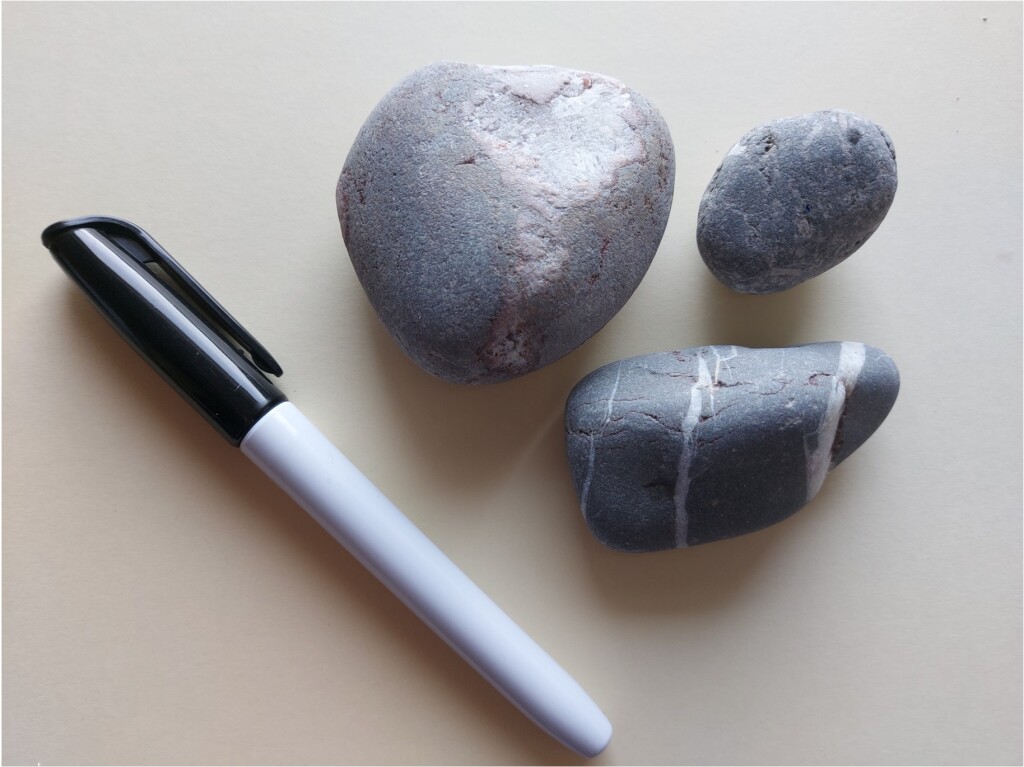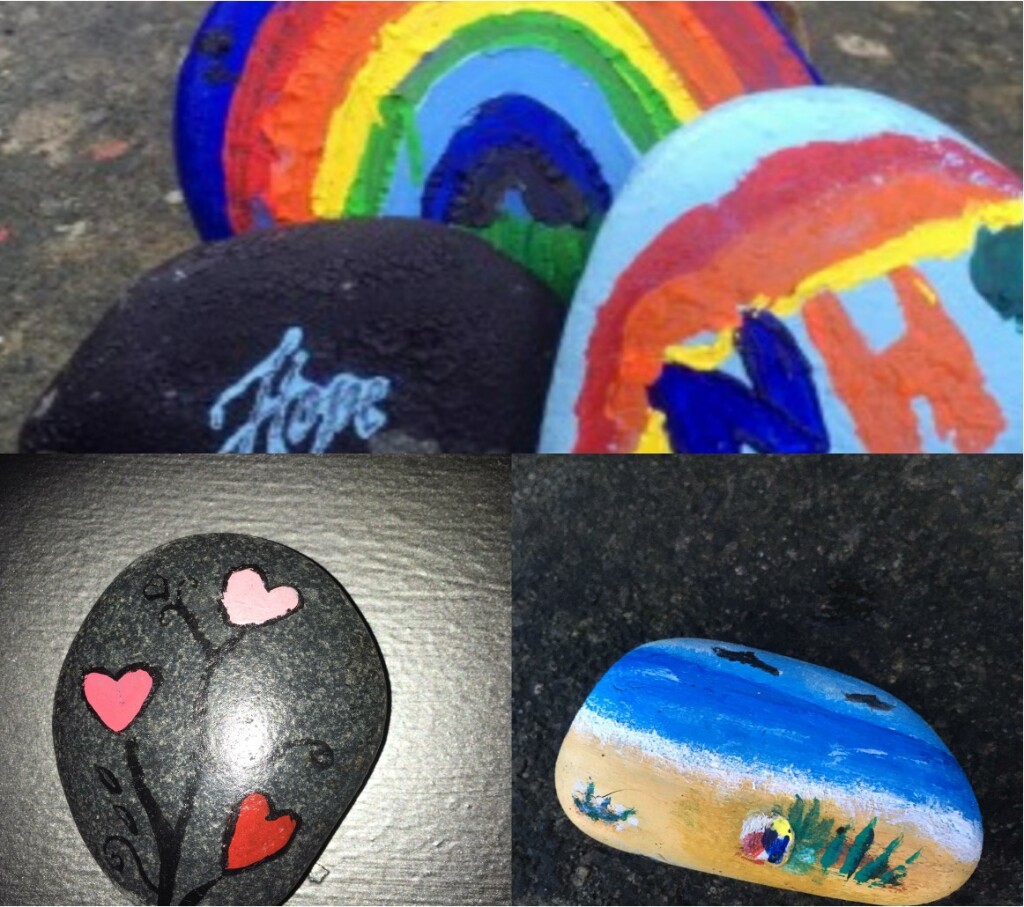 Reflect on the year in a creative way with our kindness rocks!
You will need:
Pebbles, rocks or small stones.
Durable felt pens or paint.
PVA glue or any weatherproof adhesive.
An old paintbrush
Instructions:
1. Take some time to reflect on the positive aspects of the year, and consider how you could share these thoughts visually and creatively.
2. Prepare your rocks by ensuring that they are
clean and dry.
3. Decorate your rock with durable materials such as felt pens or acrylic paint.
4. Once dried, seal your design with PVA glue or a waterproof adhesive.
5. Leave your kindness rocks at various locations in your local neighbourhood, for others to find.
Find other activities on our Digital Resources page!