Virtual Visit
Homefront WW2: Virtual Workshop
What was life in Wales like during World War Two? It is 1943. Watch Mary Jones as she sends a letter from Blaenwaun Post Office to her friend, Minnie Owen, owner of Emlyn Davies Drapers Shop in Dowlais. Through a short film, learn more about these people and places, and discover more about day-to-day life on the Homefront. Explore World War Two related objects  with our facilitator, discover the stories behind them and be inspired to investigate how your local area contributed to the war effort.
To make a booking and talk to someone about this session phone (029) 2057 3424
Resources:
Duration: 1 hour
Cost: For use in school - free of charge.
Curriculum

Humanities
Expressive Arts
Science and Technology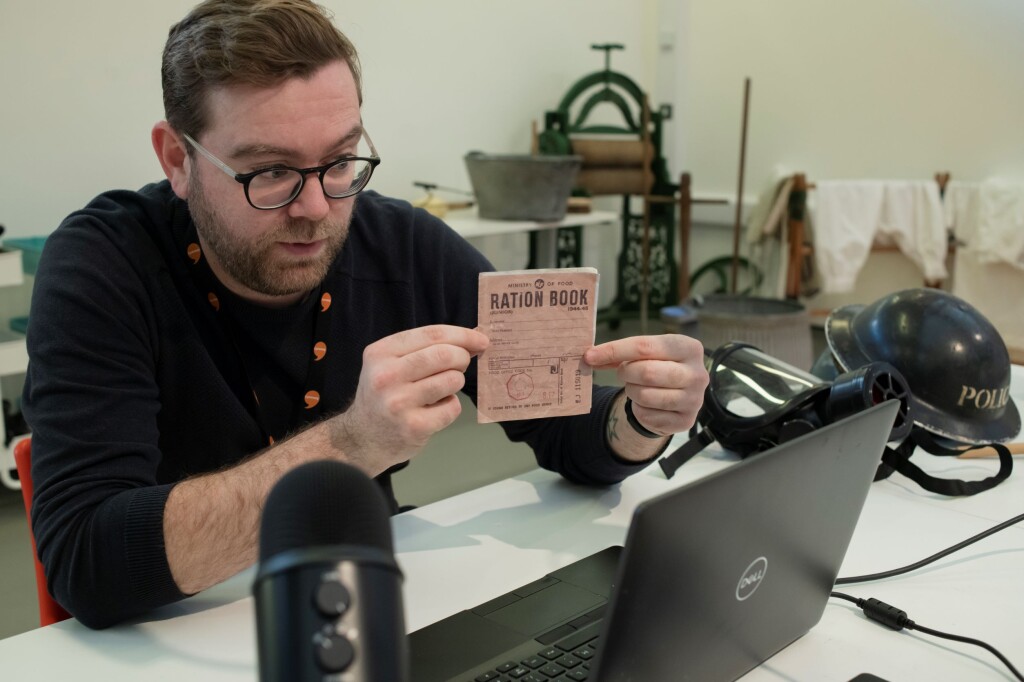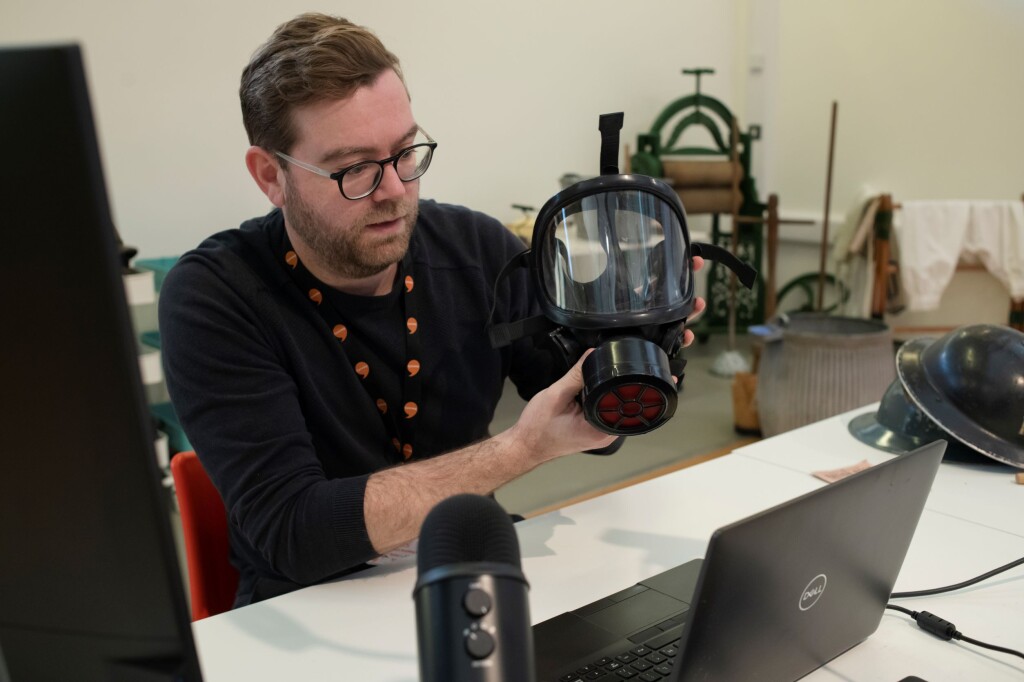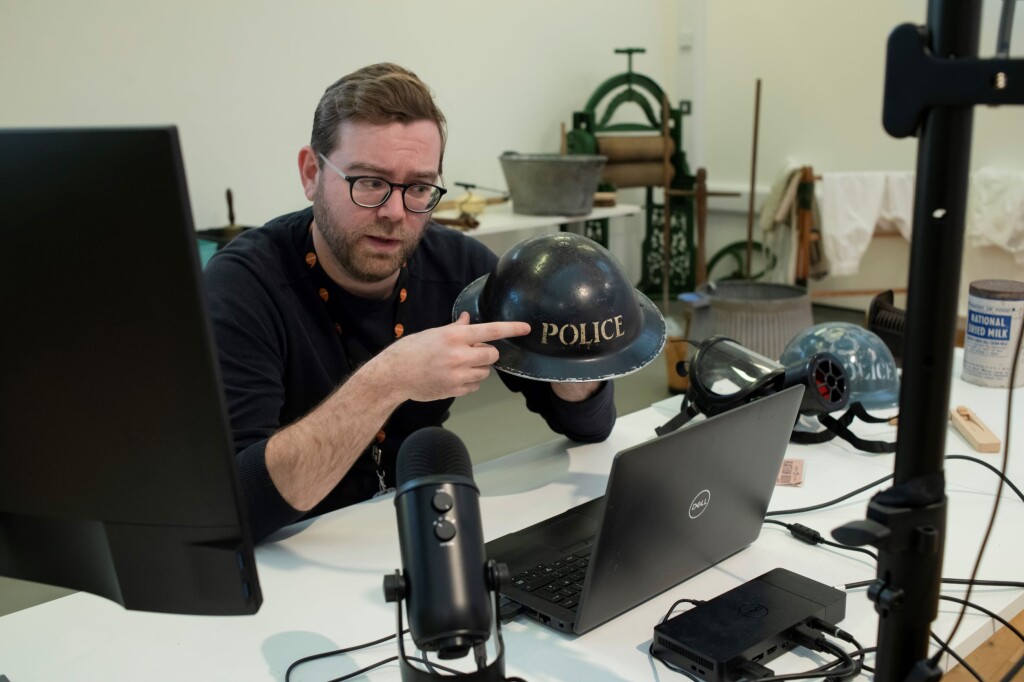 St Fagans National Museum of History