Virtual Workshop: Curious About Dinosaurs
National Museum Cardiff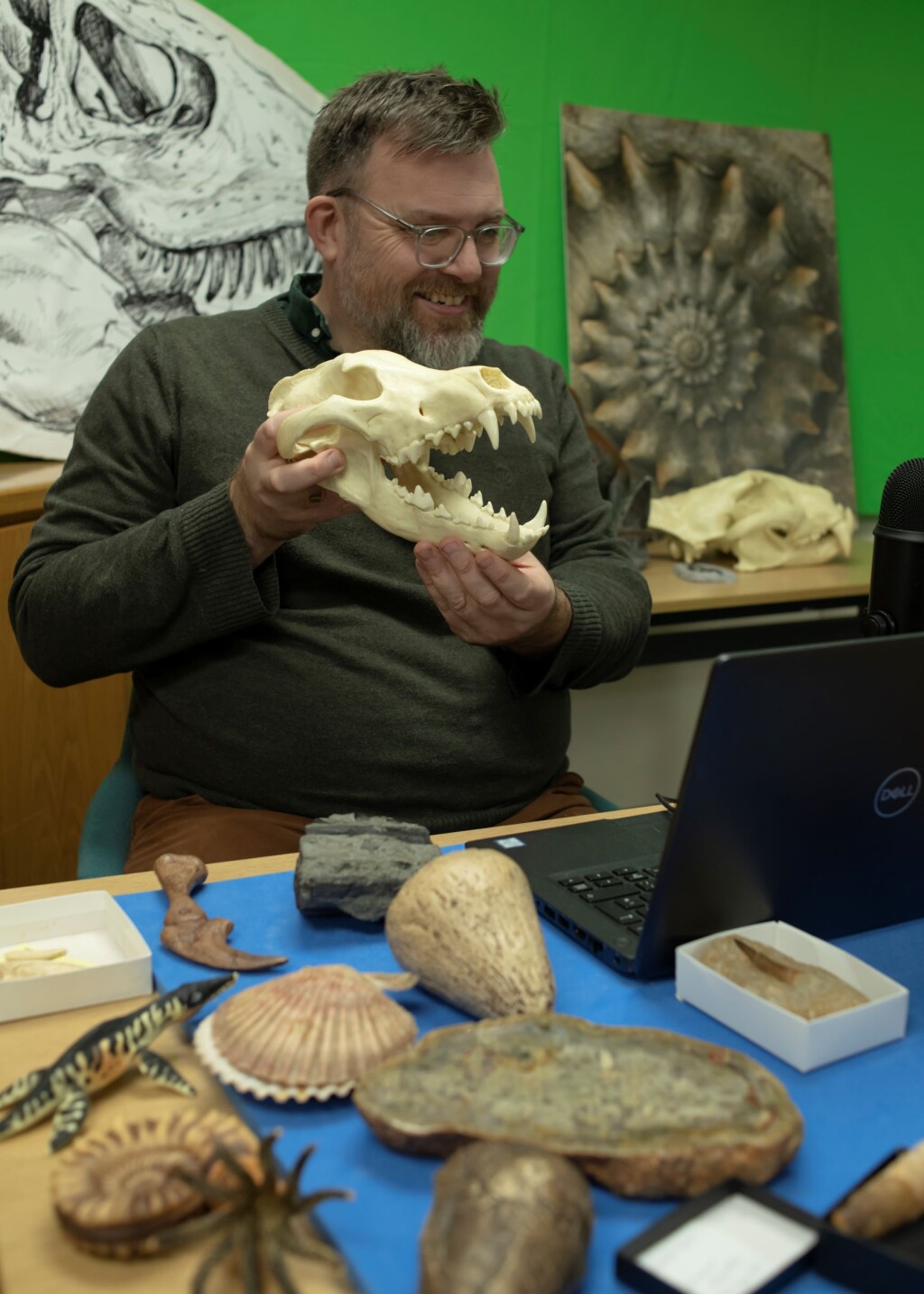 Did all dinosaurs roar? Join one of our facilitators online to explore real museum fossils. Unleash your curiosity to ask and answer questions and find out more about dinosaurs including their feeding behaviour and lifecycles, their environment and their habitats. Finally, you will take part in a lively, sound-based story about a forest at the time of the dinosaurs. 
To make a booking and talk to someone about this session phone (029) 2057 3240 or email learning@museumwales.ac.uk
Duration: 1 hour
Cost: For use in school - free of charge.
Curriculum
Science and Technology
Being curious and searching for answers is essential to understanding and predicting phenomena.

The world around us is full of living things which depend on each other for survival.
Humanities
Enquiry, exploration and investigation inspire curiosity about the world, its past, present and future.
Languages, Literacy and Communication
Expressing ourselves through languages is key to communication.

Literature fires imagination and inspires creativity.