Learning Resources
Windrush Cymru: Learning resources
A learning resource to explore the history and voices of the Windrush Generation in Wales.
This learning resource is informed by content collected as part of Race Council Cymru's project, Windrush Cymru – Our Voices, Our Stories, Our Histories. The themes have emerged from the stories and memories shared by participants of that project.
We thank all the elders and Windrush Generation families for sharing their stories for younger generations and helping to capture the legacy of Black History in Wales.
We suggest that teachers and learners take time to reflect in extended classroom projects, to consider and research different aspects and the impact of the Windrush legacy. It is important to set out that the Windrush Generation were pioneers and their presence in Wales has changed our small country for the better and in a variety of ways.
This resource pack contains a fictional story and a factual resource:
Windrush to Wales: A fictional story based on real-life experiences. Follow the Thompson family on their journey from Jamaica to Butetown.
Windrush Cymru:

Listen to the real-life stories of the Windrush families that came to Wales.

Discover

photographs, sound archives and themed class discussions.
Curriculum
Humanities: Events and human experiences are complex, and are perceived, interpreted and represented in different ways.
Age: 8-11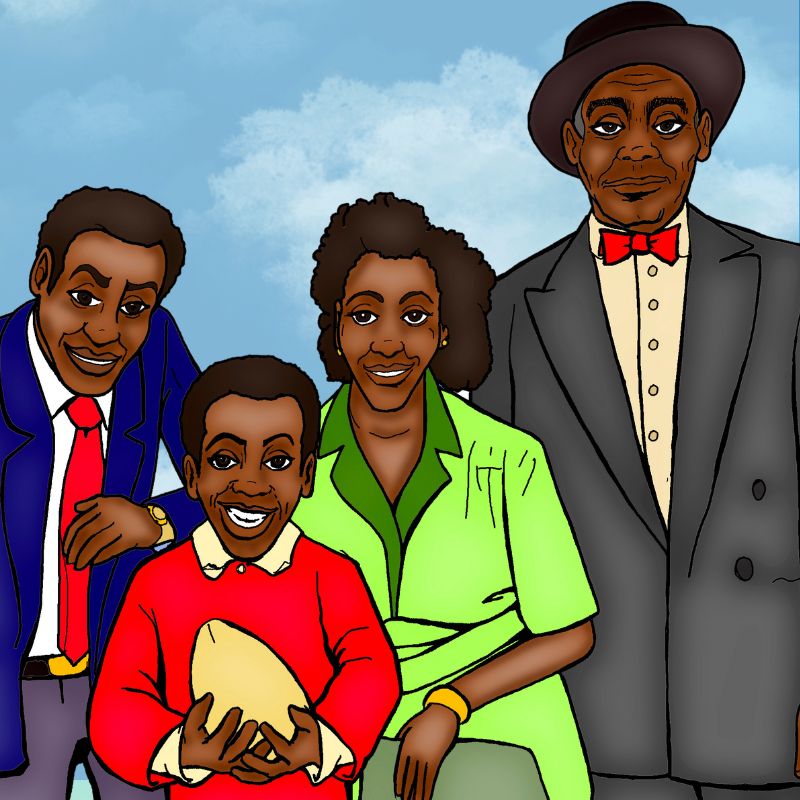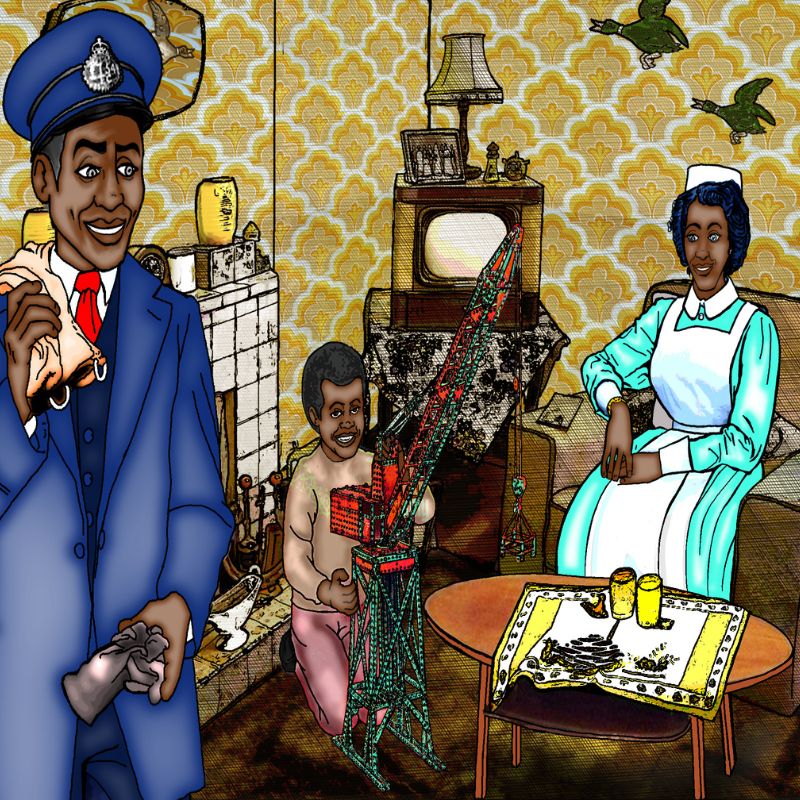 Resources
General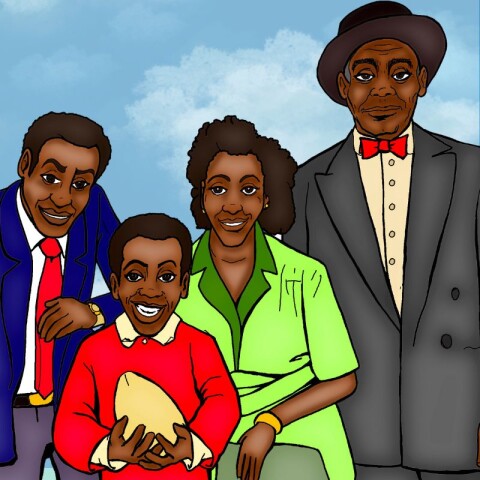 General
General