Leonardo da Vinci game art competition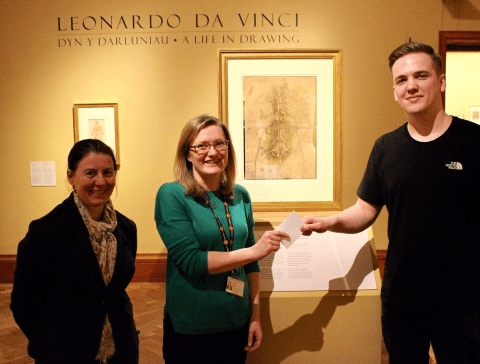 This year marks the 500th anniversary of Leonardo da Vinci's death. To celebrate this extraordinary artist we are displaying twelve of his greatest drawings in the exhibition Leonardo da Vinci A Life in Drawing.
As part of our programme of Leonardo celebrations, University South Wales held a 2D and 3D Anatomy and Invention competition for Game Art students. The brief for their students was to create a 2D or 3D Conceptual Character Design based on anatomy and imagination, or a 2D or 3D Conceptual Design based on the realisation of invention and imagination.
Here are a selection of the student's entries, including the overall winner by Owain Bull 2nd year student from BA Game Art.
Winner: Owain Bull






More Work