Voices of the Museum
In 2012 the learning department at the National Roman Legion Museum worked with pupils from Blackwood Comprehensive School and members of Caerleon Reading Group on the 'Voices of the Museum' project. This project was designed to encourage the groups to choose objects on display at the museum that grabbed their attention. They were then asked to discuss why they chose them and think about how they relate to their own daily lives.
Anthony; Raisha
Chris
Conor
Evan
Ffion & Cor
Ieuan
Joan
Penny
Rachel
Zack
Anthony; Raisha
Anthony and Raisha discuss equipment that was used by soldiers such as swords, armour and shields..
Anthony:
Raisha: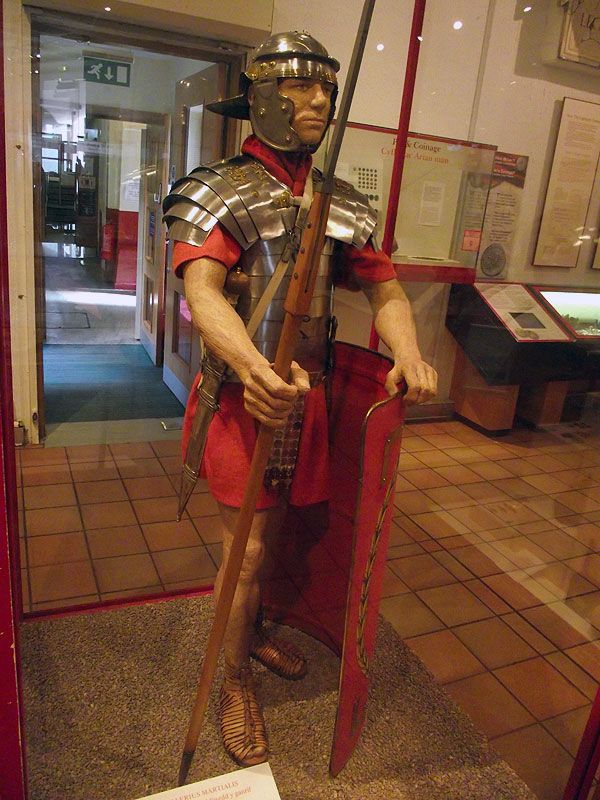 Chris
The drains in the fortress baths collected many interesting objects including gem stones and children's teeth.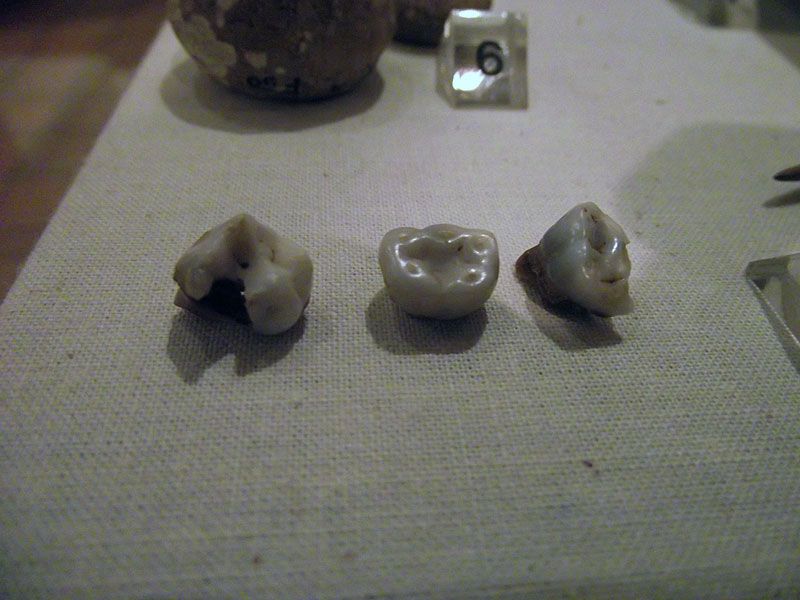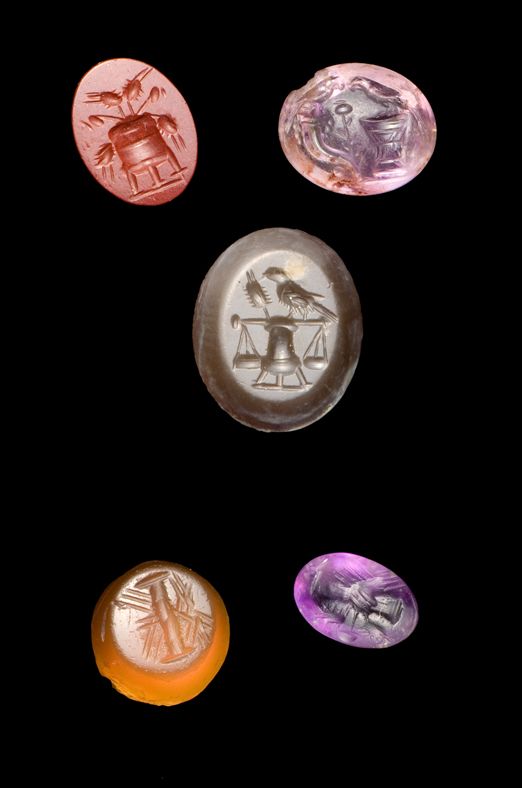 Conor
Roman coins had many uses, as Conor explains.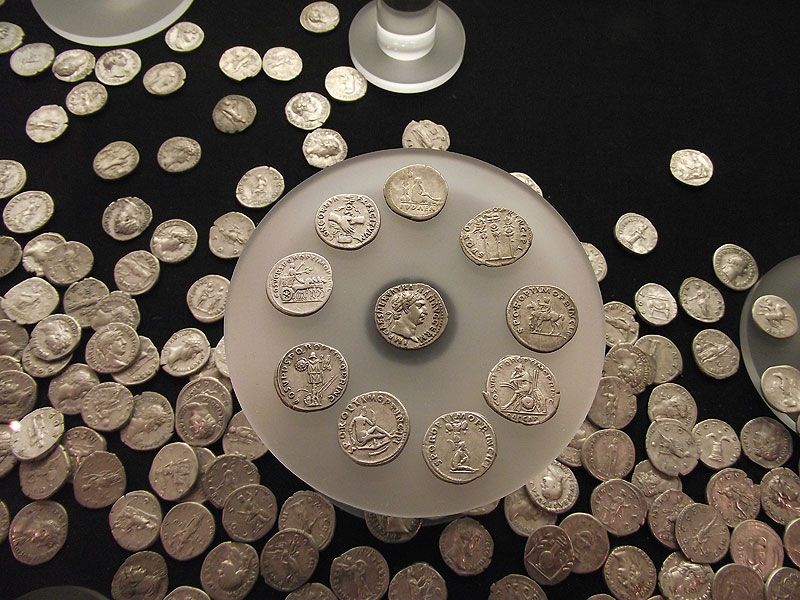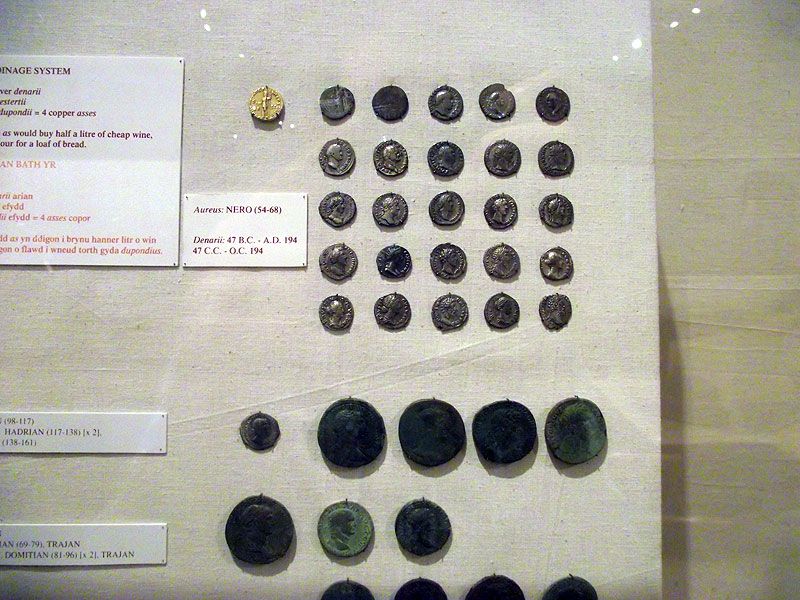 Evan
Many visitors are attracted to the gemstones in our collection. In this recording Evan talks about the gemstones from rings discovered at the fortress baths.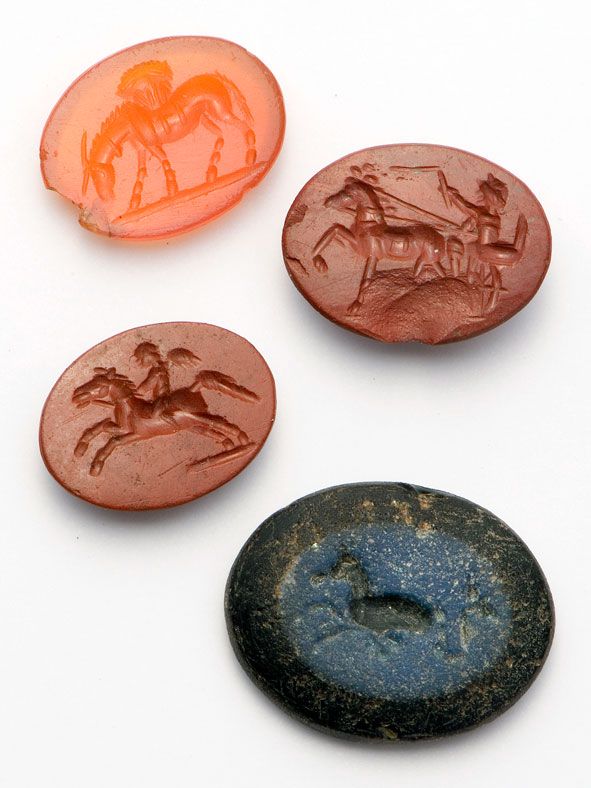 Ffion & Cor
This recording discusses Roman food and looks at bread stamps that were used to mark bread to show who it belonged to.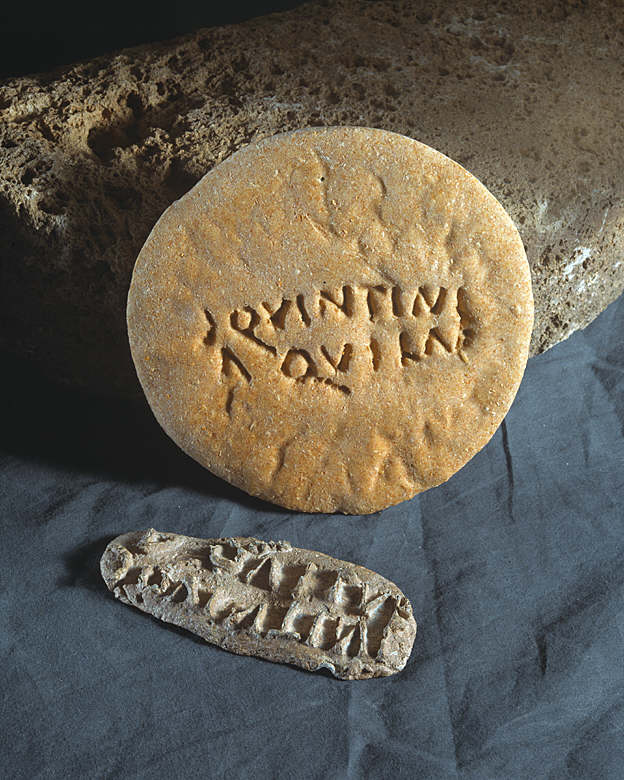 Ieuan
There are rare items in our collection that, at face value, may seem ordinary. Ieuan chose a wooden writing tablet which is possibly the oldest evidence of writing in Wales.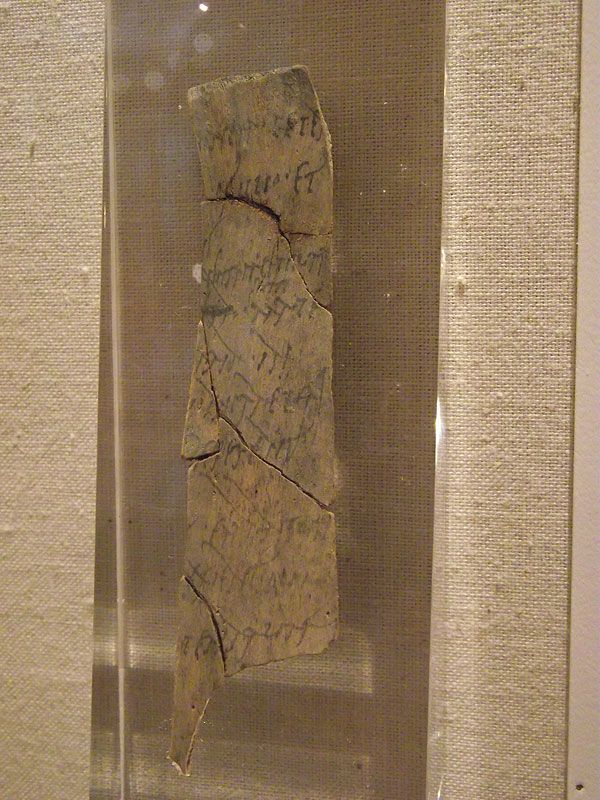 Joan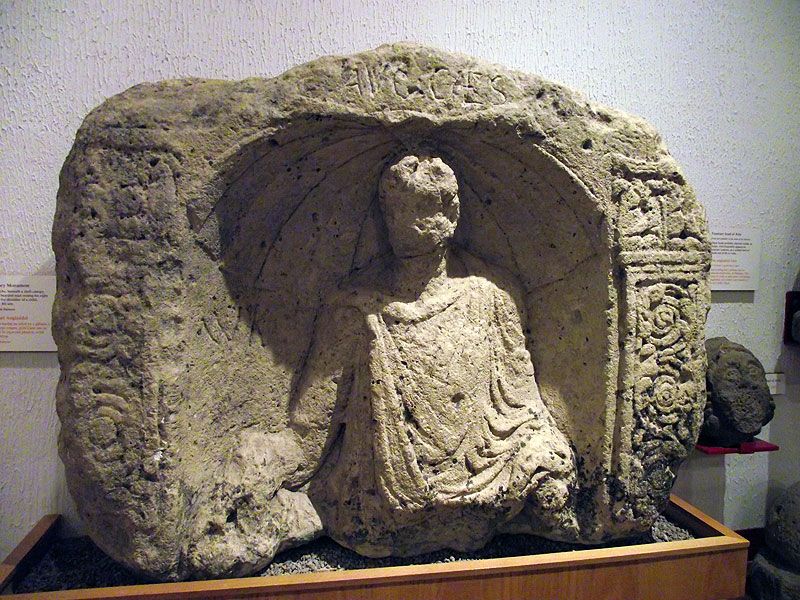 Gravestones can tell us not only about the person who died but also more about what life was like at that time. Joan has chosen this gravestone which shows a man and a child.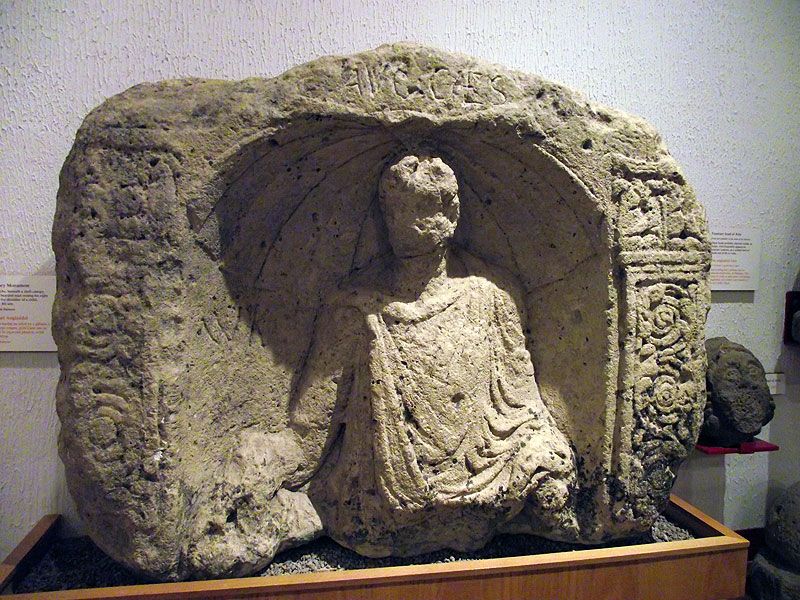 Penny
A stamped glass bottle with makers mark attracted the attention of Penny.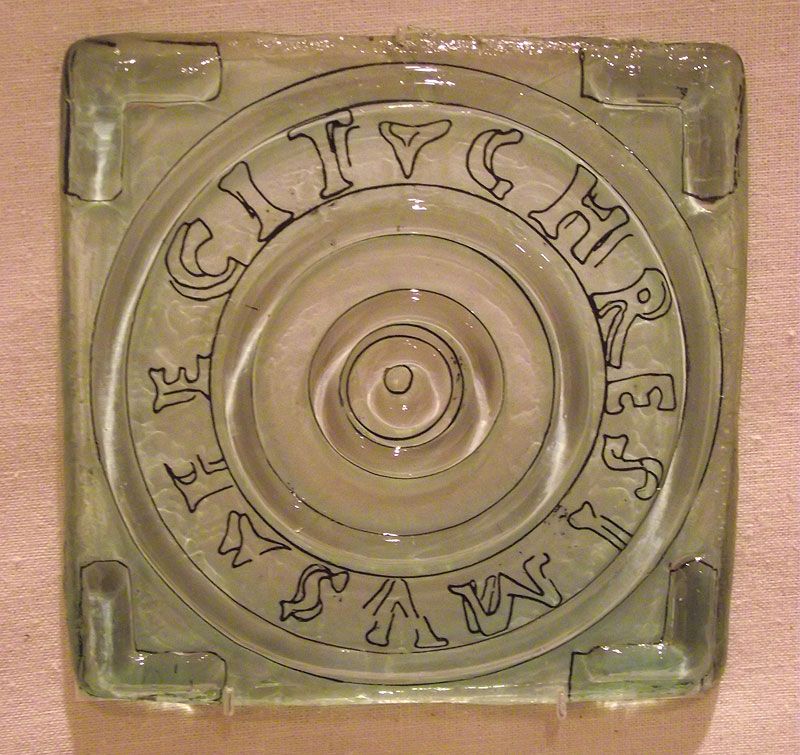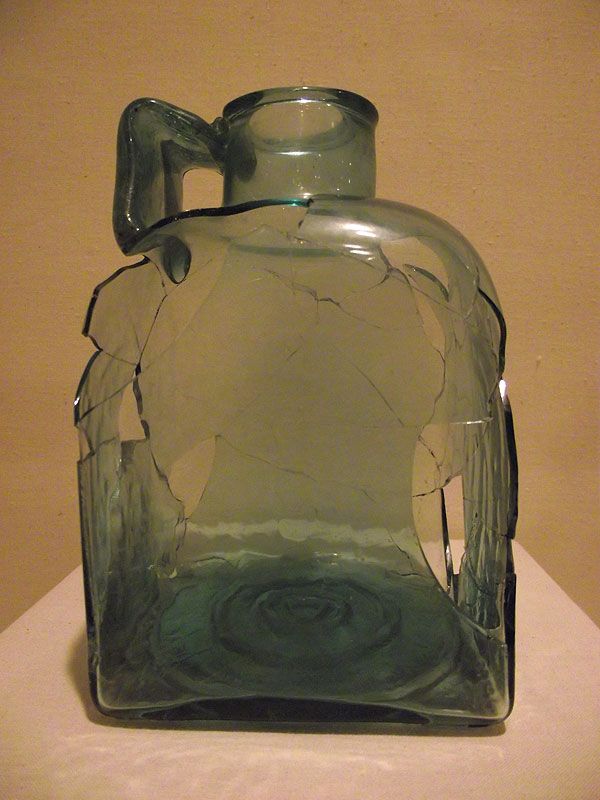 Rachel
Rachel was drawn to many items on display including Roman pots, gemstones, mosaics and jewellery. It was too hard to choose a favourite!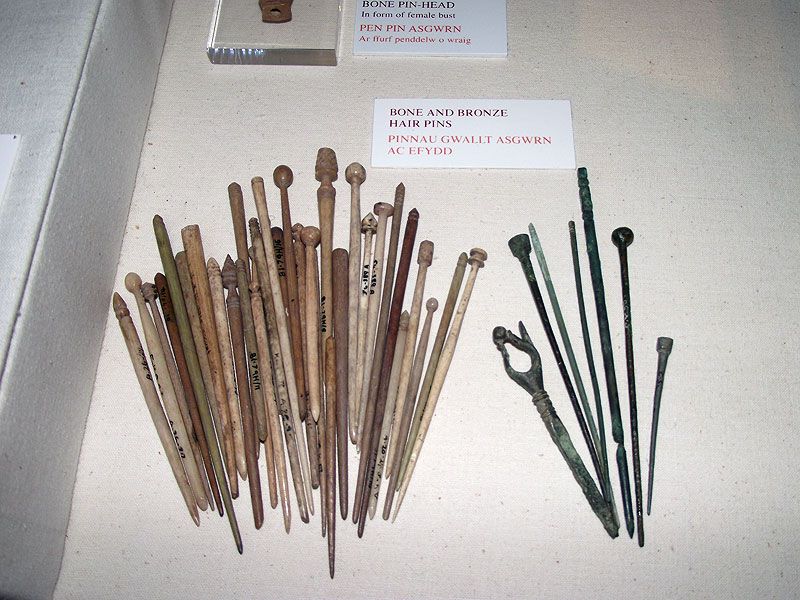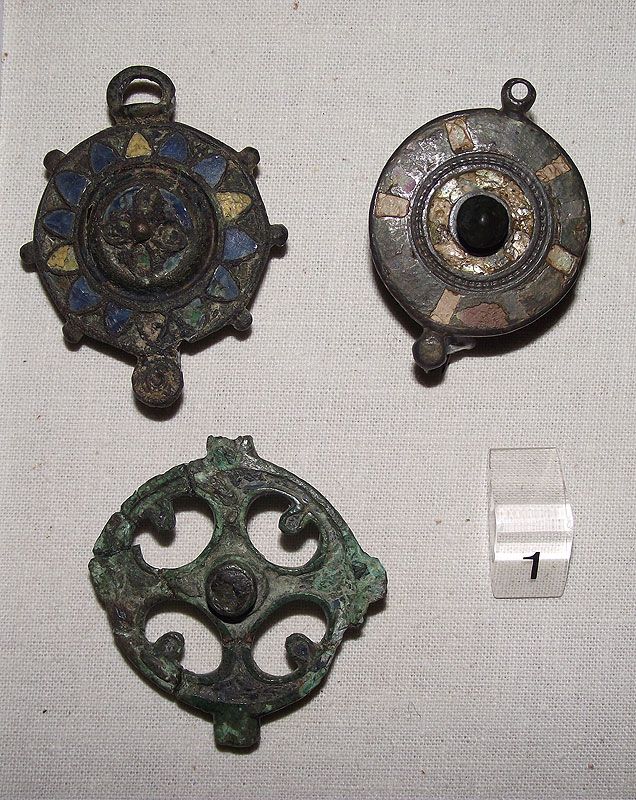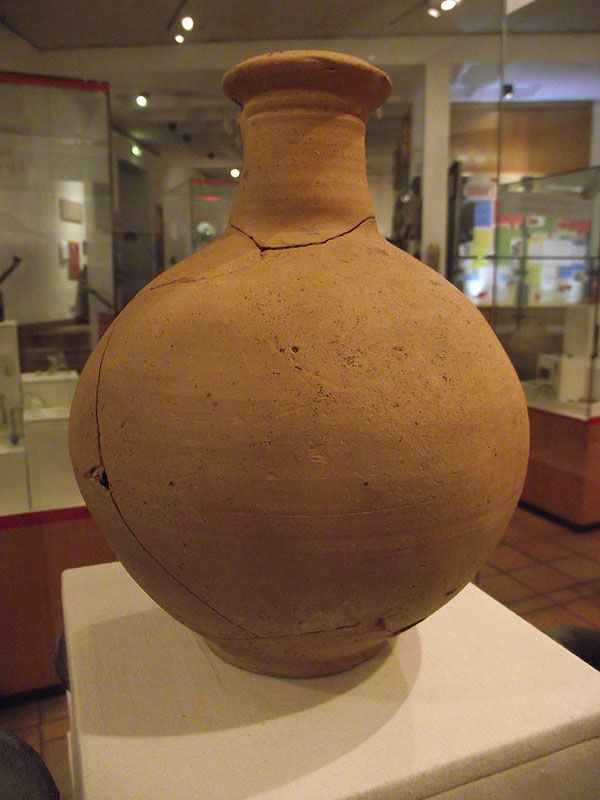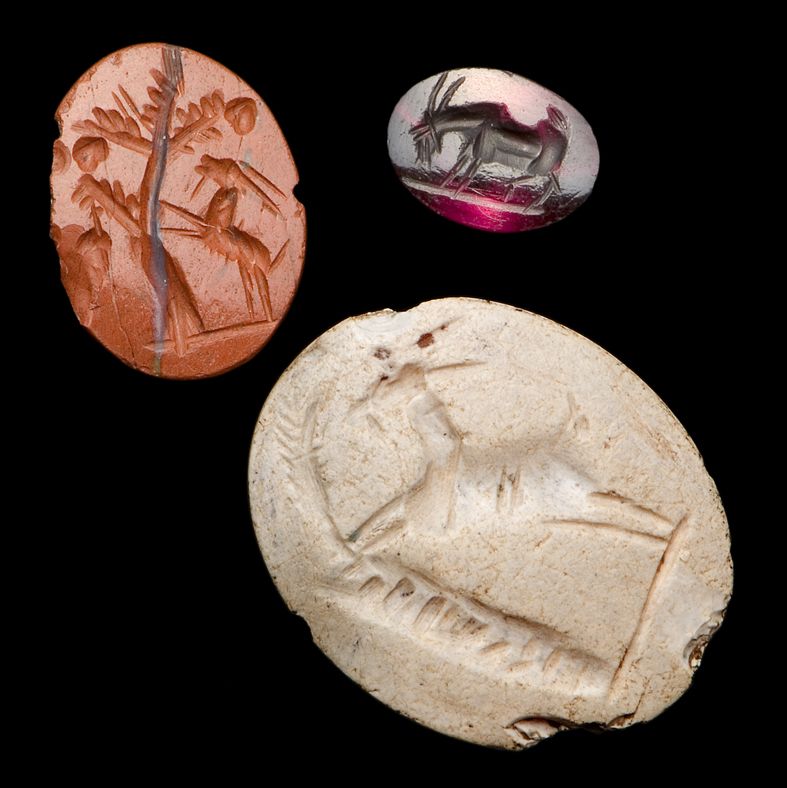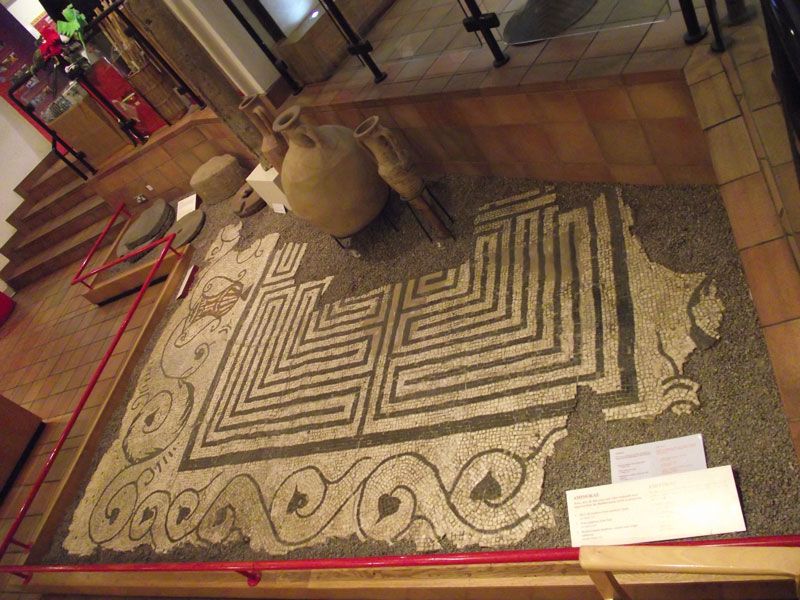 Zack
How did the Romans get around? Zack, drawing inspiration from this bone harness fitting, talks about Roman transport. The iron linch pin was used to fix the wheel to an axle.