Press Releases
Roald Dahl inspires National Waterfront Museum
Date:
2014-09-12
This weekend, visitors to the National Waterfront Museum in Swansea will experience a wonderful array of events to celebrate national Roald Dahl Day.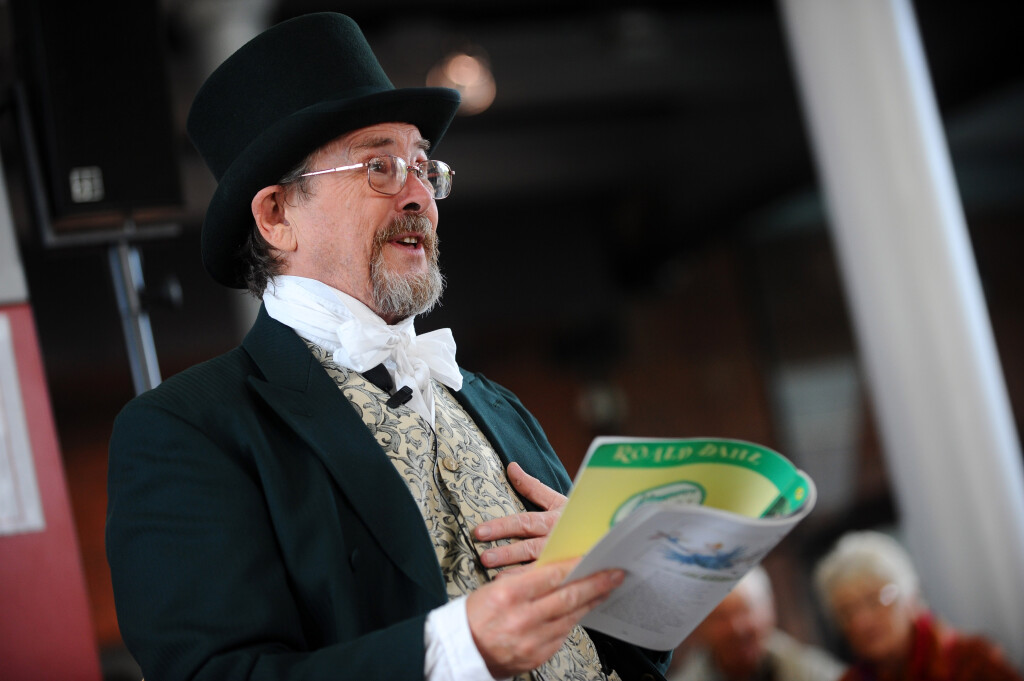 From 11.30am-4pm on Saturday 13 September, the Museum will be transformed to offer a selection of revolting rhymes, silly science and kooky crafts as well as welcome a look-a-like Willy Wonka who will be greeting the crowds on arrival.
The drop-in event will include hands on activities including the chance to make a BFG ear bookmark, a Fantastic Mr Fox finger puppet or a gliding Roly-Poly bird as well as have a go at an imaginative BFG-inspired character trail around the galleries.
Oxfam Bookshop will be on hand selling collections of children's novels and there will be a special instalment of Street Science with CBBC's presenter Jon Chase who will amaze visitors with Dahl-inspired splendiferous demonstrations.
This year also marks the 50th anniversary of Charlie and the Chocolate Factory – so there will an opportunity to guess the number of sweets in the jar to help celebrate.
Speaking about the event, Events Officer, Miranda Berry said: "Roald Dahl was born in Wales and has given us a wealth of fantastic material to engage with in a creative and imaginative way. We are very excited to be sharing some fun and quirky activities with our visitors, and celebrate Dahl's stories that are still so popular with children (small and big!)"
Also on Sunday 14 September, there will be a screening of the popular Dahl film The BFG at 2.30pm as well a second chance to have a go at the trail.
And don't forget, the Museum is also supporting Swansea Open House 2014, so come along and see what the city's museum has to offer – either take part in the Roald Dahl Day or explore over 300 years of Welsh industry and innovation – and all for free.