Press Releases
Candelori's Craftsmen at Work showcases at Waterfront
Date:
2015-03-19
A brand new exhibition by sculptor Adriano Candelori will launch today Saturday 21 March at the National Waterfont Museum in Swansea.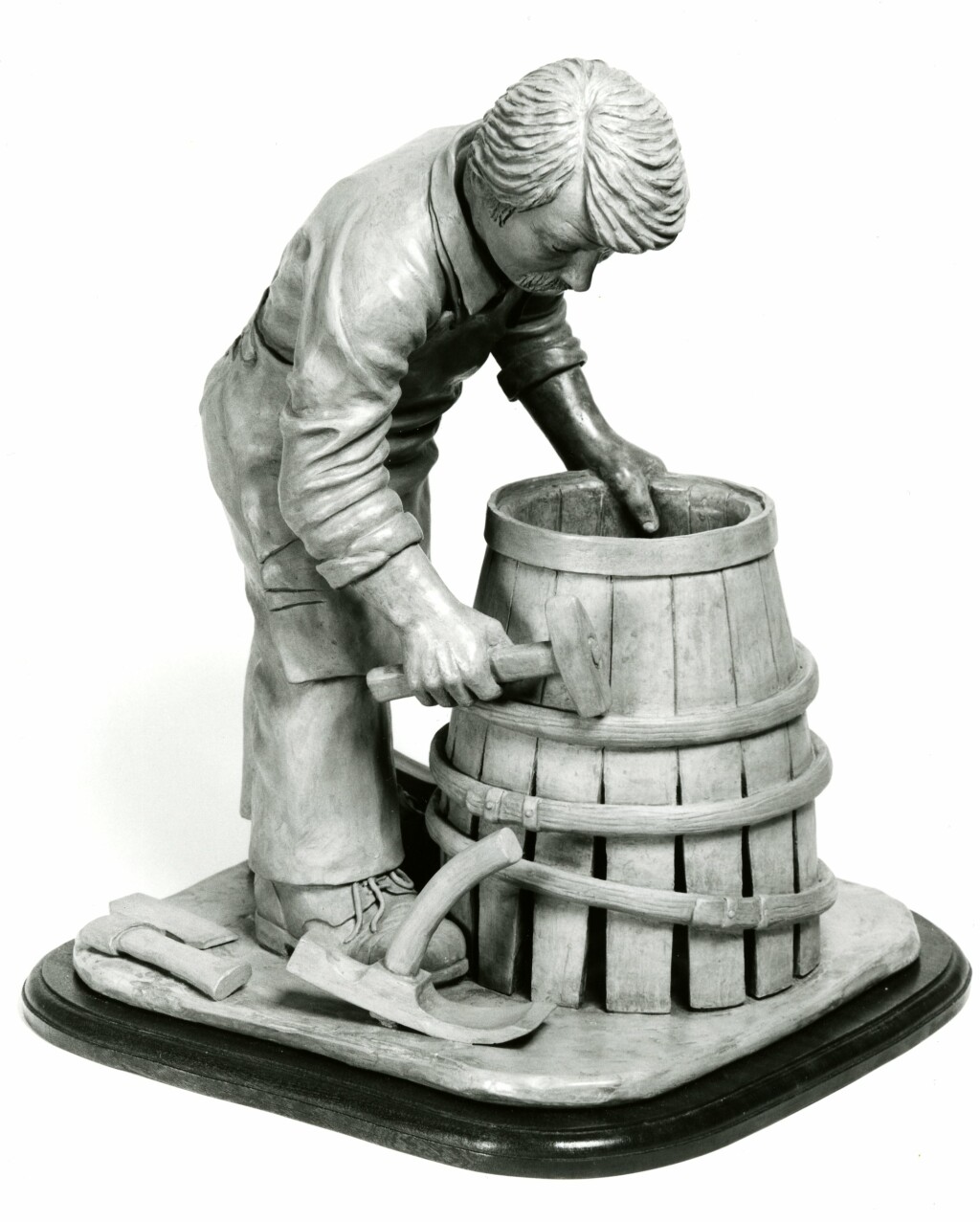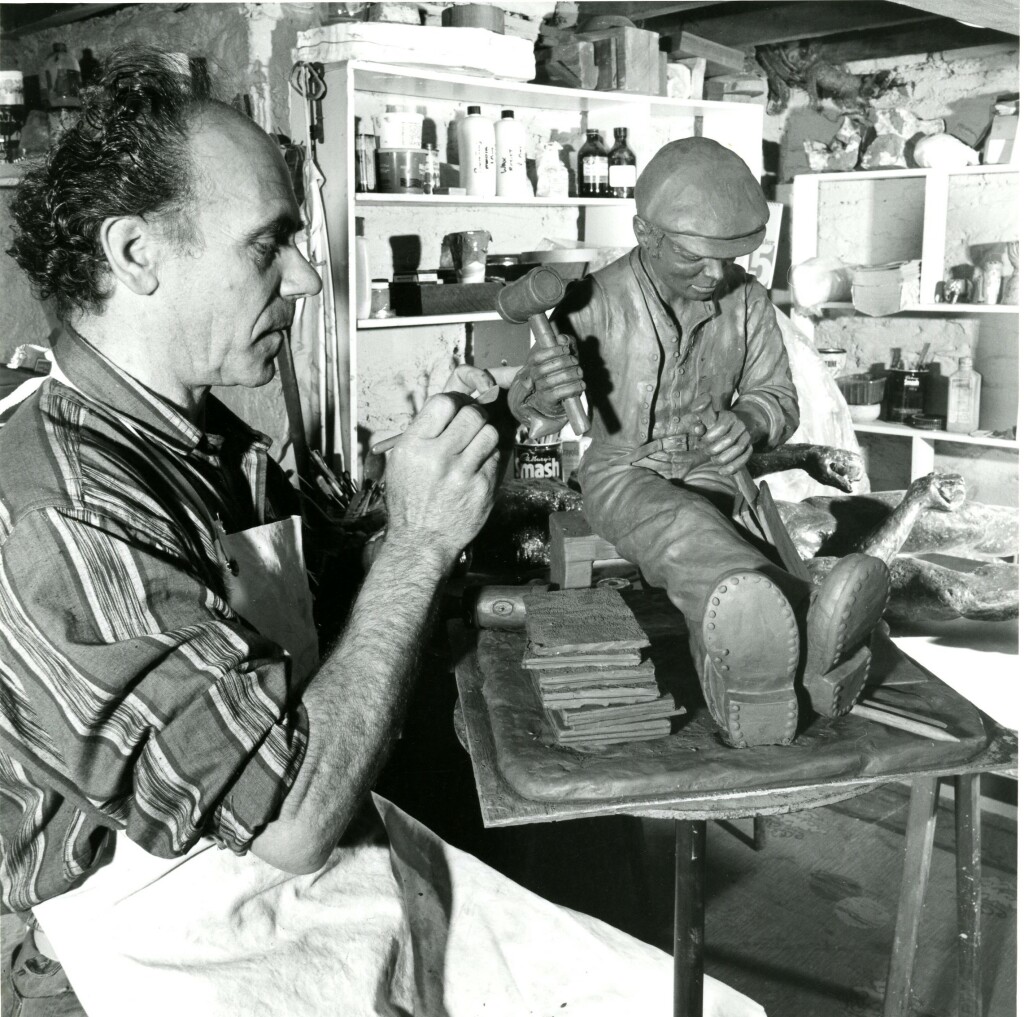 Candelori's Craftsmen at Work series will be showcased in the Main Hall until Sunday 12 July and includes unique and individually presented terracotta sculptures presented on bespoke plinths.
Adriano, 82 was born in Terni, Umbria, Italy and moved to South Wales after the Second World War. While visiting family in Llanelli he managed to get a job with the Steel Company of Wales and he settled in the town.
When his contract at the steel company finished, he went on to develop his sculpting and in 1979 attended Dyfed College of Arts. His terracotta Craftsmen at Work series is a tribute to the industry craftsmen of the past and shows off his fine attention to detail that appears throughout his works.
Mostly sculpted in terracotta, the series includes tinplate doublers, coal and copper miners, slate splitters, coopers, wheelwrights and blacksmiths. Adriano researches his subjects thoroughly. He looks at every aspect of the role such as the people who worked in the jobs, their clothes and their tools. He visits museums and workshops, and talks to surviving craftsmen about their working conditions in the days before technological change. From this he has created a series of artistically accurate studies of workers in industries that have now, more or less, disappeared.
Delighted to have the exhibition showcase at the National Waterfront Museum, Exhibitions Officer Jacqui Roach said: "It is such a pleasure to show the work of Adriano at the Museum. This particular series of sculptures shows how much of a strong connection and respect he has for industrial craftsmen of the past. The fact that he has worked in one of those industries in Wales shows through in the detail of his works. It links perfectly with the story that the Museum tells of the people and communities of Welsh industry."
Speaking about the exhibition Adriano Candelori said: "It's an honour to be back exhibiting at National Museum Wales, this time at the National Waterfront Museum in Swansea. The industrial craftsmen series is one of the many peaks within my artistic career of which I am very proud. These sculptures and their industrial foci, representative of Welsh industry and bygone skills, are very dear to me and fit especially well in their new, if temporary, home here in the stunning industrial exhibition surrounds of the Museum."
Craftsmen at Work will be on display at the National Waterfront Museum from Saturday 21 March to Sun 12 July.