Press Releases
Codes, Crafts and Science arrive at Waterfront for busy Easter break
Date:
2015-04-02
Eggciting holiday activities will be wowing crowds this Easter at the National Waterfront Museum.
Kicking things off this Friday (3 April) is the annual Easter Eggstravaganza from 12pm to 4pm where families will enjoy a mix of trails, crafts, storytelling, performances from Swansea Accordion Orchestra, a chance to meet Peppa Pig and a special visit from Swansea Community Farm.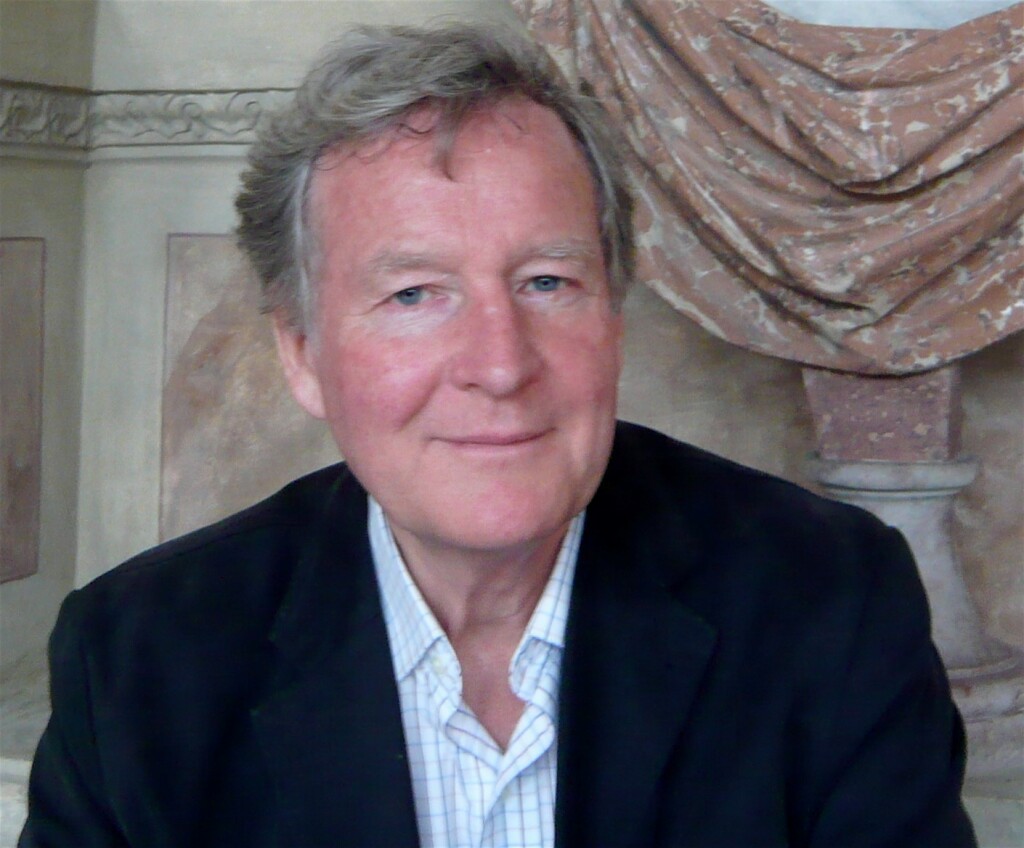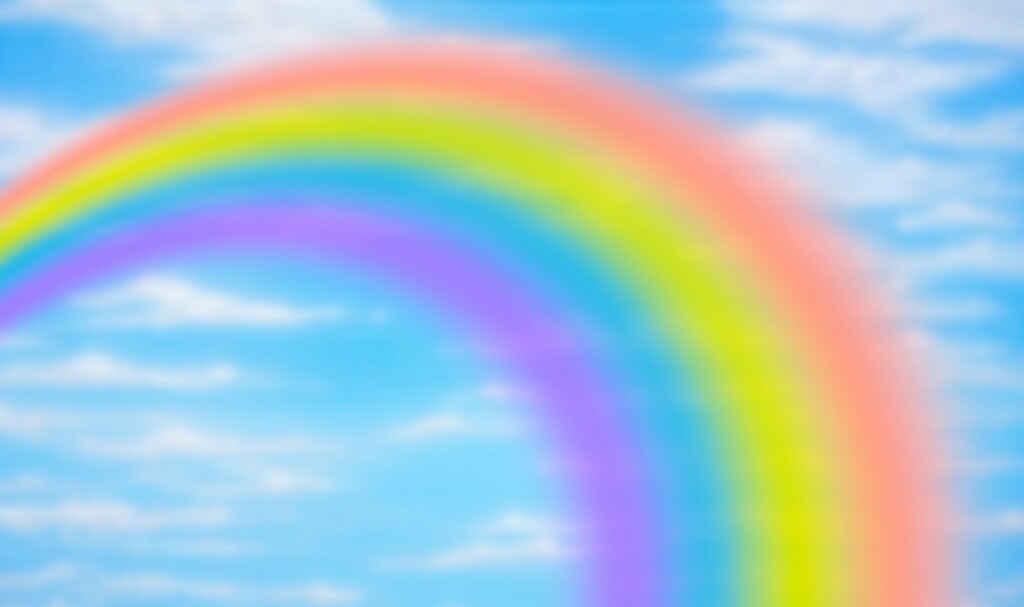 Throughout the holiday period the Cracking Good Code Trail will lead visitors in and out of the 15 themed galleries to find the smashed eggs which unlock the Easter chest. This trail is a fun, interactive way for families to uncover lots of fascinating facts about the collections.
Then on Easter Sunday (3pm) and Easter Monday (2pm) the Museum's atmospheric Warehouse Gallery will screen popular family films for all to enjoy.
Looking to next week, families can get creative using a clever design and just two pennies in a Balancing Birds & Butterflies workshop running from Mon 6 to Sat 11 April (12.30pm-3.30pm). Then those aged 7+ can discover how the sky creates colorful light shows in wet weather with TV's Science Communicator Jon Chase. Rainbow Science will run from Weds 8 to Fri 10 April (11.30am, 1pm & 3pm) and advanced booking is required (029) 2057 3600.
To round it all off, the Museum is delighted to welcome author and presenter Trevor Fishlock, star of ITV's Fishlock's Wales. On Sunday 12 April at 2.30pm Trevor will talk about his new book – A Gift of Sunlight – a moving story of love and courage about the shy and fabulously wealthy, Davies sisters of Llandinam who pluckily went to war, poured their fortune into charity and famously created for their country a magical trove of paintings.
Trevor has worked on assignment in more than 70 countries and was staff correspondent of The Times in India and New York, and Moscow bureau chief for The Daily Telegraph. He has written books on Wales, India, Russia and America and has presented more than 150 TV programmes about life and history in Wales.
"It promises to be a fun-packed Easter for all to enjoy," said Events Officer, Miranda Berry. "There's a lot to do from arts and crafts to quirky trails and we're all looking forward to welcoming Trevor next week."
Steph Mastoris, Head of the Museum said: "We've arranged some fascinating activities for families this Easter. The drop-in events will give them the chance to have fun while learning a little more about Welsh industry and innovation."