Press Releases
Mix of Vintage and Welsh Folk this weekend at the Waterfront
Date:
2015-05-08
Get ready to get vintage this weekend (Sun 10 May) as the National Waterfront Museum throws open its doors to host the third Merry May's Vintage & Handmade Emporium.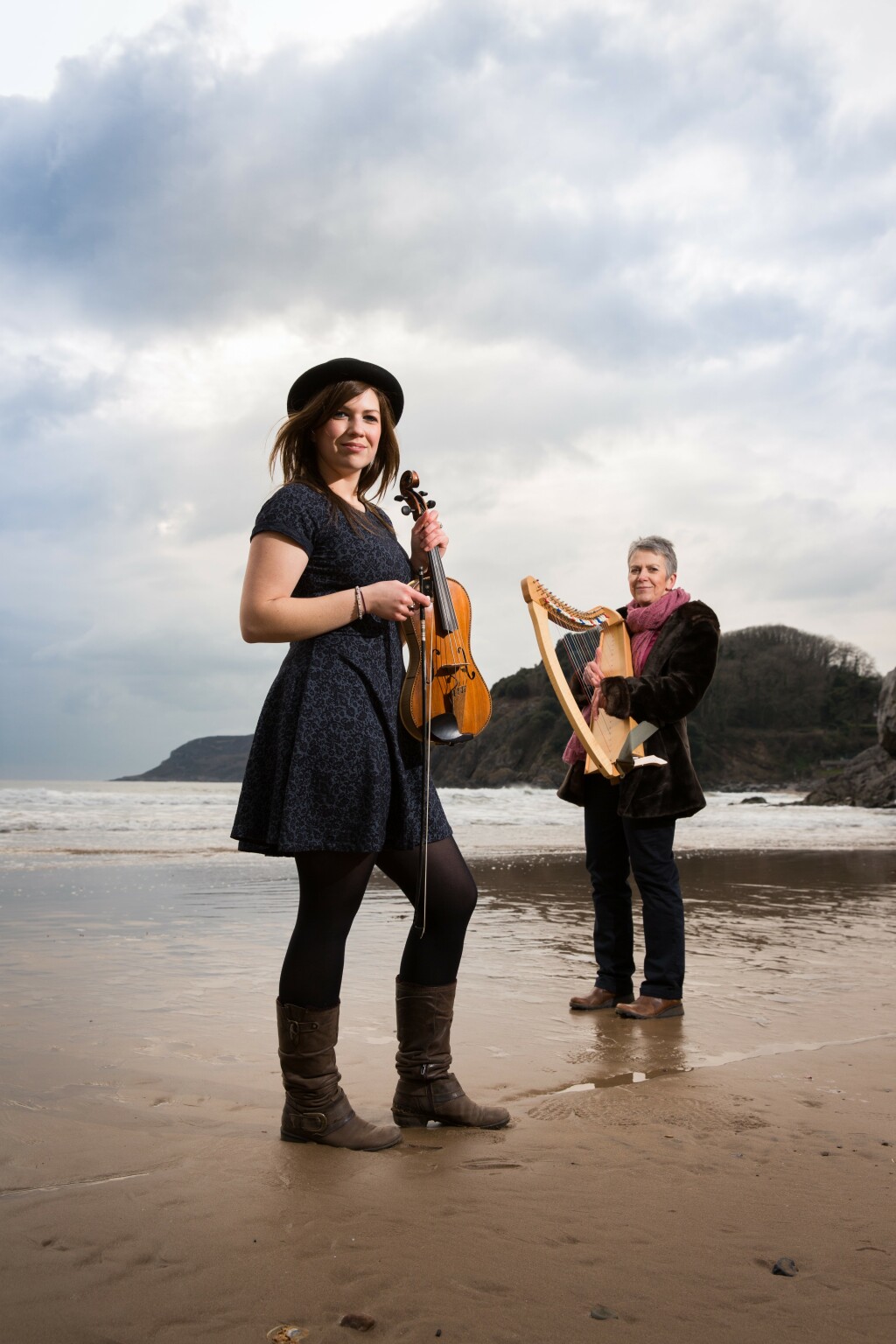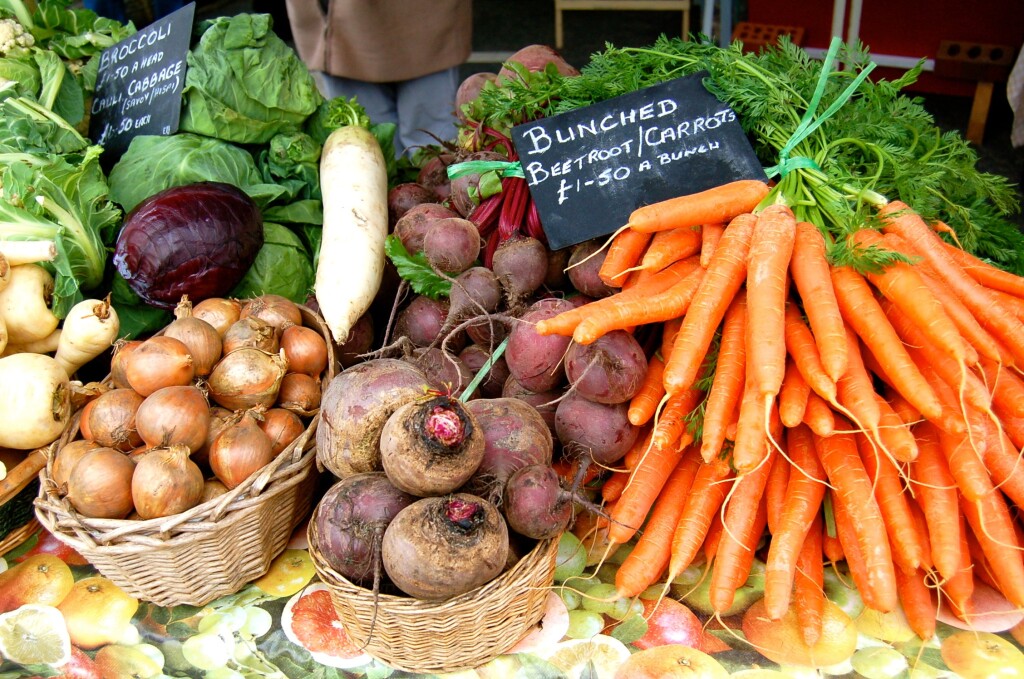 Hosted with Smock Vintage, over 30 stallholders will bring you the very best vintage clothes and accessories from the 1930s to 1950s together with handmade vintage-inspired items.
"We're delighted to be hosting this event again this year which promises to create the perfect day to chance upon that special find," said Miranda Berry, Events Officer.
Also on Sunday, visitors can enjoy live music by Welsh folk duo DnA. Forming part of the month-long Calan Mai performances, Delyth and Angharad Jenkins will entertain the crowds at 12.30pm and 2pm with their superb talents playing the harp and fiddle.
"We're hoping this Sunday's events will attract lots of visitors who will not only have the chance to experience the delights of the emporium, but listen to the wonderful Welsh folk tunes by DnA as well as browse the delights of the Museum too," Miranda added.
Outside the Museum - in Dylan Thomas Square - the Marina Market will take place from 10am-3pm selling a range of products from fresh produce to jewellery, arts and crafts.