Press Releases
Be amazed by The Blowfish & get creative this half term
Date:
2015-05-20
There is plenty going on to keep the whole family entertained at the National Waterfront Museum this half term.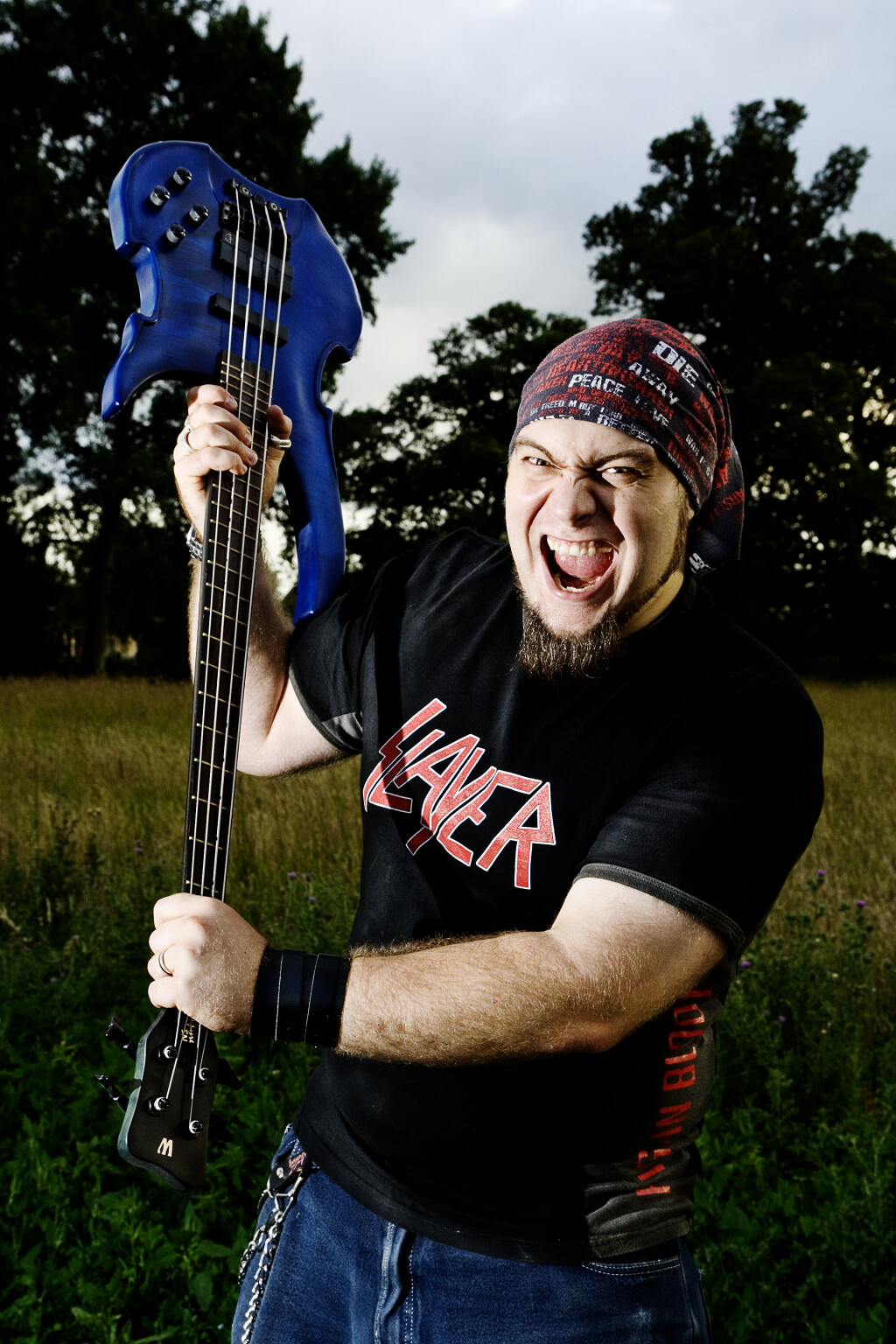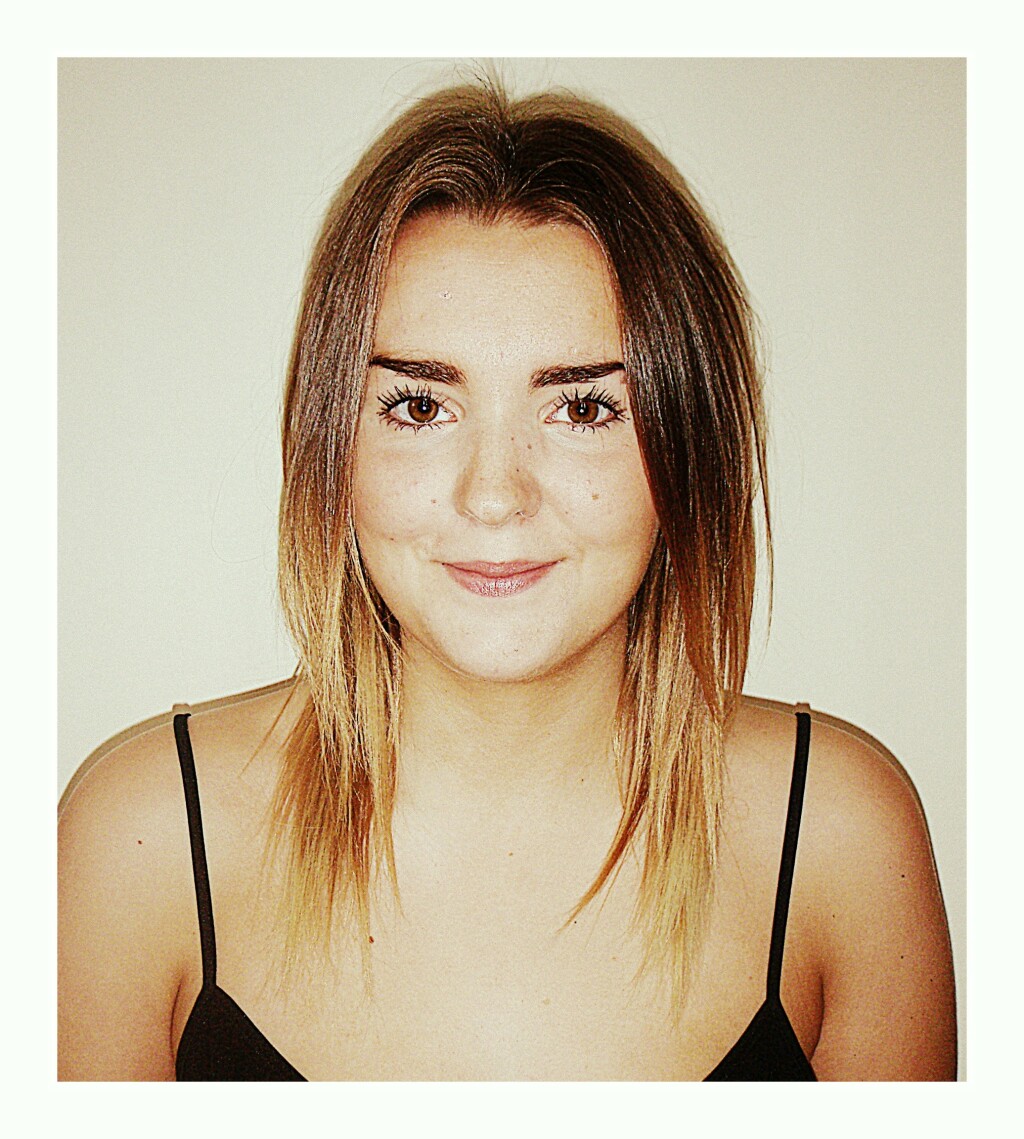 Kicking things off will be the annual Book & Plant Swap (Sat 23 & Sun 24 May: 11am-4pm) with Oxfam Cymru. Visitors will get the chance to swap unwanted books for a new collection, as well as swap plants and seedlings just in time for summer. A hands-on activity for families will take place from 12.30-3.30pm where visitors can have a go at decorating a plant pot and sowing seeds.
From Mon 25 to Sun 31 May (12.30-3.30pm), families can drop in to design and create a catapult plane or a concertina fan out of a simple wooden stick. Three Cool Things to make with a Lolly Stick is designed to really challenge the powers of an average wooden lollipop stick.
On Saturday 30 May (1pm & 3pm), the Museum will get ready for an exciting, jaw-dropping science show with the one and only CBBC's The Blowfish - the world's heavy metal marine biologist.
The Blowfish promises to wow crowds as he takes them through the most brutal, epic, amazing and unexplained parts of the ocean and its creatures. He will explain why it is not always the big toothy things you should be scared of, and will demonstrate how physics and chemistry interact with biology to create the most spectacular and seemingly-alien creatures on the planet.
With the benefit of some real, live undersea friends and a good dose of heavy metal, visitors will be sure to walk out of the show with a whole new respect for the sea's lesser known critters.
Speaking about his appearance, The Blowfish said: "I'm really excited to be appearing at the National Waterfront Museum, it's a perfect setting for some heavy metal marine biology! South Wales has some of the most epic coastline and sea creatures in the world and I am looking forward to introducing people to some amazing critters that could be lurking in their natural habitats just metres away."
The Blowfish is a favourite on CBBC shows like Blue Peter, How to be Epic @ Everything and Absolute Genius with Dick & Dom. He is also a regular guest on This Morning (ITV1) and is resident wildlife expert on Sunday Brunch (Channel 4).
The Museum will end the week with a soulful performance from Bronwen Lewis as part of its monthly sequence of Calan Mai Folks Days. Singer-songwriter Bronwen is an exciting young talent who has featured on BBC's The Voice and in the hit film Pride. Bronwen will perform live at 2pm on Sunday 30 May.
"We're delighted with the variety of events we've got on offer during half term," said Head of Museum Steph Mastoris. "Visitors can enjoy a mix of browsing at the book swap to getting creative with a lolly stick or being amazed by a heavy metal marine biologist. We can't wait and we hope you can join us."
For more information about any of the events listed, visit http://www.museumwales.ac.uk/swansea/whatson/ or call (029) 2057 3600.
ENDS